Sangchris Lake State Park
Stopped by Sangchris Lake State Park on the way back to Madison from St. Louis. Its a nice recreation area with some decent trails and many good fishing spots. Its best to stop at sunset for photographs, but I was there in the early afternoon. The lake was still pretty though.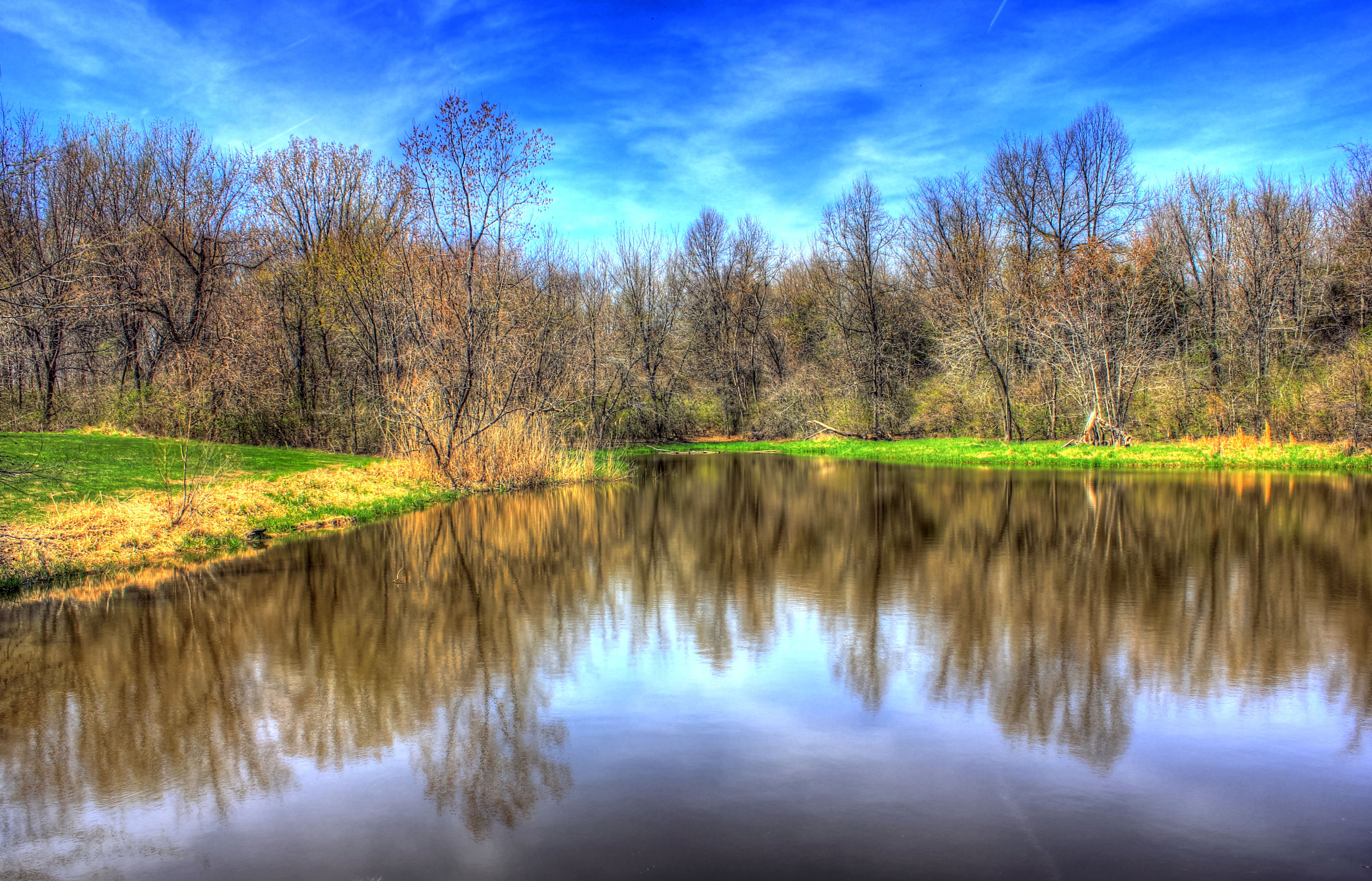 The above is a small pond near the lake, this is the actual lake: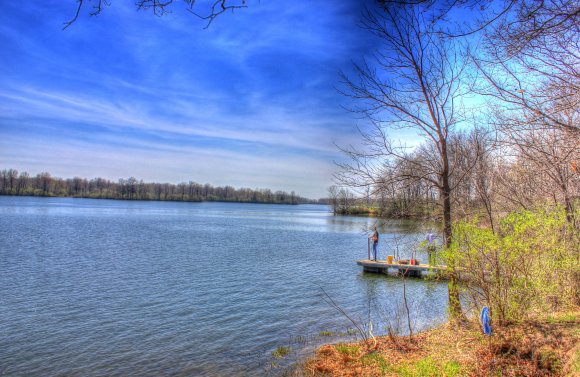 Goodfreephotos.com is the one stop goto place for Camera news, free photos, and finding great video content for your project or assignment. We have quality photos of people, landscape, landmarks, events, countries, wildlife, animals, and other subjects. We will find a photo you request if within reason.