Summer Palace(Yi He Yuan) in Beijing
I went to one of my favorite places in Beijing today, the Summer Palace(Yi He Yuan). For some reason, there was a giant duck in the Lake. I think it was a gift from the French or something(they give America the Statue of Liberty but give China a large plastic Duck). I did go around sunset so I did catch some great sunset moments: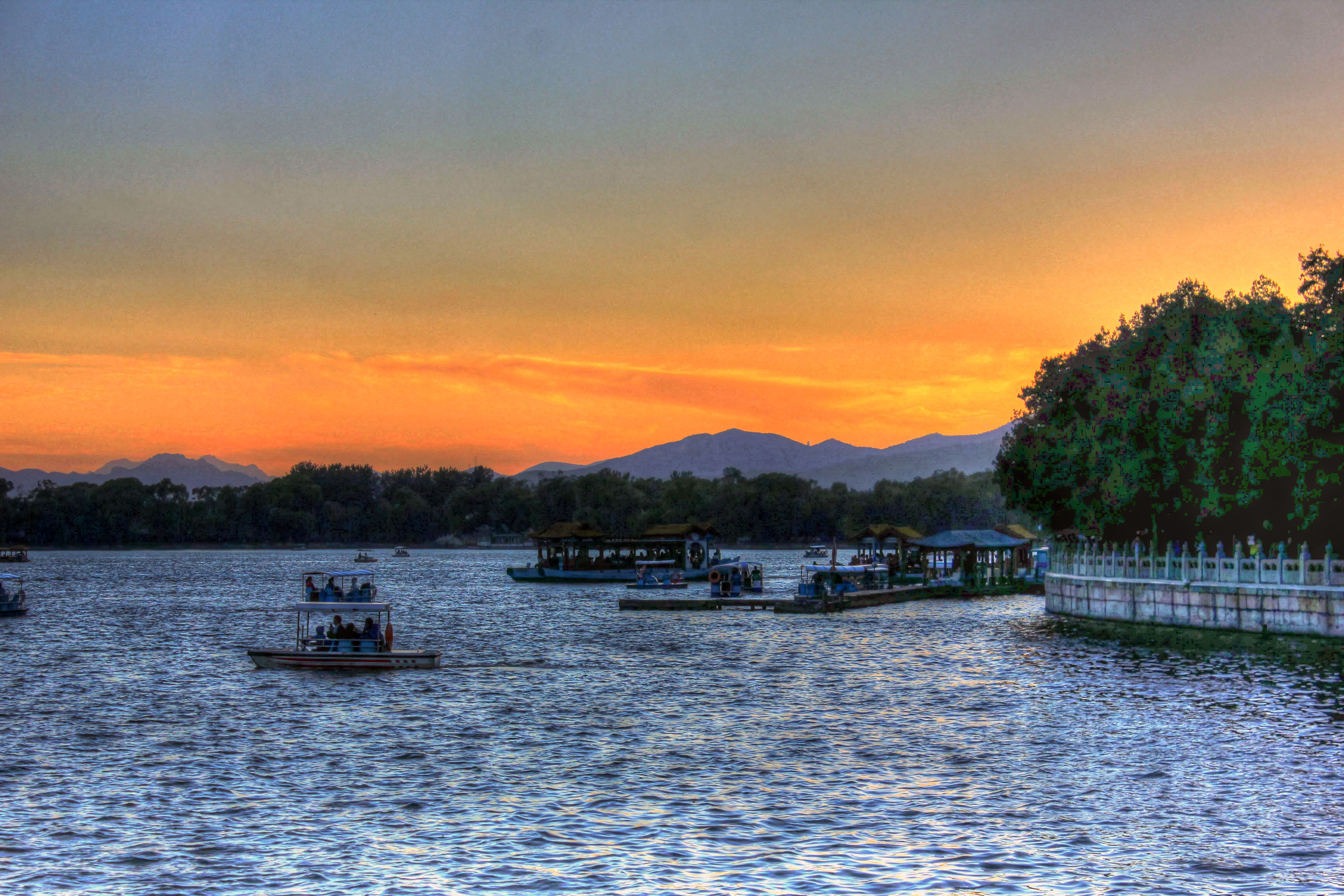 Sunset Pagoda: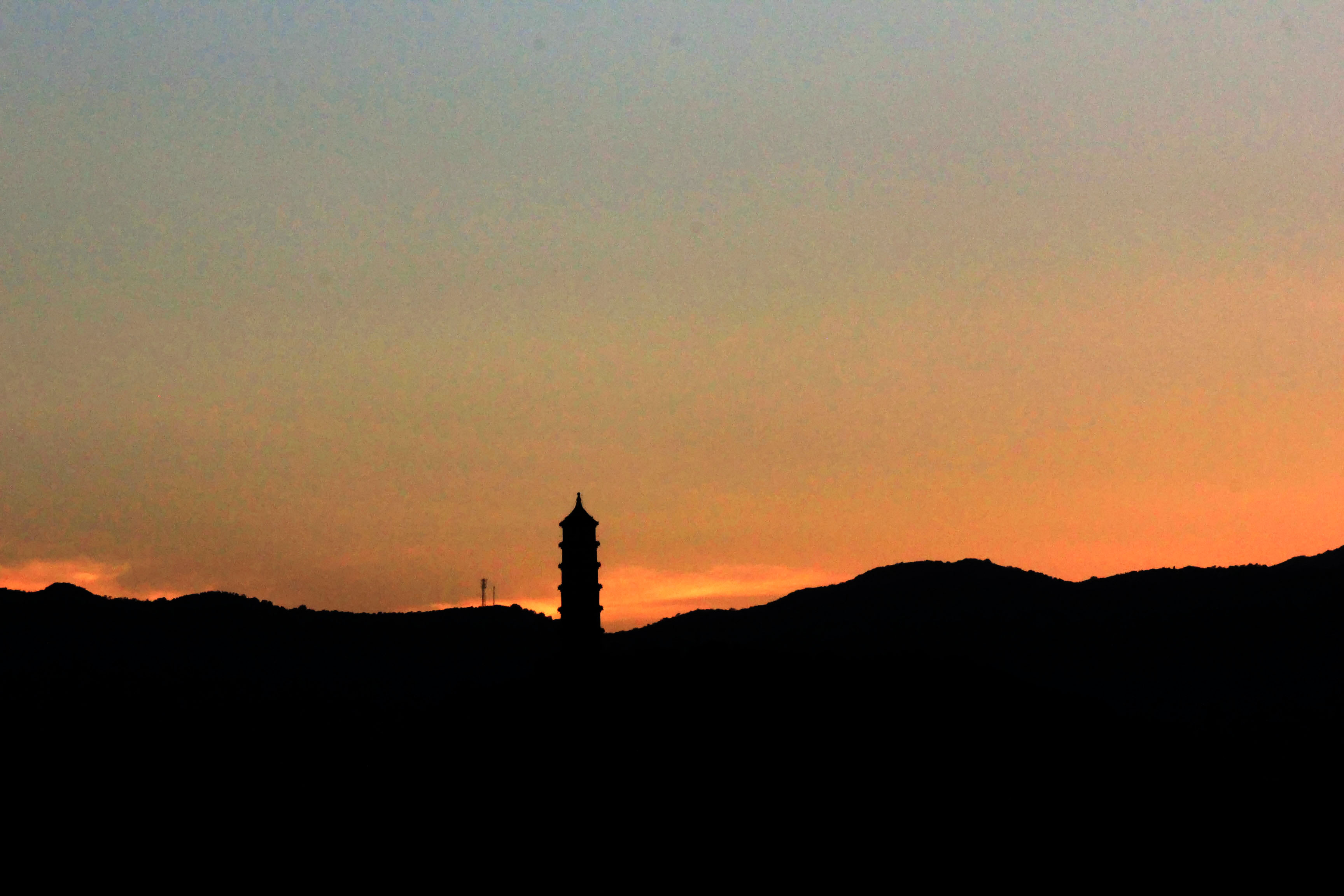 Also, Yi He Tuan is home to a really large temple: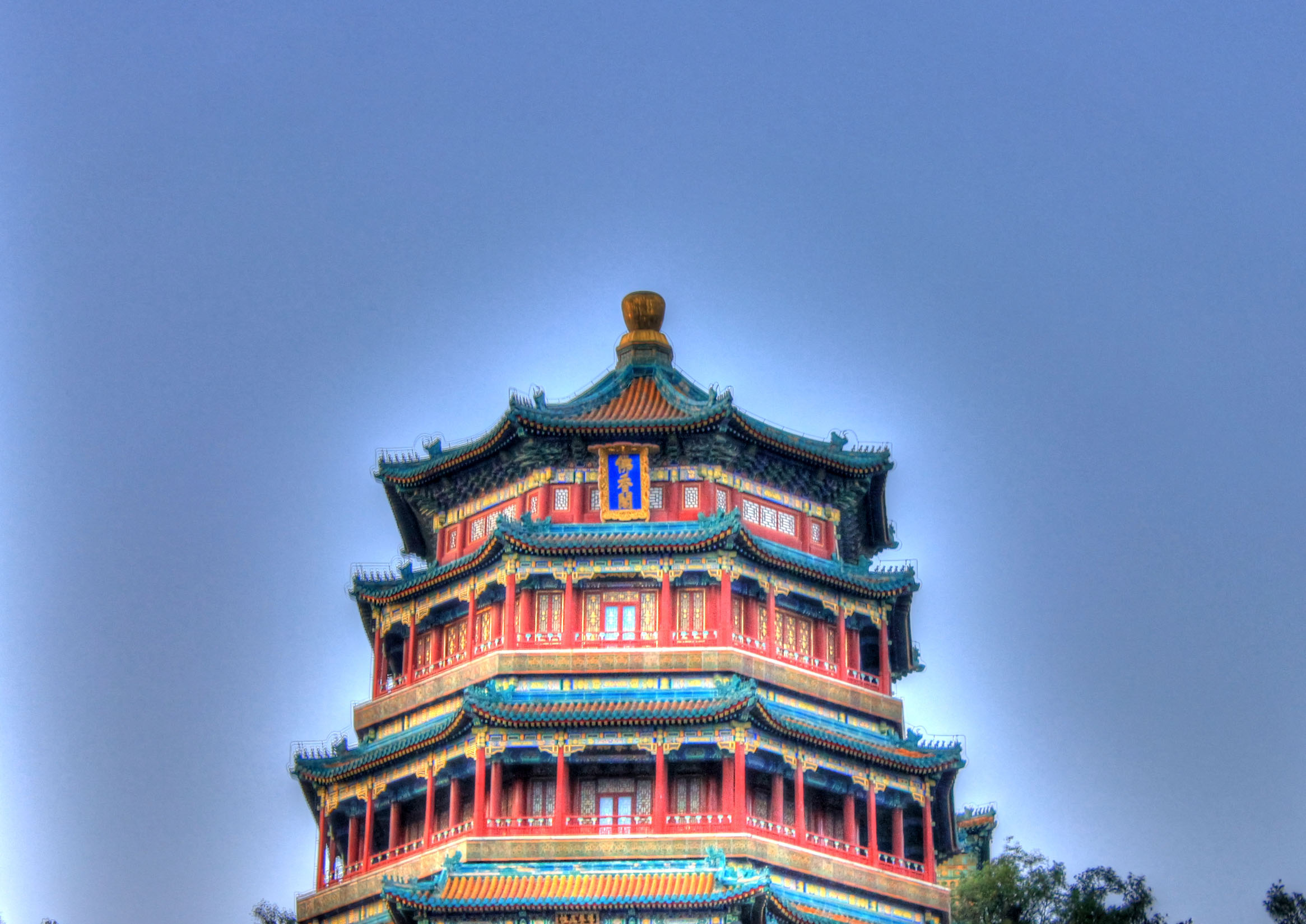 There are many scenic and cultral spots here to photograph. This is a must see for anyone who comes to Beijing.
Goodfreephotos.com is the one stop goto place for Camera news, free photos, and finding great video content for your project or assignment. We have quality photos of people, landscape, landmarks, events, countries, wildlife, animals, and other subjects. We will find a photo you request if within reason.