Superior National Forest
The last part of the trip was through Superior National Forest which inclues Gooseberry Falls State Park . I got pictures from the top of Eagle Mountain(easy climb), Minnesota's high point and several other shots from around the area. Also some good waterfall shots from Gooseberry Falls State Park.
From the top of Eagle Mountain: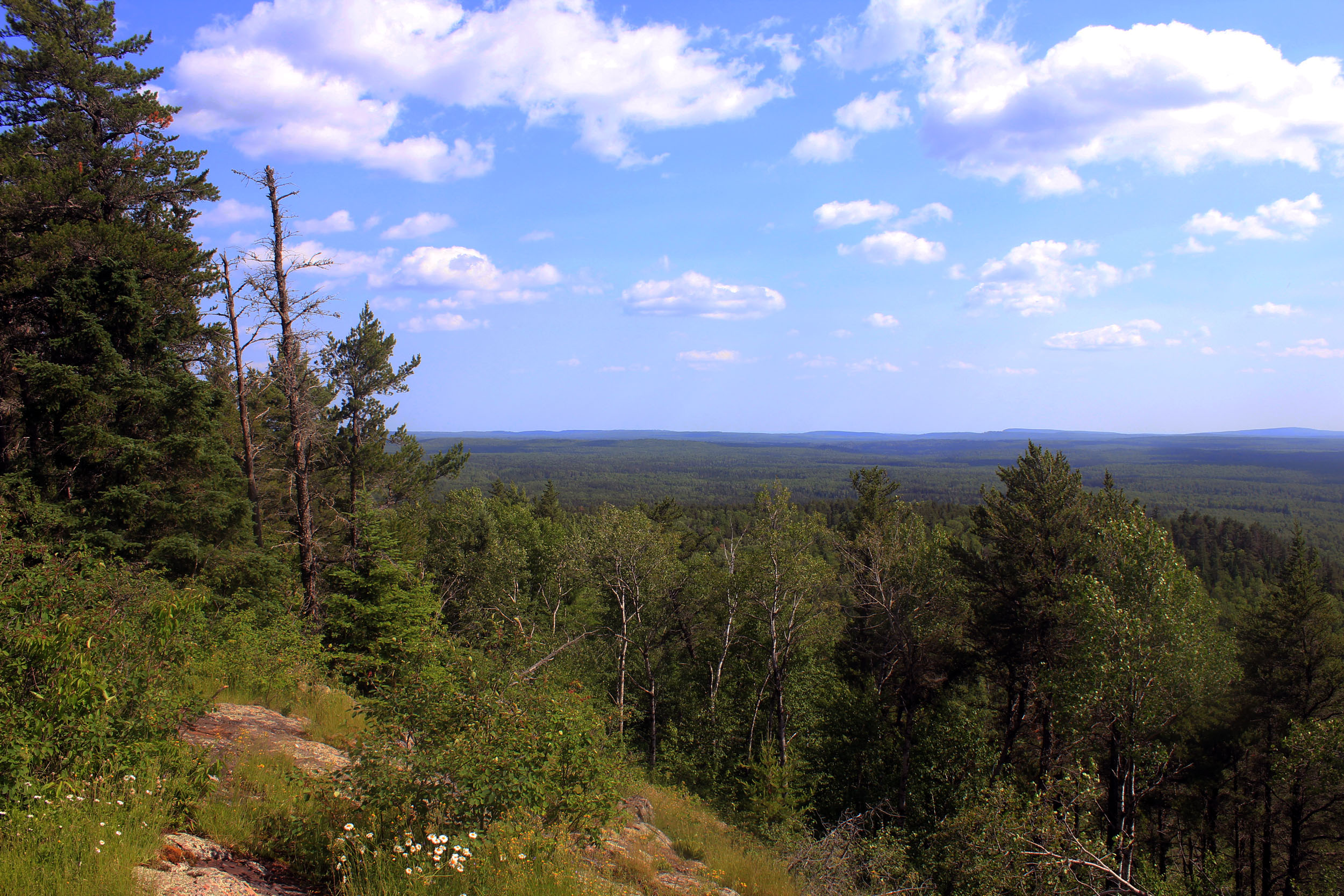 Whale lake:
Gooseberry Falls: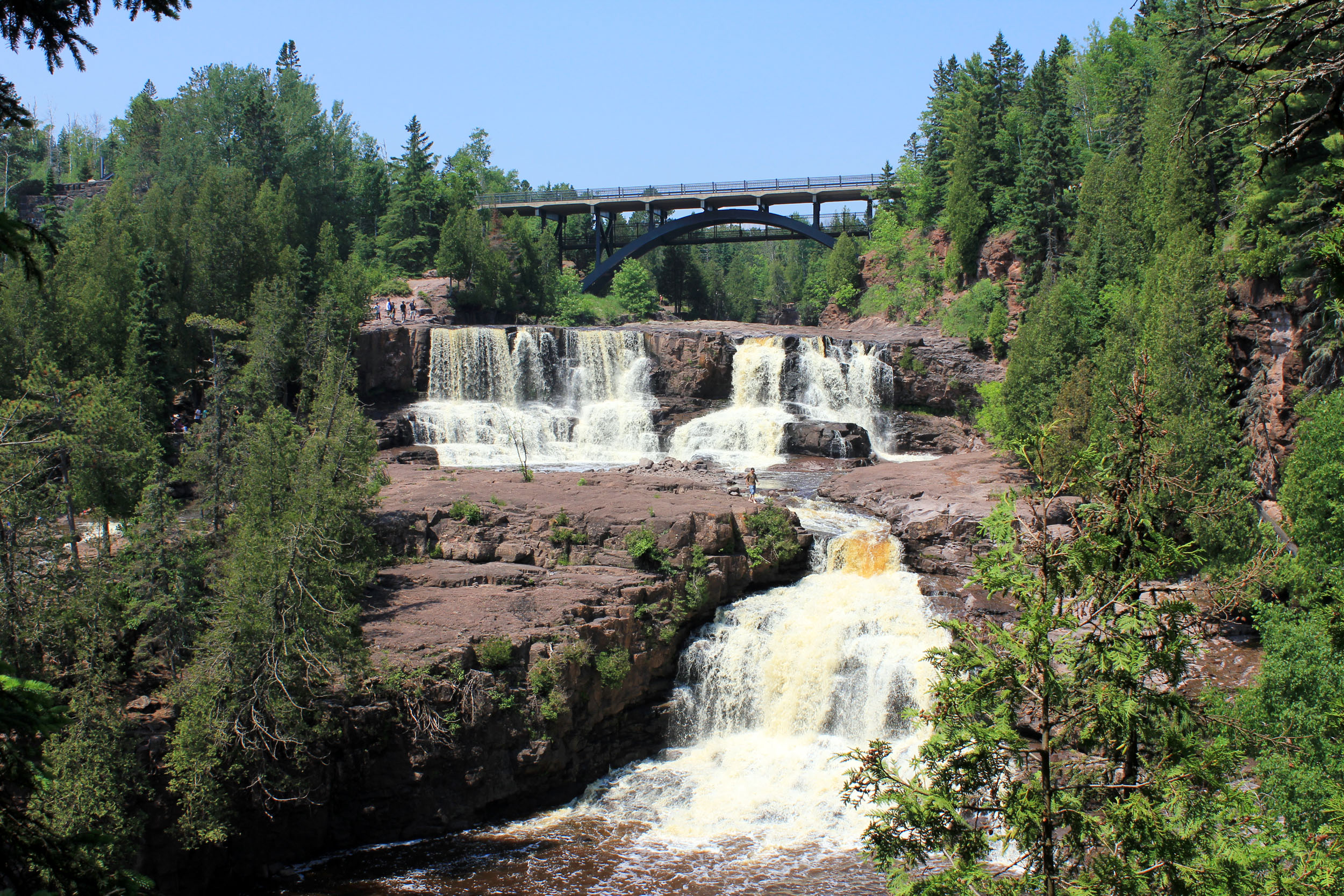 I didn't get to go the Lake Itasca this time and claim the Mississippi, but that can wait for next year.
Goodfreephotos.com is the one stop goto place for Camera news, free photos, and finding great video content for your project or assignment. We have quality photos of people, landscape, landmarks, events, countries, wildlife, animals, and other subjects. We will find a photo you request if within reason.