Taum Sauk Mountain
Continuing with my quest to reach the high point in all fifty states, I came to Taum Sauk Mountain in Missouri. At just 1772 ft, its one of the lower high points in the United States and there is only a short walk from the parking lot to the high point. However, afterwards, there is quite a long hike down to Mina Sauk Falls and another 10 miles or so if you want to hike to Johnson's Shut-in.
The view of the Ozarks was quite good from here though: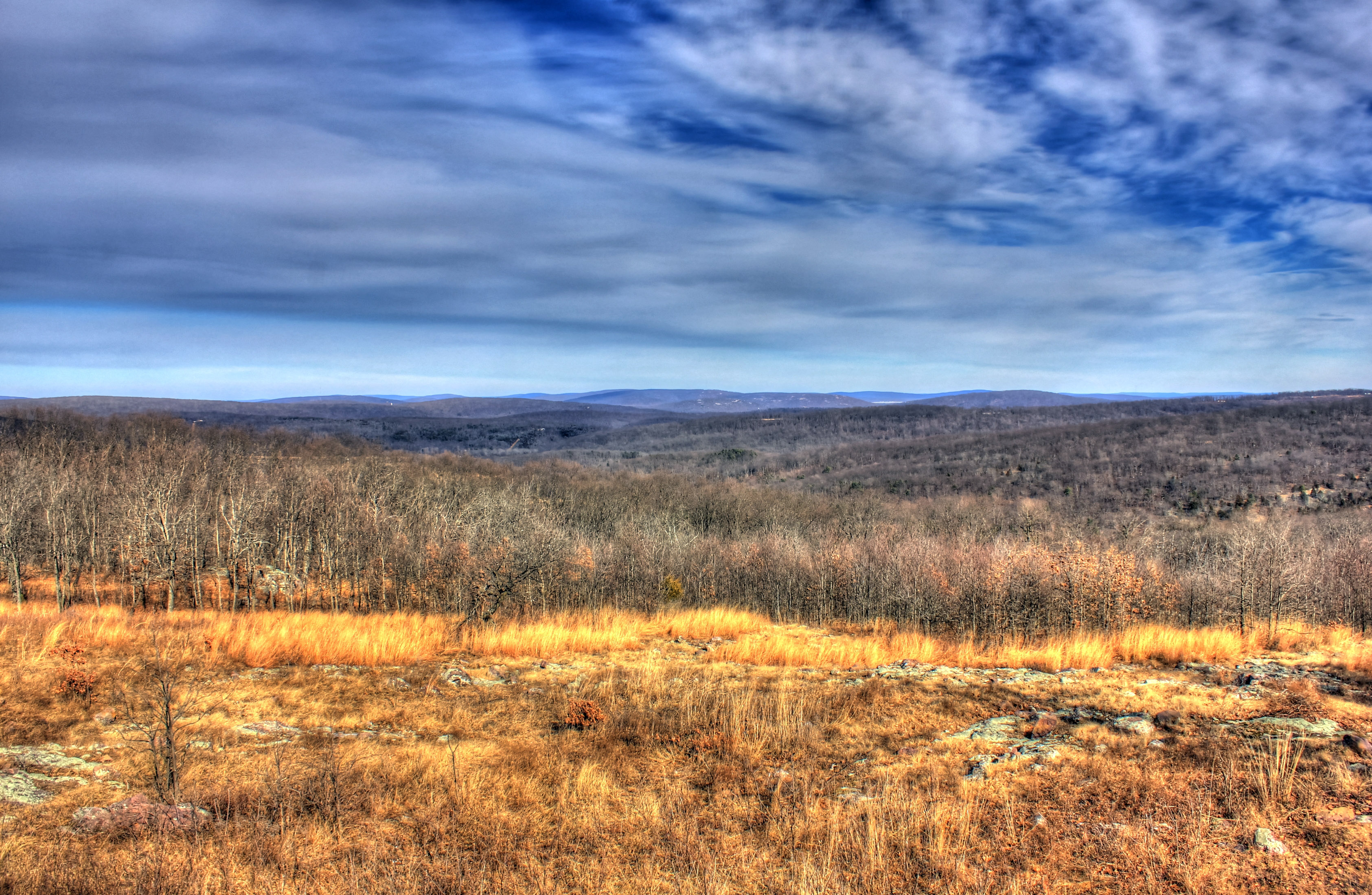 And of course, me, laying on the high point plaque and roaring, thereby claiming Missouri for me: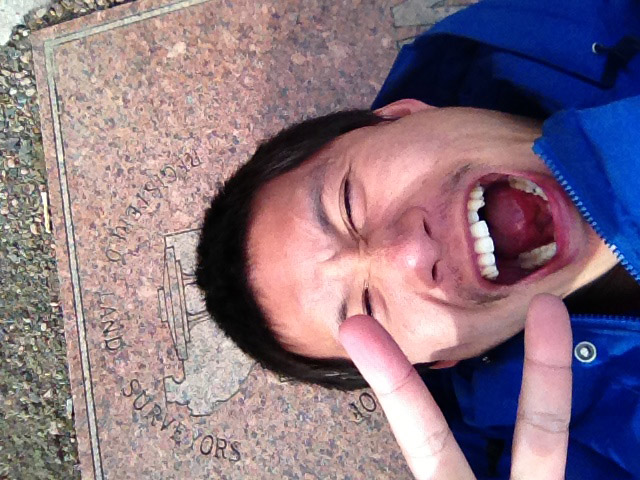 Goodfreephotos.com is the one stop goto place for Camera news, free photos, and finding great video content for your project or assignment. We have quality photos of people, landscape, landmarks, events, countries, wildlife, animals, and other subjects. We will find a photo you request if within reason.