The Beauty of Saskatchewan
The Canadian provinces are beautiful due to the lack of people and the pristine nature of the landscape. Just forty minutes out of Saskatoon, and you run into this: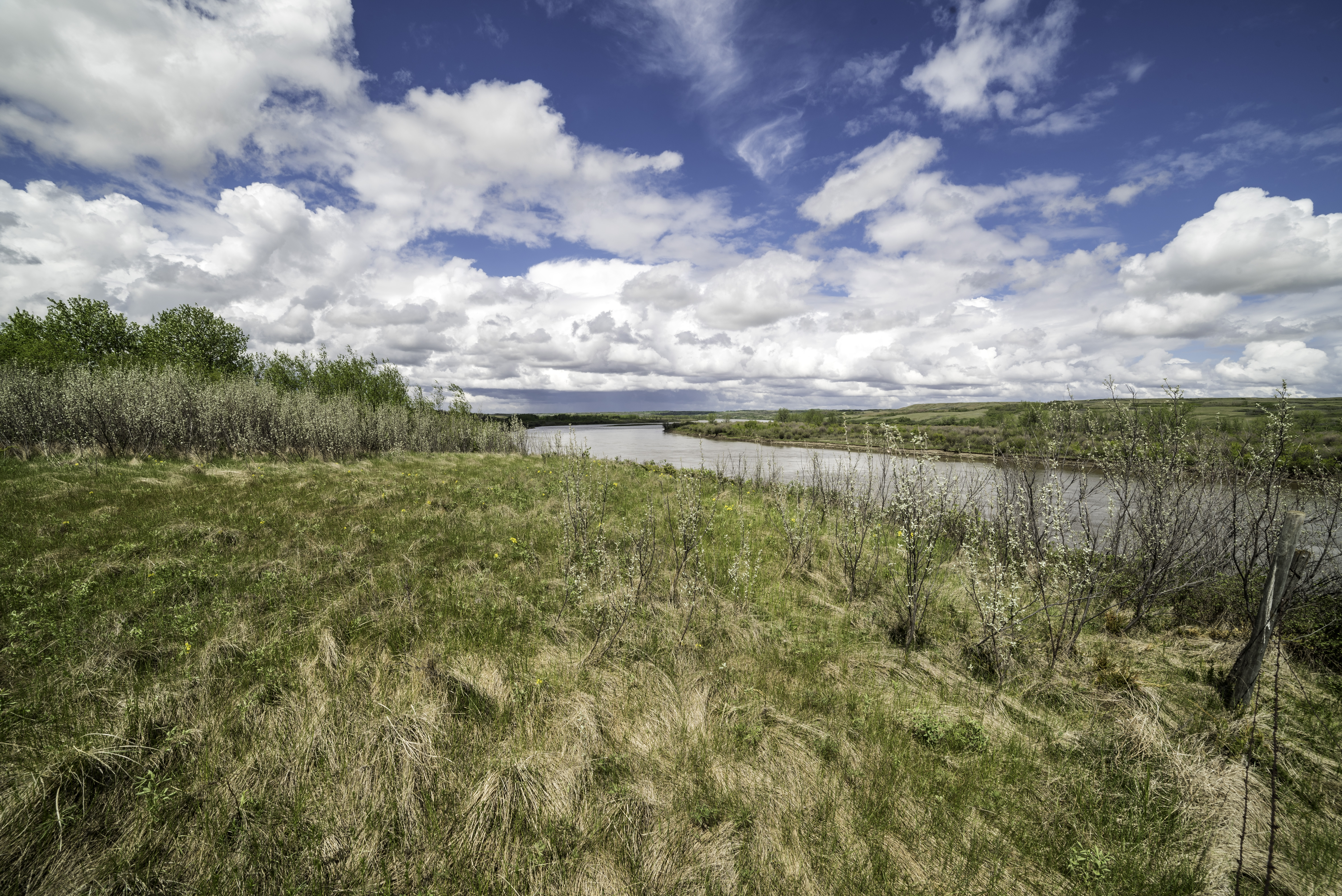 Northern Canada is a huge expanse of Taiga Shield without farms because you reach the arctic Tundra. You really get a sense of being along out there.
Goodfreephotos.com is the one stop goto place for Camera news, free photos, and finding great video content for your project or assignment. We have quality photos of people, landscape, landmarks, events, countries, wildlife, animals, and other subjects. We will find a photo you request if within reason.