Tower Hill/Richard Bong parks
Two parks I went to lately are Tower Hill and Richard Bong . Tower hill features great shots of the Wisconsin River Valley and the River(on a close by highway bridge).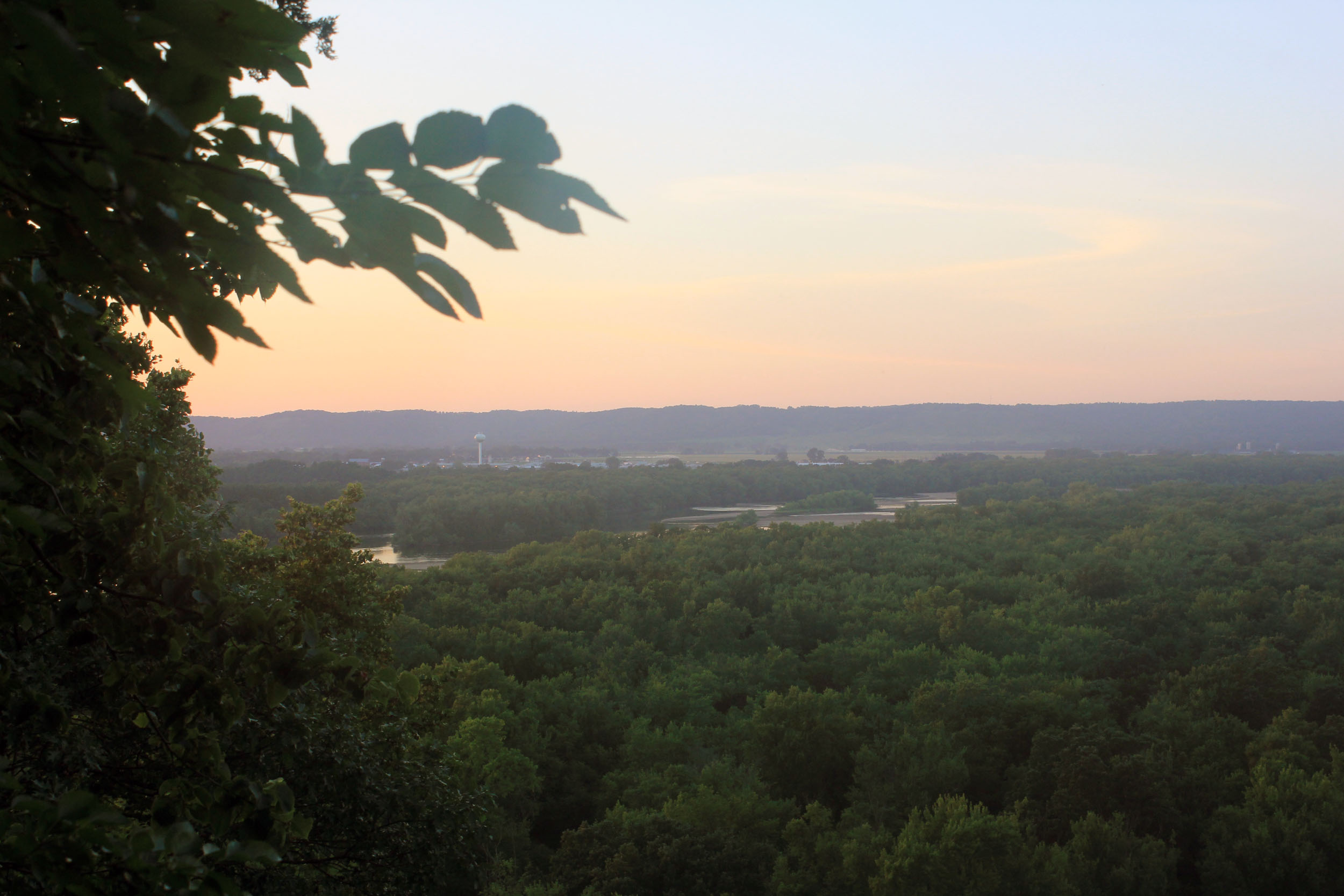 The river itself at dusk: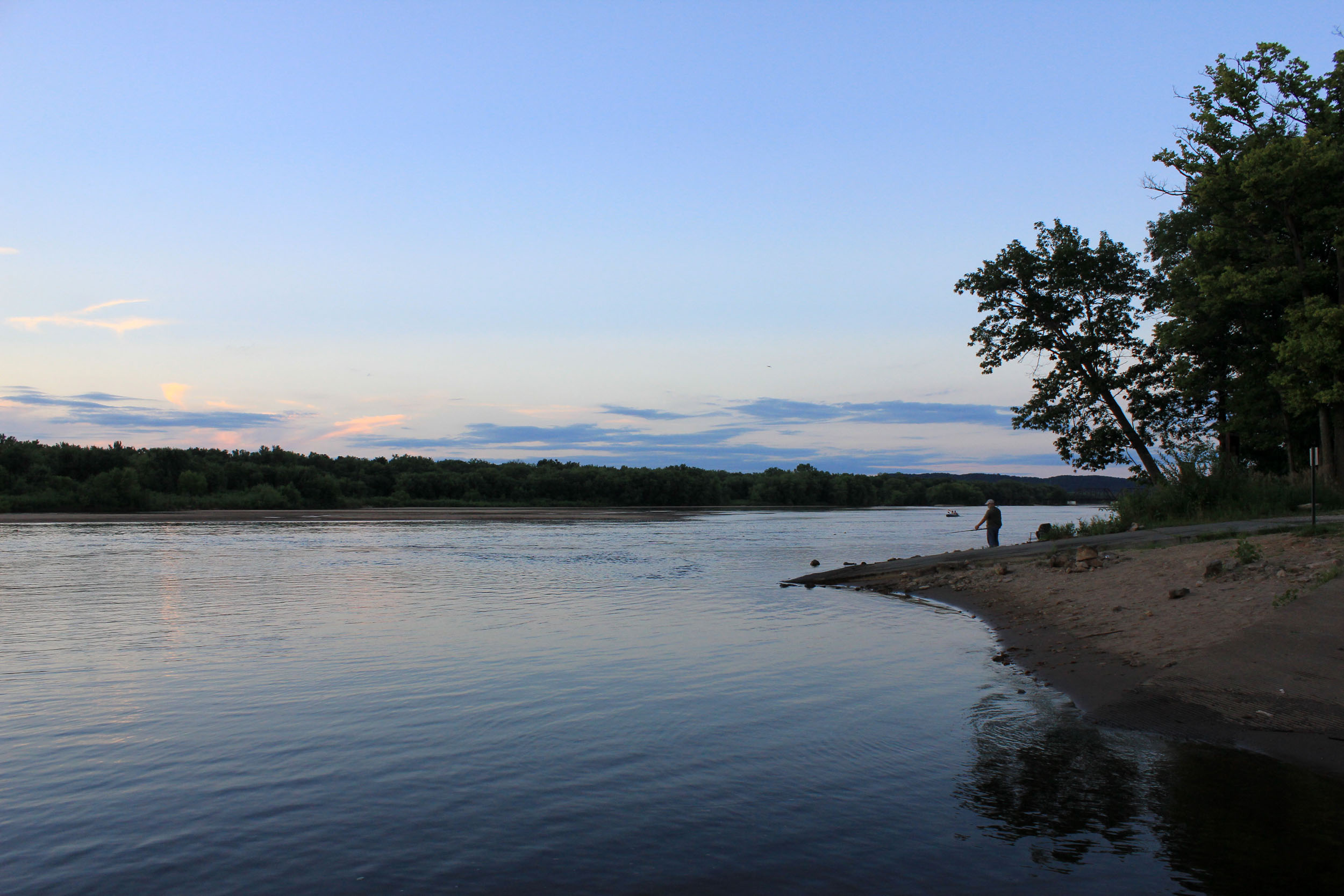 Richard Bong isn't that scenic as it was originally intended to be an airforce base, but there was a rainbow that day.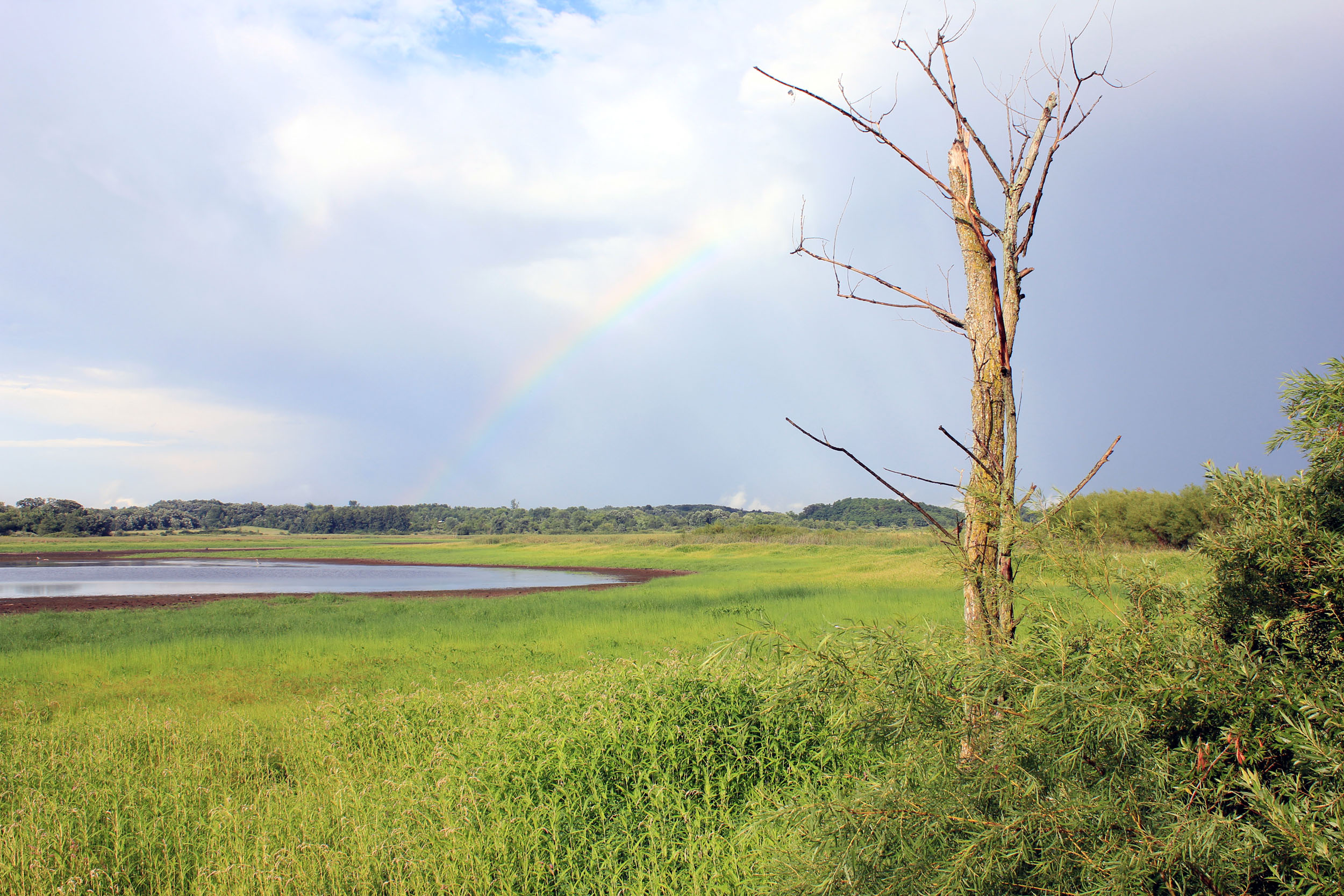 Goodfreephotos.com is the one stop goto place for Camera news, free photos, and finding great video content for your project or assignment. We have quality photos of people, landscape, landmarks, events, countries, wildlife, animals, and other subjects. We will find a photo you request if within reason.