Twin Lakes State Park
Driving through Michigan, I stopped by Twin Lakes State Park, a small park along MI-26. The lakeshore was lovely: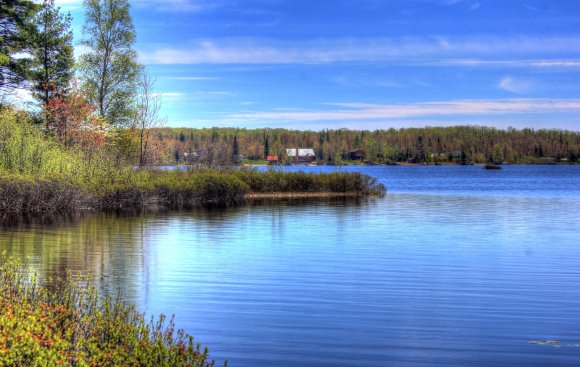 As were some of the bays: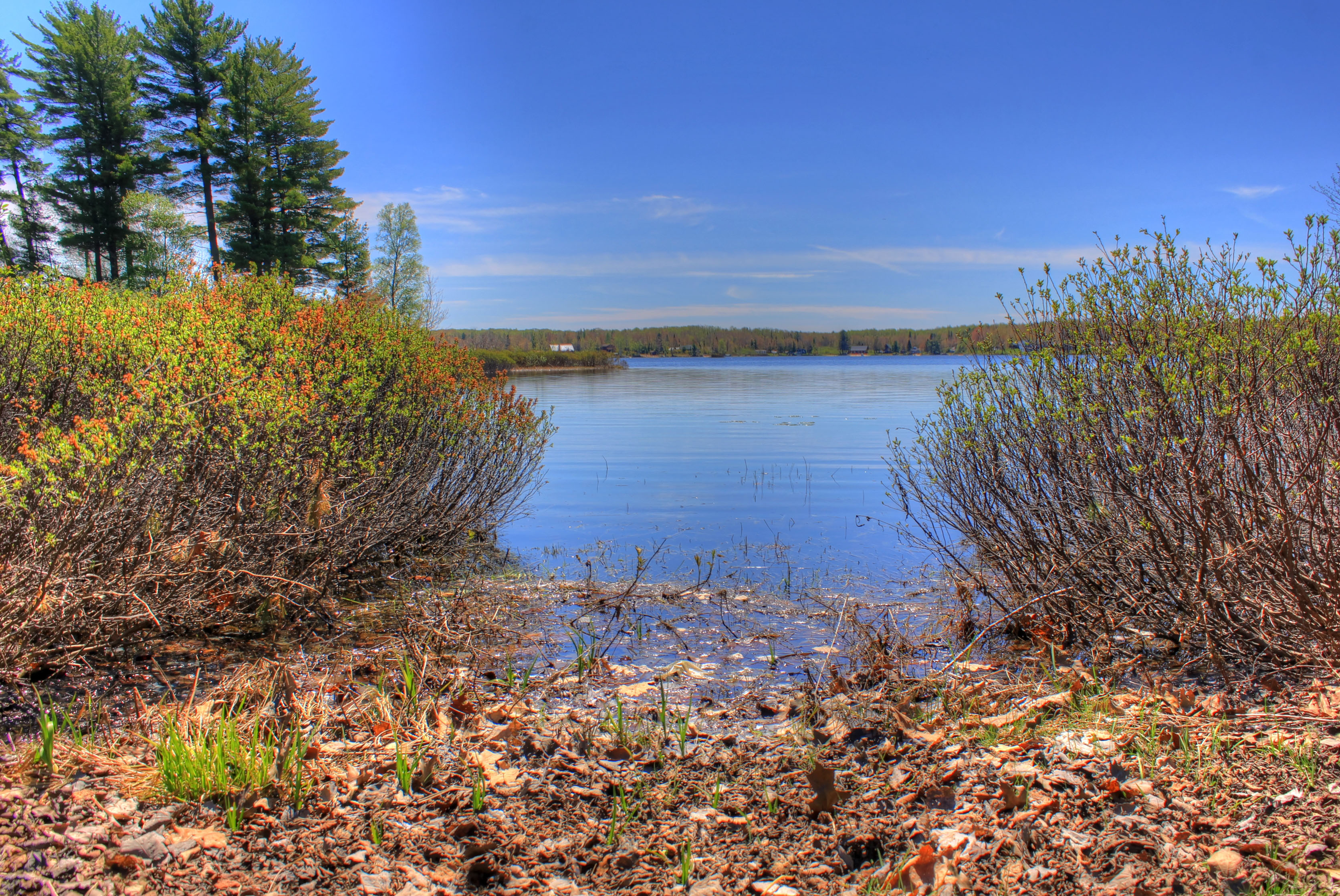 The UP's scenery is so grand.
Goodfreephotos.com is the one stop goto place for Camera news, free photos, and finding great video content for your project or assignment. We have quality photos of people, landscape, landmarks, events, countries, wildlife, animals, and other subjects. We will find a photo you request if within reason.