Walking Around in Houston
Walked around downtown Houston today. I couldn't get a picture from an observation deck because the J.P. Morgan building was closed since it was a weekend but downtown houston is full of parks and a Bayou runs right through it. I did some editing and this picture came out ok.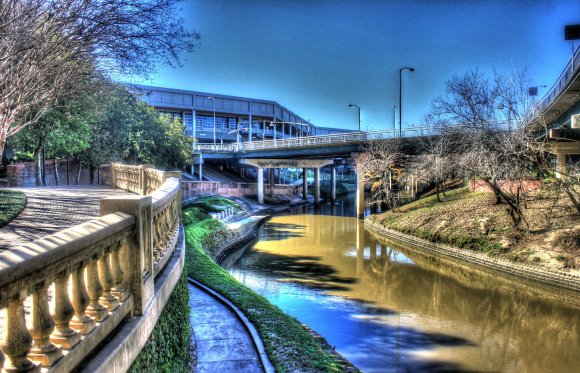 It wa very bright day so the reflections off the glass buildings made skyline shots hard. I did, however, get this while walking down the street.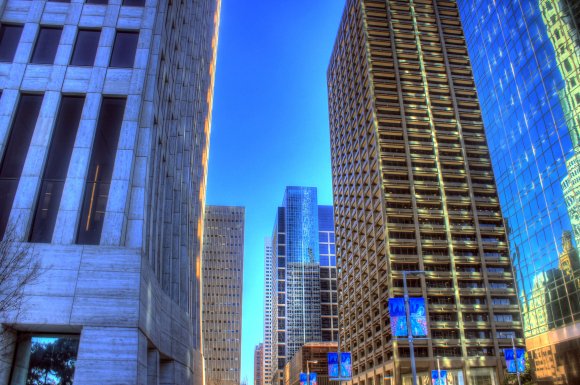 I'll probably try to get a better sky view sometime if I can.
Goodfreephotos.com is the one stop goto place for Camera news, free photos, and finding great video content for your project or assignment. We have quality photos of people, landscape, landmarks, events, countries, wildlife, animals, and other subjects. We will find a photo you request if within reason.