Washington DC
Our nation's capital is quite a site to behold. The white house, congress, and many other things. Here's how it looks on a good day: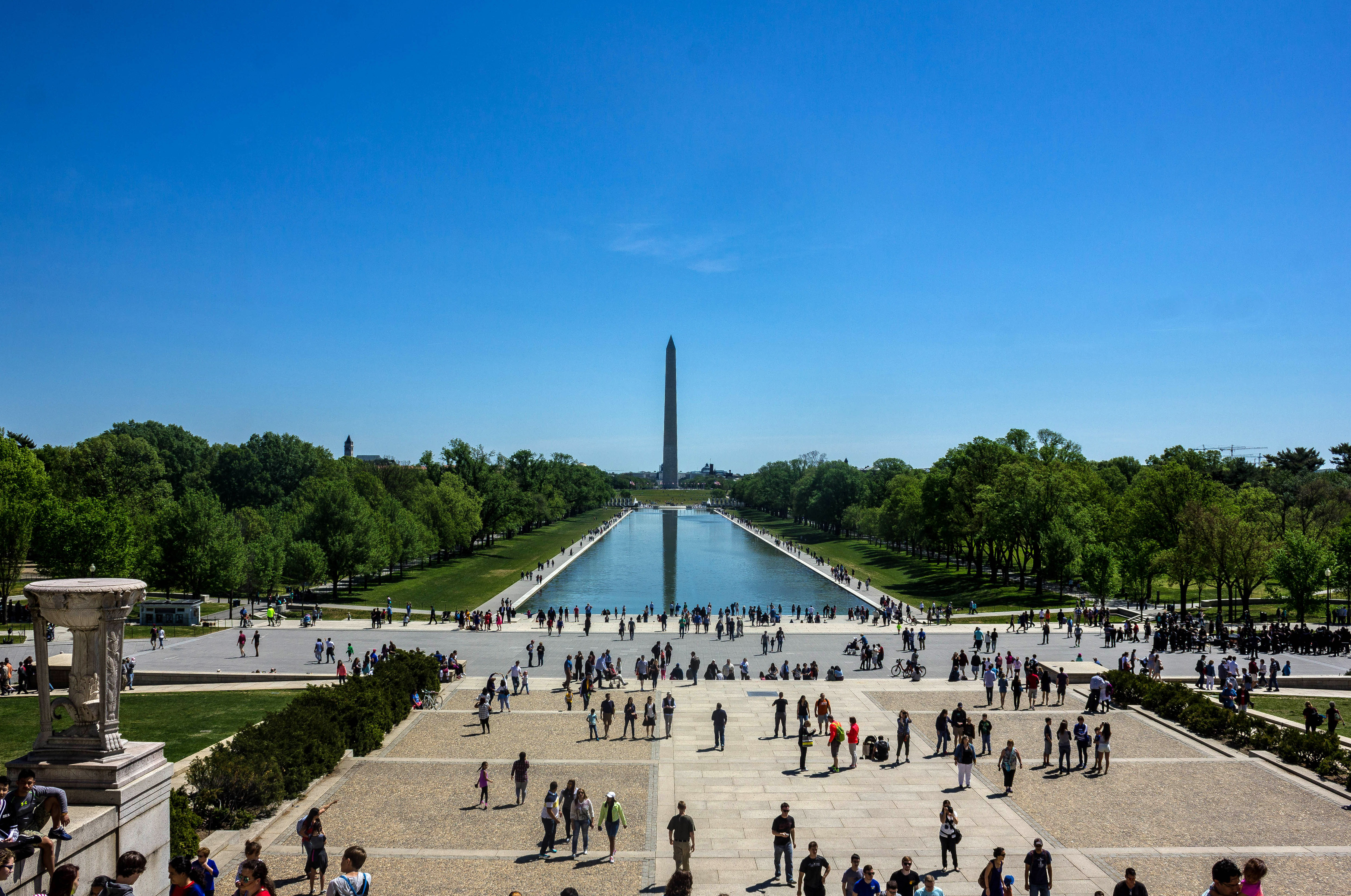 There were lots of tourists and everyone was concentrated in the stretch from the Lincoln memorial to Capital Hill(Congress).
Here's a photo fo me campaigning in front of Congress:
They agreed to make me Lord of the Realm.
Goodfreephotos.com is the one stop goto place for Camera news, free photos, and finding great video content for your project or assignment. We have quality photos of people, landscape, landmarks, events, countries, wildlife, animals, and other subjects. We will find a photo you request if within reason.