White Butte
Leaving South Dakota, I went north into the lands of North Dakota at arrived at its highest point, White Butte. At 3508ft, its a desolte Butte that stands alone in the North Dakotan Countryside and marks its highest point.
Some hills near the high point under skies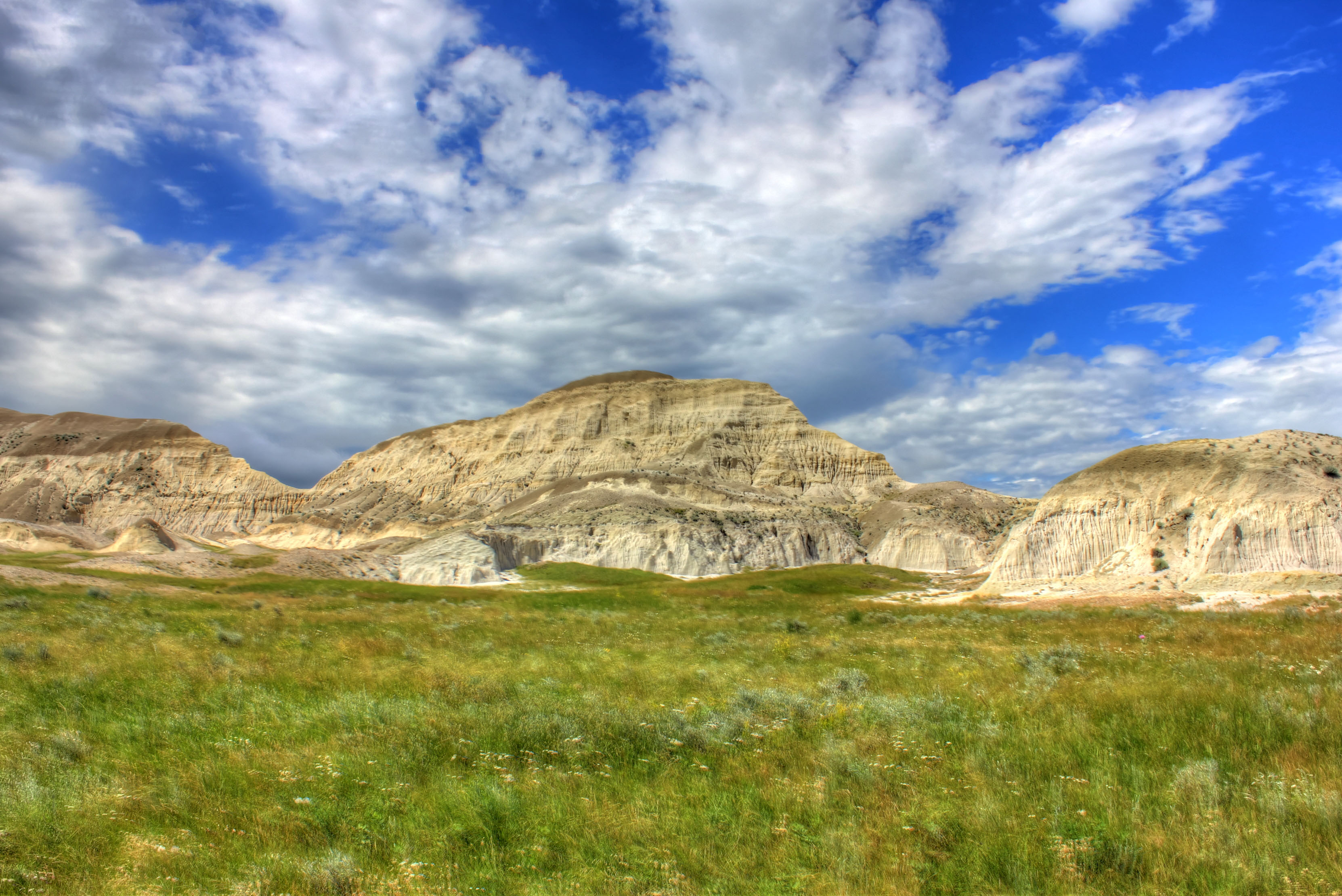 Far off view of the Butte: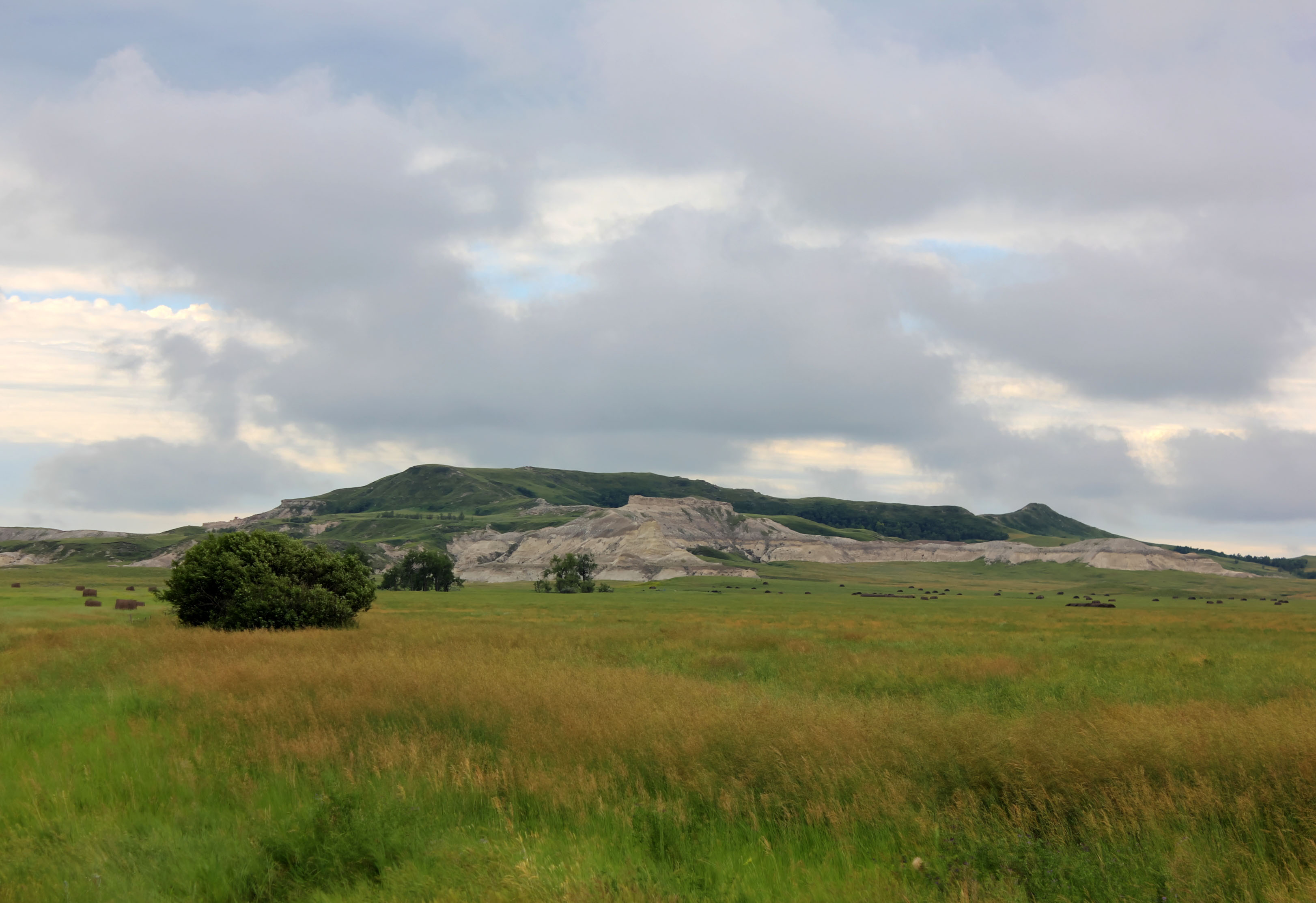 Me standing at the top claiming North Dakota: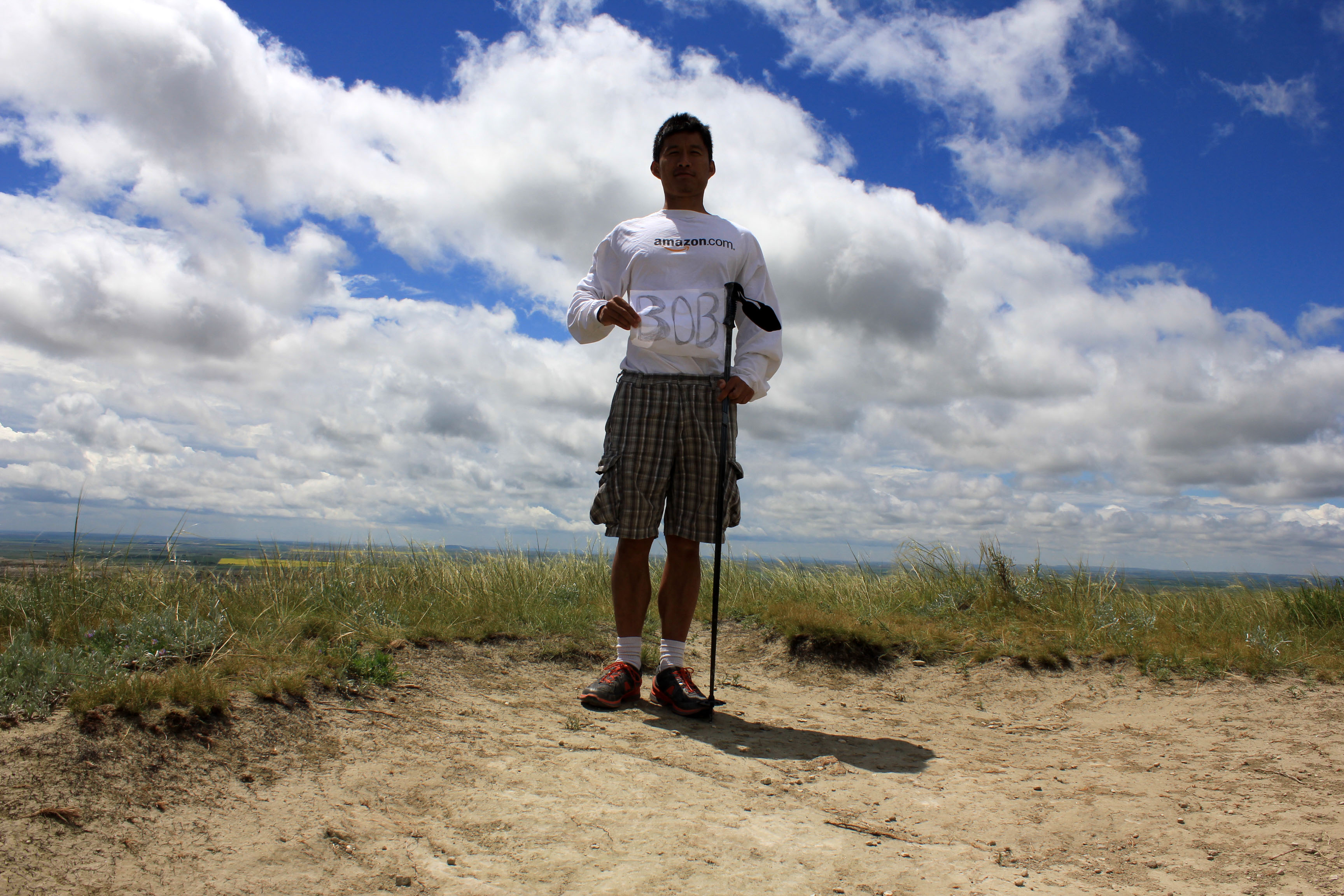 Goodfreephotos.com is the one stop goto place for Camera news, free photos, and finding great video content for your project or assignment. We have quality photos of people, landscape, landmarks, events, countries, wildlife, animals, and other subjects. We will find a photo you request if within reason.