Winnipeg
Next we head to Winnipeg, Manitoba. The city looks great at night and has some buildings to see. Best place to see the skyline is from the Pedestrian bridge.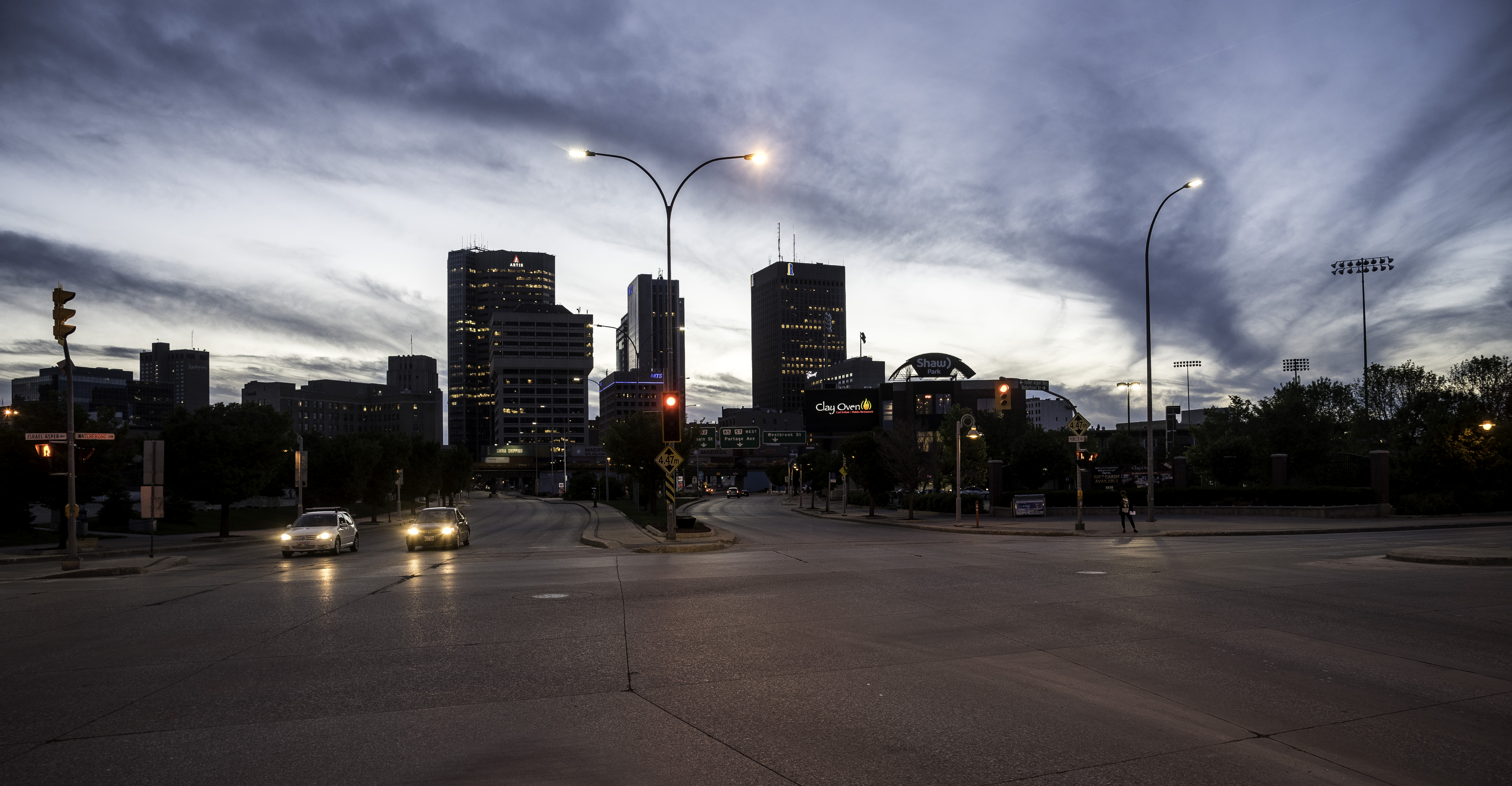 Winnipeg isn't a huge city so it doesn't have a massive skyline. You can check out the capital building as well.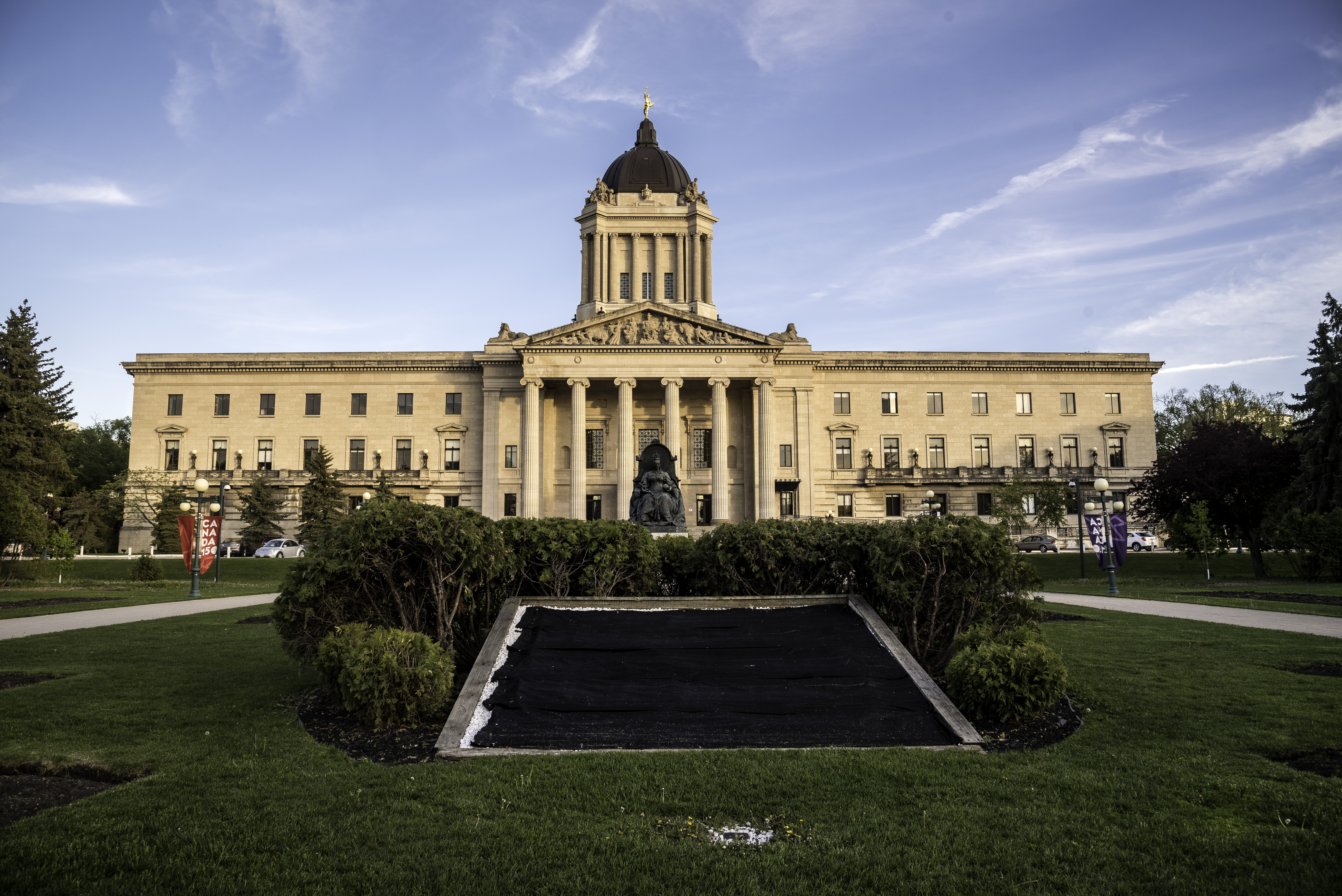 . Not a bad city at all.
Goodfreephotos.com is the one stop goto place for Camera news, free photos, and finding great video content for your project or assignment. We have quality photos of people, landscape, landmarks, events, countries, wildlife, animals, and other subjects. We will find a photo you request if within reason.