Winter at Harrington Beach and Kohler-Andrae
Harrington Beach and Kohler-Andrae were two of the first parks I photographed when I started this site more than 2 years ago. That was in the fall of 2012. I went back last week in the dead of winter and the beach looked quite different this time around: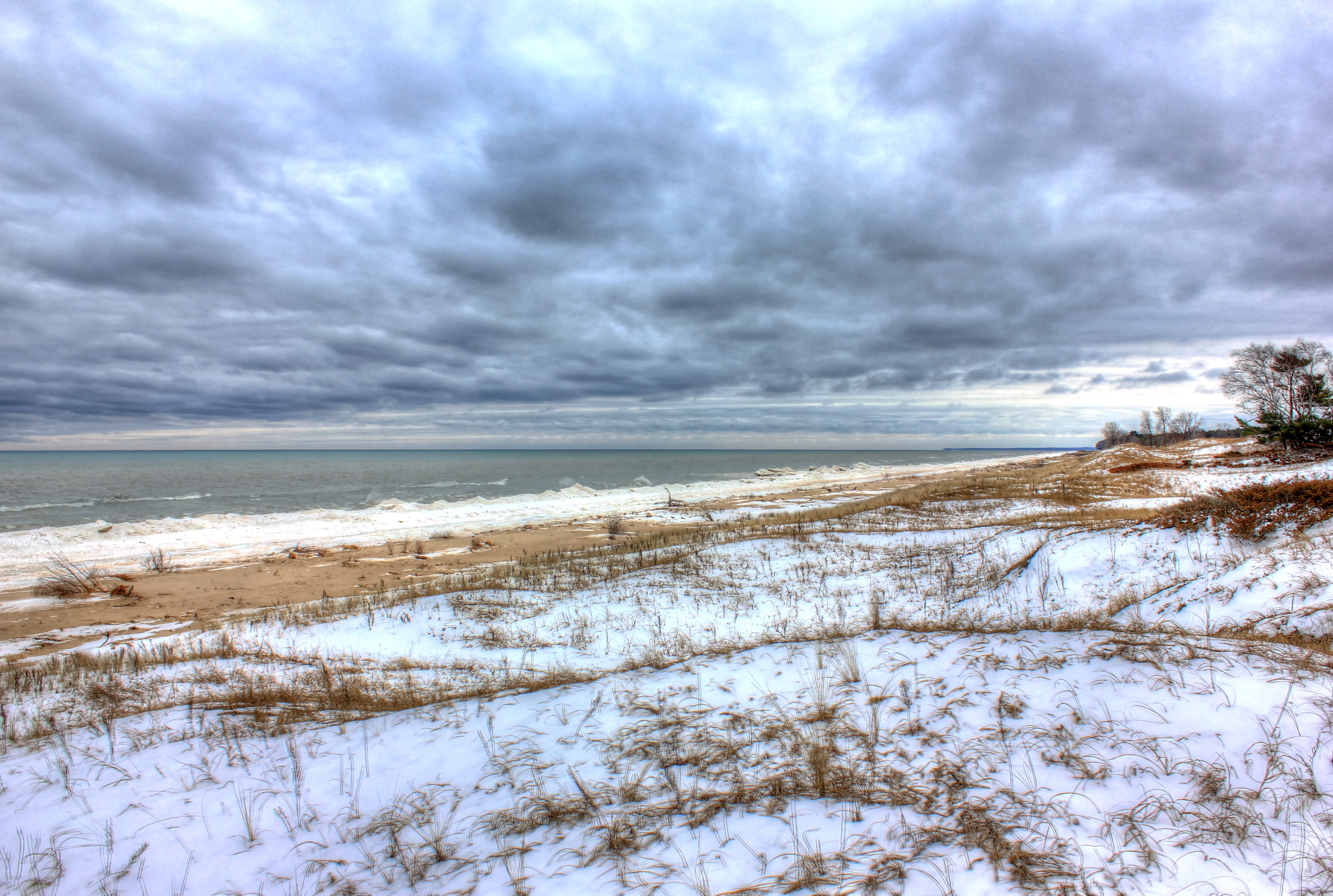 Snowy shoreline at Kohler-Andrae State Park
Goodfreephotos.com is the one stop goto place for Camera news, free photos, and finding great video content for your project or assignment. We have quality photos of people, landscape, landmarks, events, countries, wildlife, animals, and other subjects. We will find a photo you request if within reason.