Zippel Bay State Park and Lake of the Woods
Part I of my long trip to Yellowknife, Northwest Territories. First stop was Zippel Bay State Park on the shores of Lake of the Woods. Wanted to do astrophotography but it was really cloudy but I did get some photos of the lake. Its a great place for fishing and camping.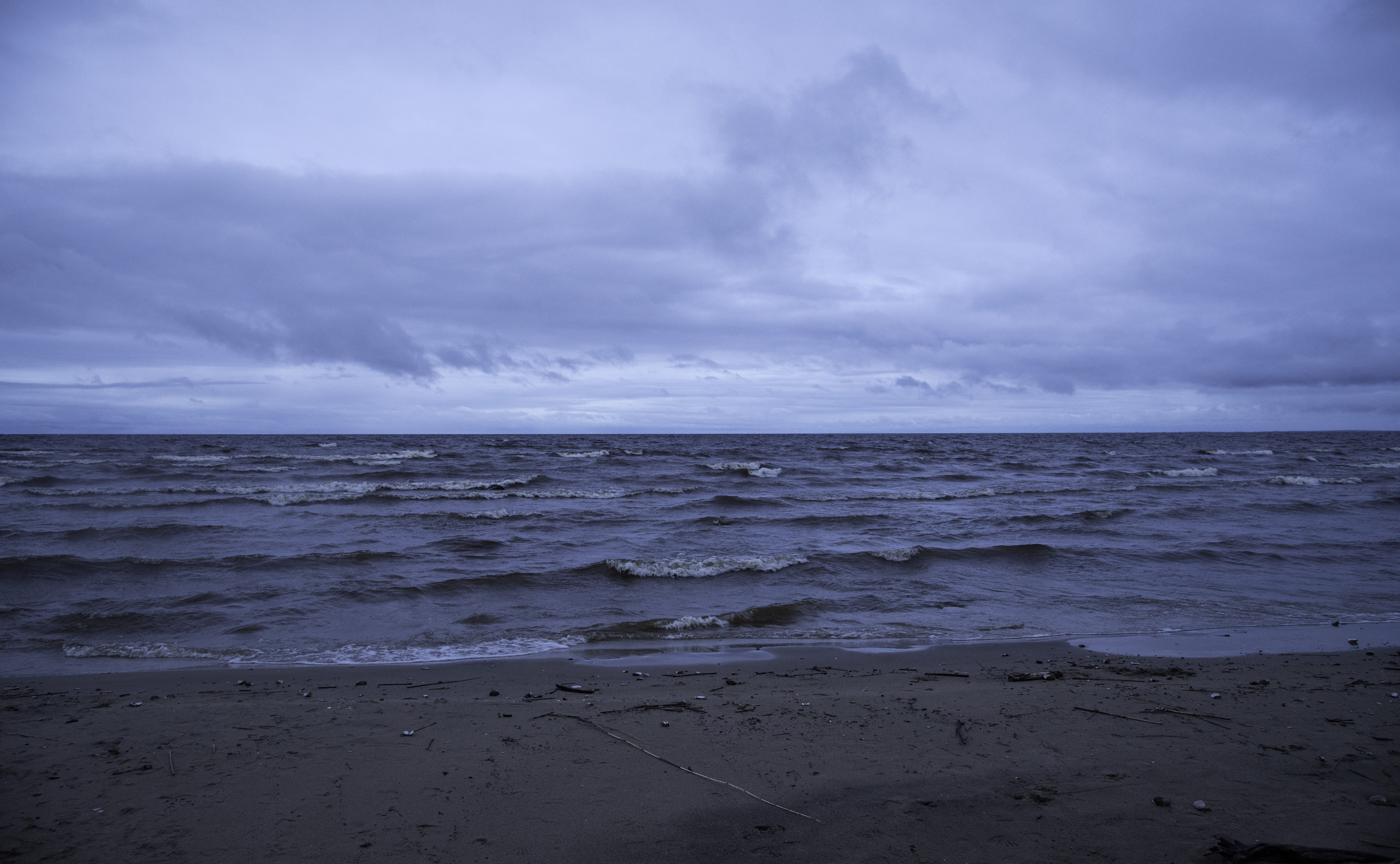 I hear there's tons of Pike, Trout, and other fish in Lake of the Woods. Gonna bring some friends back here sometime.
Goodfreephotos.com is the one stop goto place for Camera news, free photos, and finding great video content for your project or assignment. We have quality photos of people, landscape, landmarks, events, countries, wildlife, animals, and other subjects. We will find a photo you request if within reason.