Biscayne and the Keys
The last few days have been great. I finished up my time in Homestead by visiting Biscayne National Park. The park is 95% under water so its a great place to snorkel or scuba dive. I took a boat trip to Boca Chita Island to check out the light house and take some photos. The view from the lighthouse was great.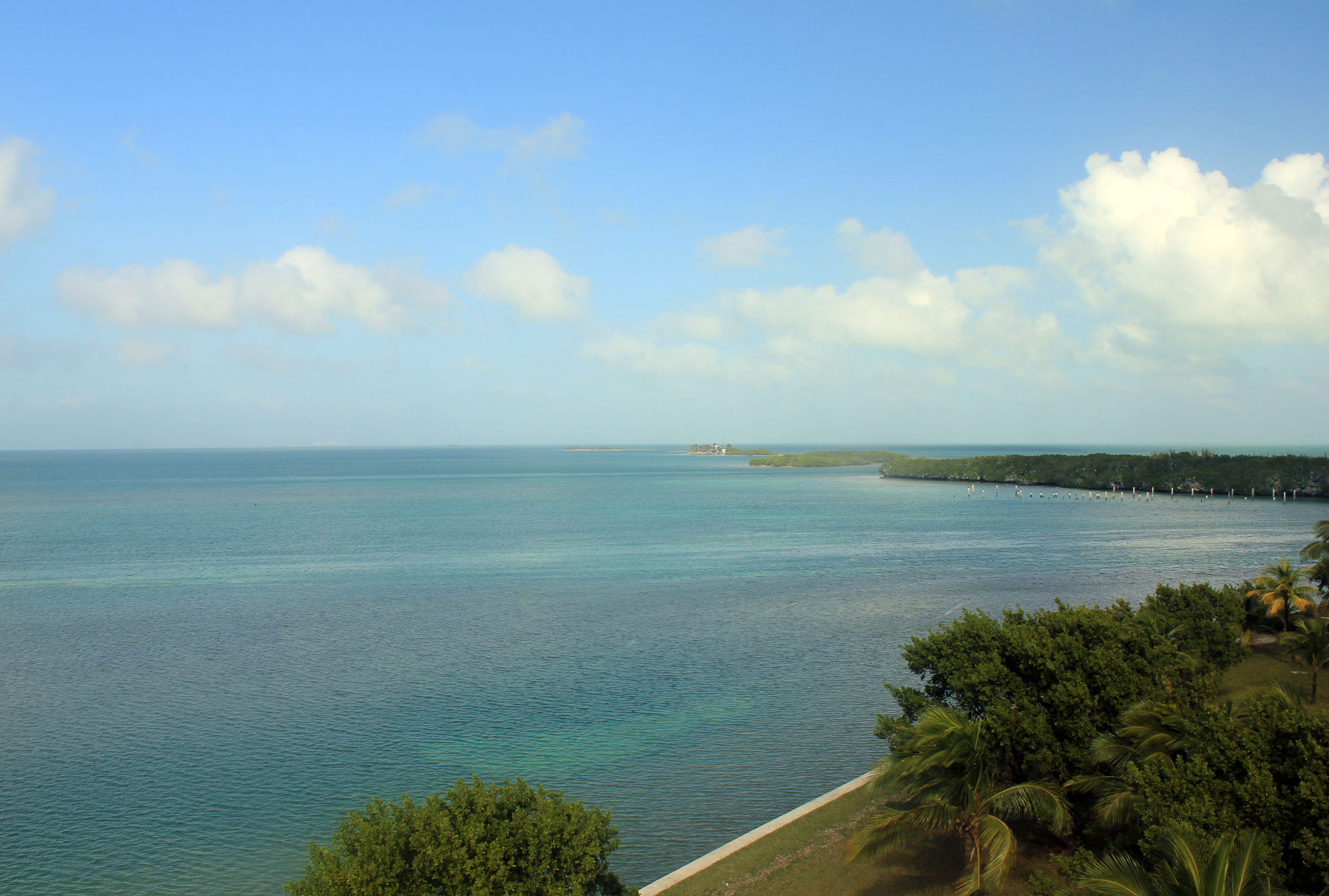 After that it was traveling along the Florida Keys to Key West. I stopped by several places on the way like Long Key State Park: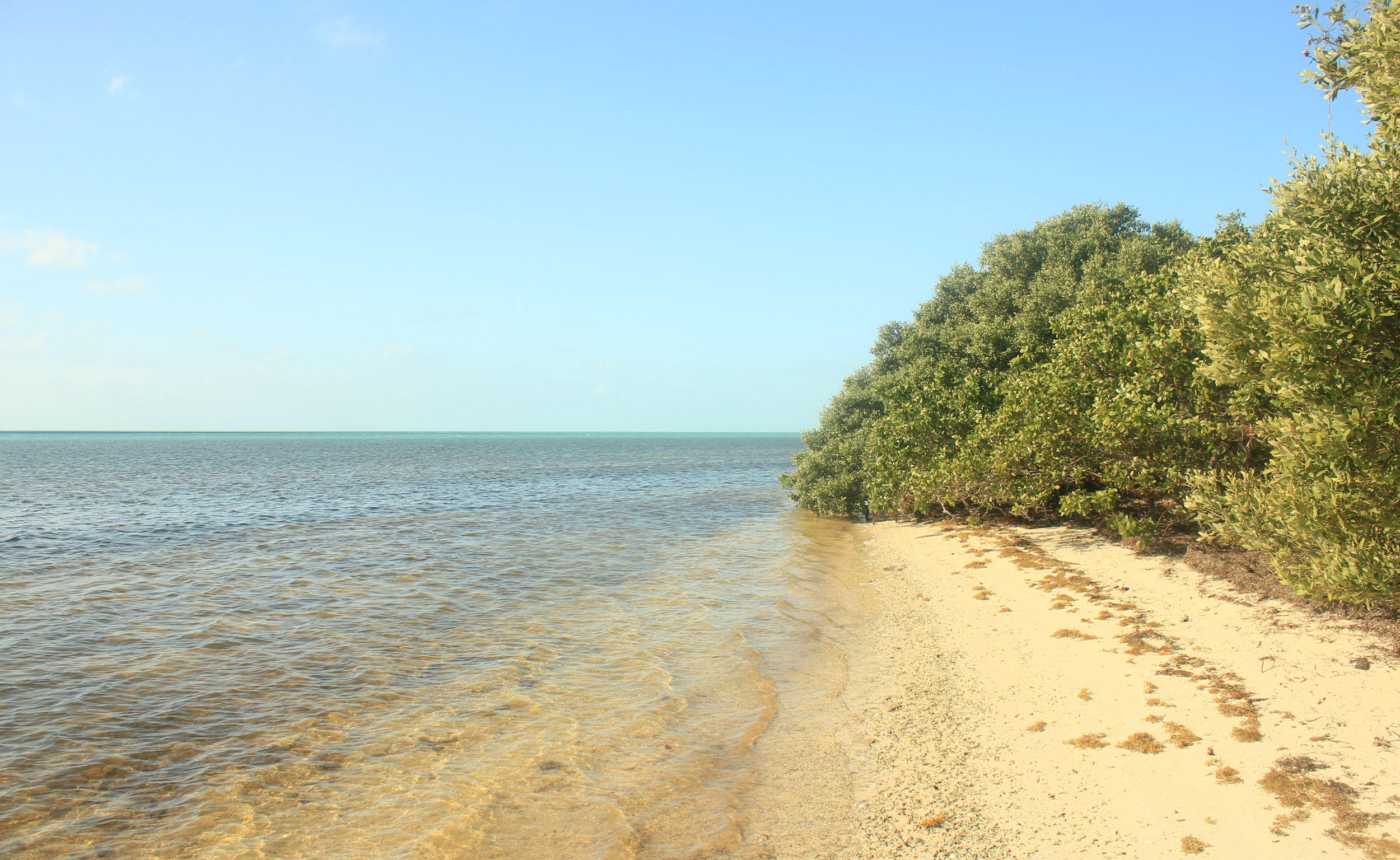 Every key in the Florida keys has clear blue-green water, its beautiful. After driving through Long Key, Marathon islands, and several other keys, I finally came to Key West and topped off the vacation with some beautiful sunsets.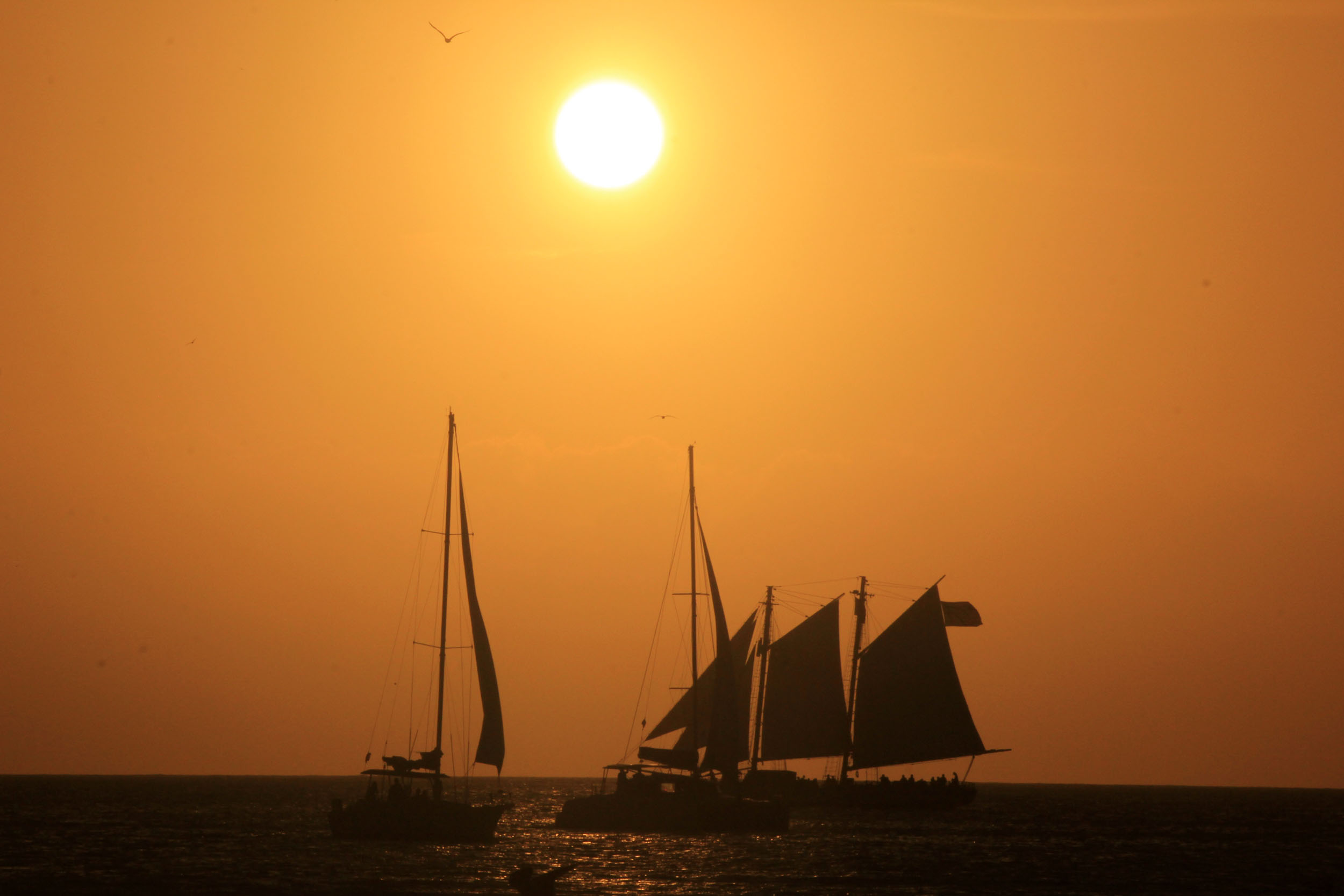 Now, as I head out of the sunshine state and head home up north, I plan to visit one more state park in Florida, one in Georgia, and check out Lookout mountain in Tennessee.
Goodfreephotos.com is the one stop goto place for Camera news, free photos, and finding great video content for your project or assignment. We have quality photos of people, landscape, landmarks, events, countries, wildlife, animals, and other subjects. We will find a photo you request if within reason.