Cahokia and Horseshoe Lake
On the way back from St. Louis. I stopped at Cahokia Mounds and Horseshoe lake State Park. Not really much scenic but Cahokia does have the biggest mound structure in North America, Monk's Mound: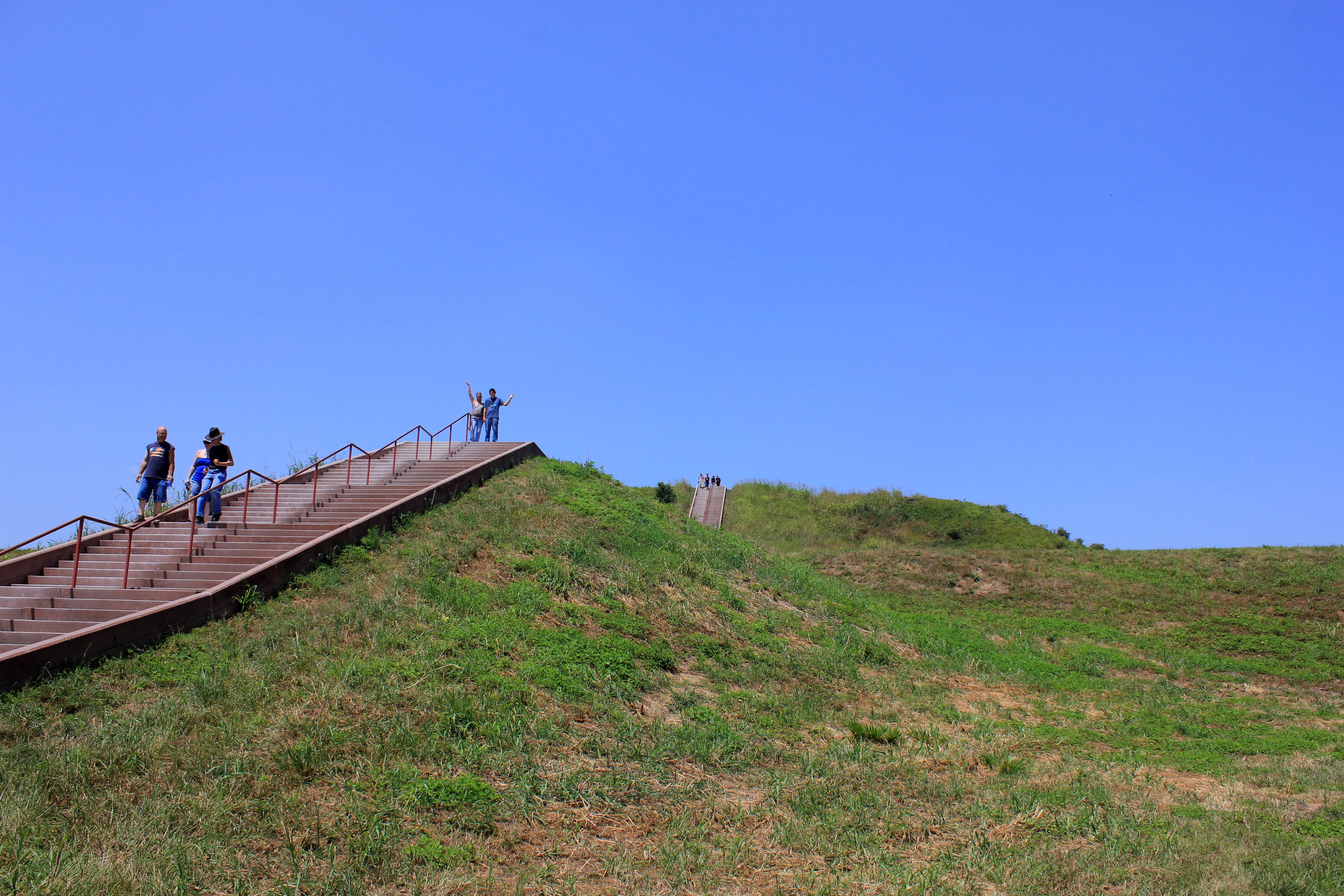 Horseshoe Lake is the 2nd biggest natural Lake in Illinois(after lake Michigan).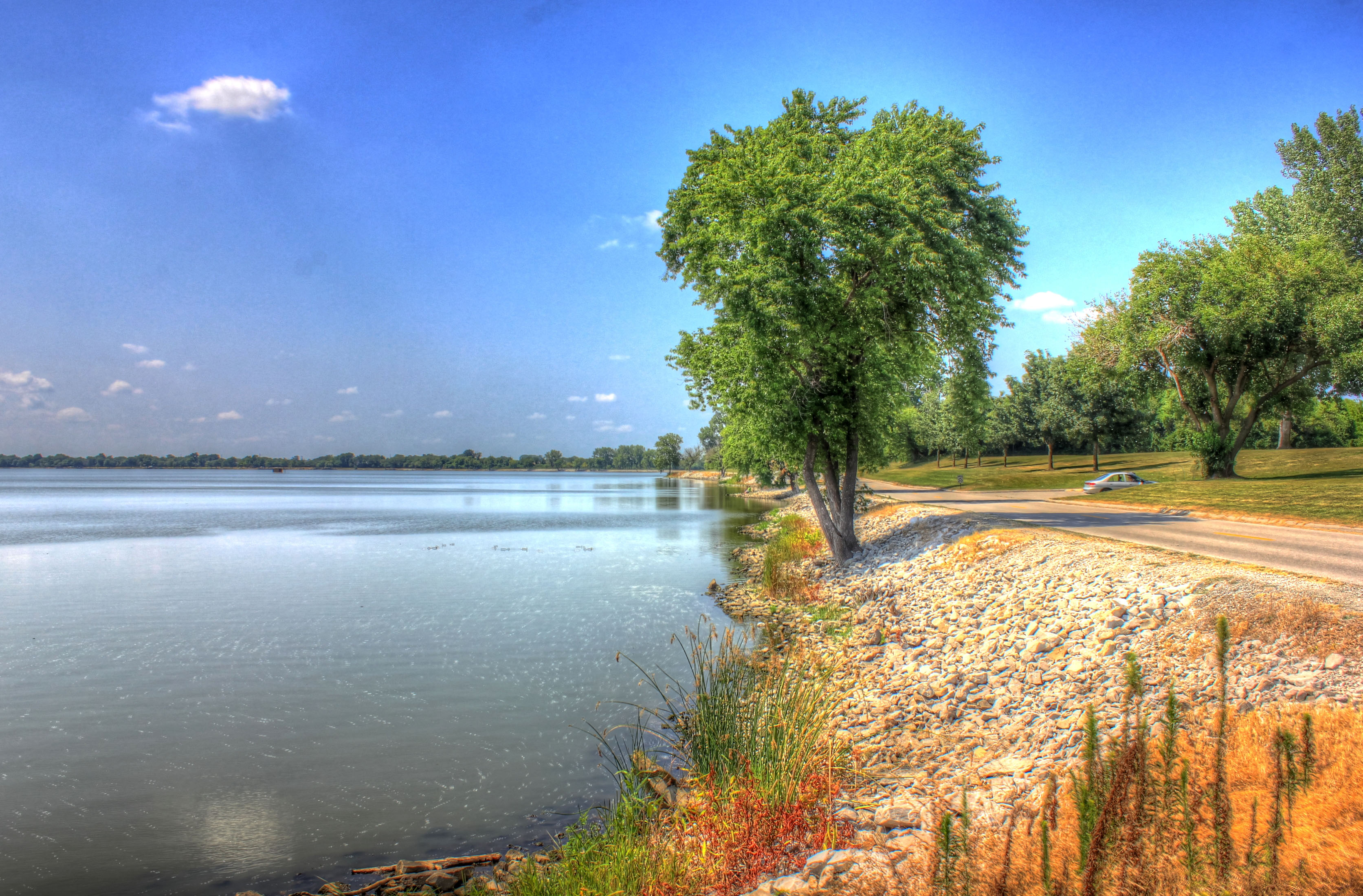 Its a nice place for fishing and picnics.
Goodfreephotos.com is the one stop goto place for Camera news, free photos, and finding great video content for your project or assignment. We have quality photos of people, landscape, landmarks, events, countries, wildlife, animals, and other subjects. We will find a photo you request if within reason.