Campbell Hill and Hoosier Hill
On my Washington DC roadtrip, I started out by claiming two states at their high point, Indiana at Hoosier Hill and Ohio at Campbell Hill . Although not inspiring highpoint, the success of these two point marked the start of a good trip. Here are photos of me claiming my lands at the top.
Hoosier Hill: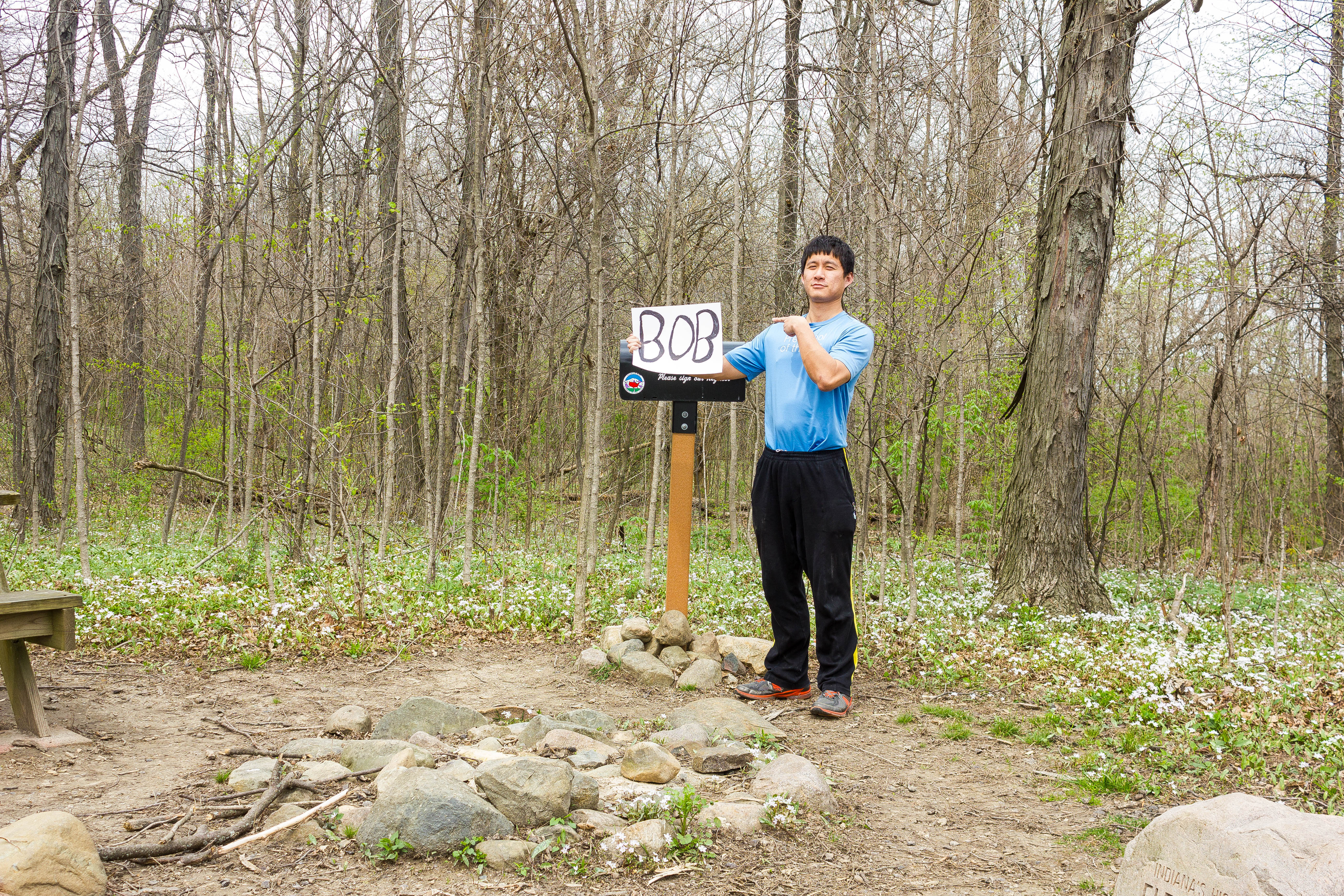 Campbell Hill: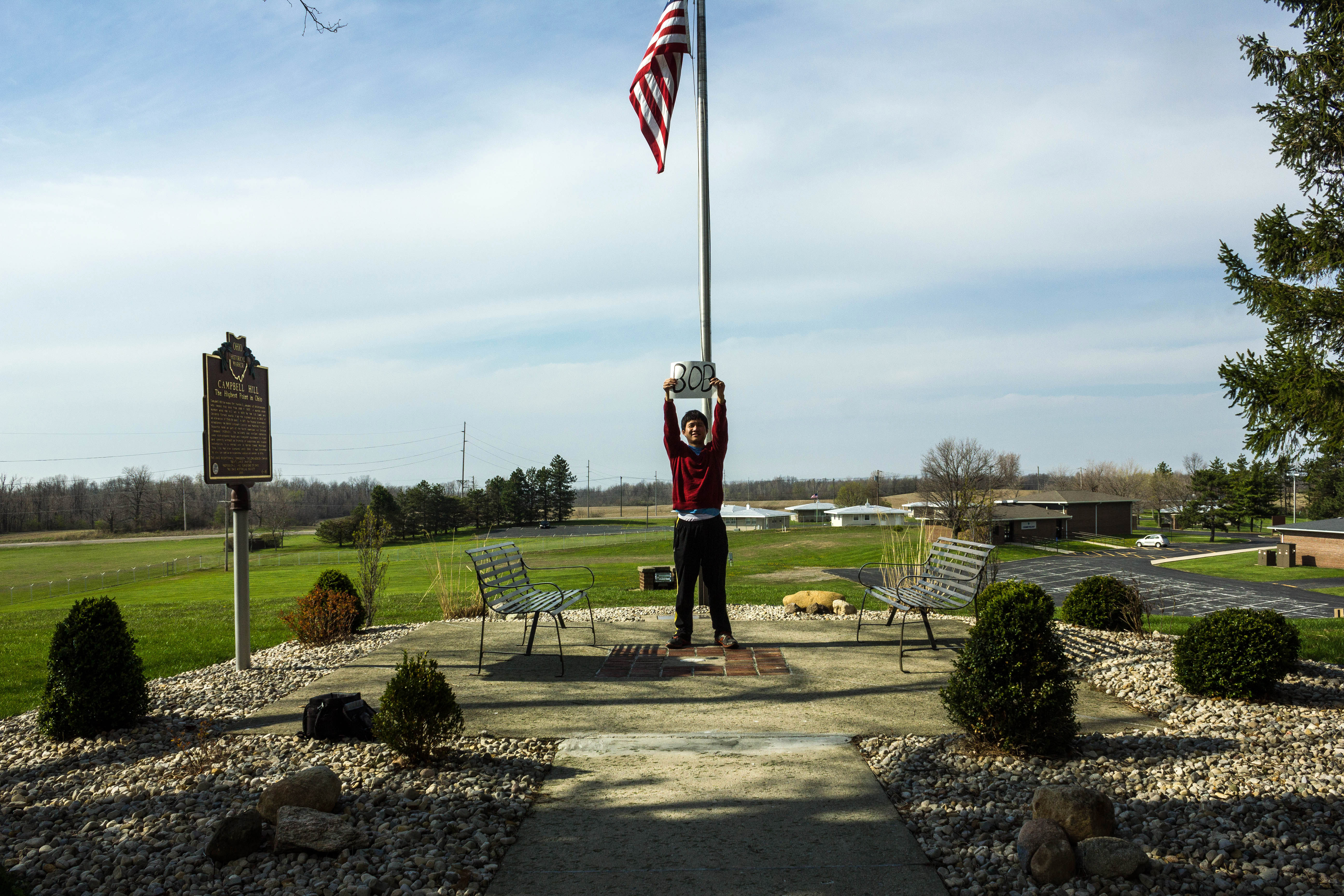 Going to go on and claim, West Virginia, Maryland, and Pennsylvania, stay tuned.
Goodfreephotos.com is the one stop goto place for Camera news, free photos, and finding great video content for your project or assignment. We have quality photos of people, landscape, landmarks, events, countries, wildlife, animals, and other subjects. We will find a photo you request if within reason.