Claiming the Mississippi
After leaving North Dakota, I went in search of the source of the Mississippi and found it at Lake Itasca . As always I put my flag up at the headwaters and claimed all the lands that the Mississippi and its tributaries drain for the Empire of the Glorious Bob.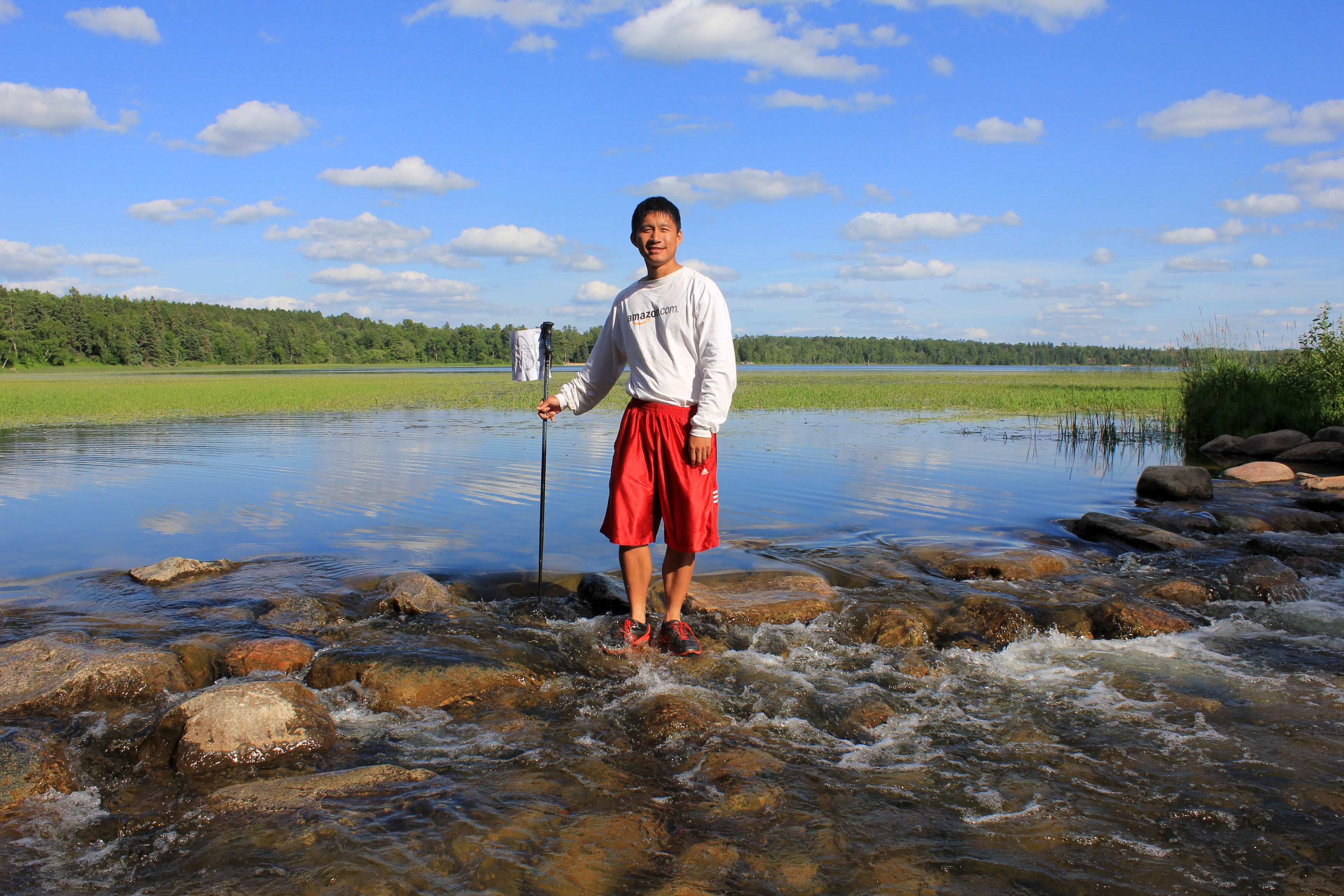 Goodfreephotos.com is the one stop goto place for Camera news, free photos, and finding great video content for your project or assignment. We have quality photos of people, landscape, landmarks, events, countries, wildlife, animals, and other subjects. We will find a photo you request if within reason.