Copper Falls and Timms Hill
The last bit of my road trip I went to Copper Falls and Timms Hill. Copper falls is considered one of the best state park in all of Wisconsin with its scenic falls: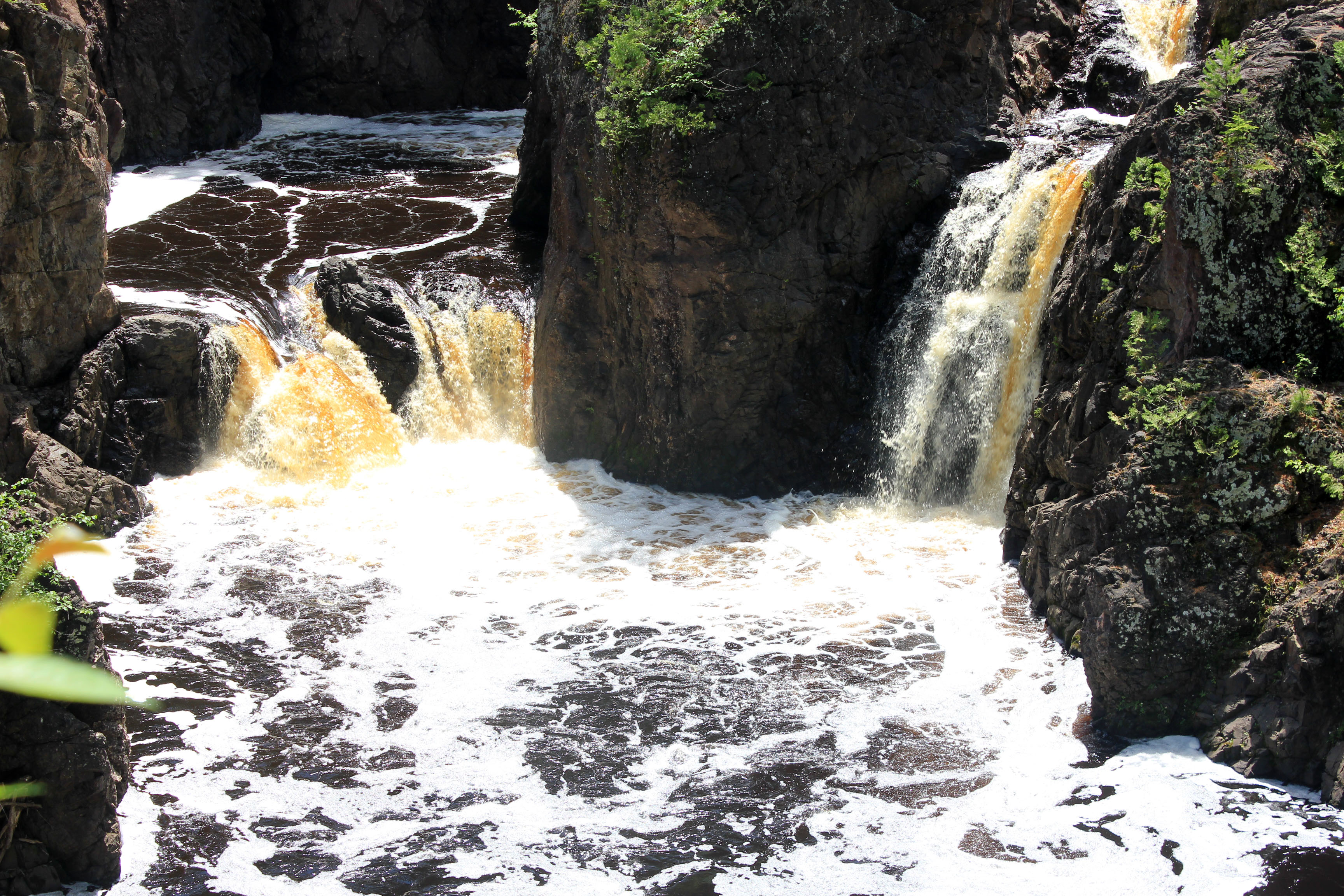 And Brownstone Falls: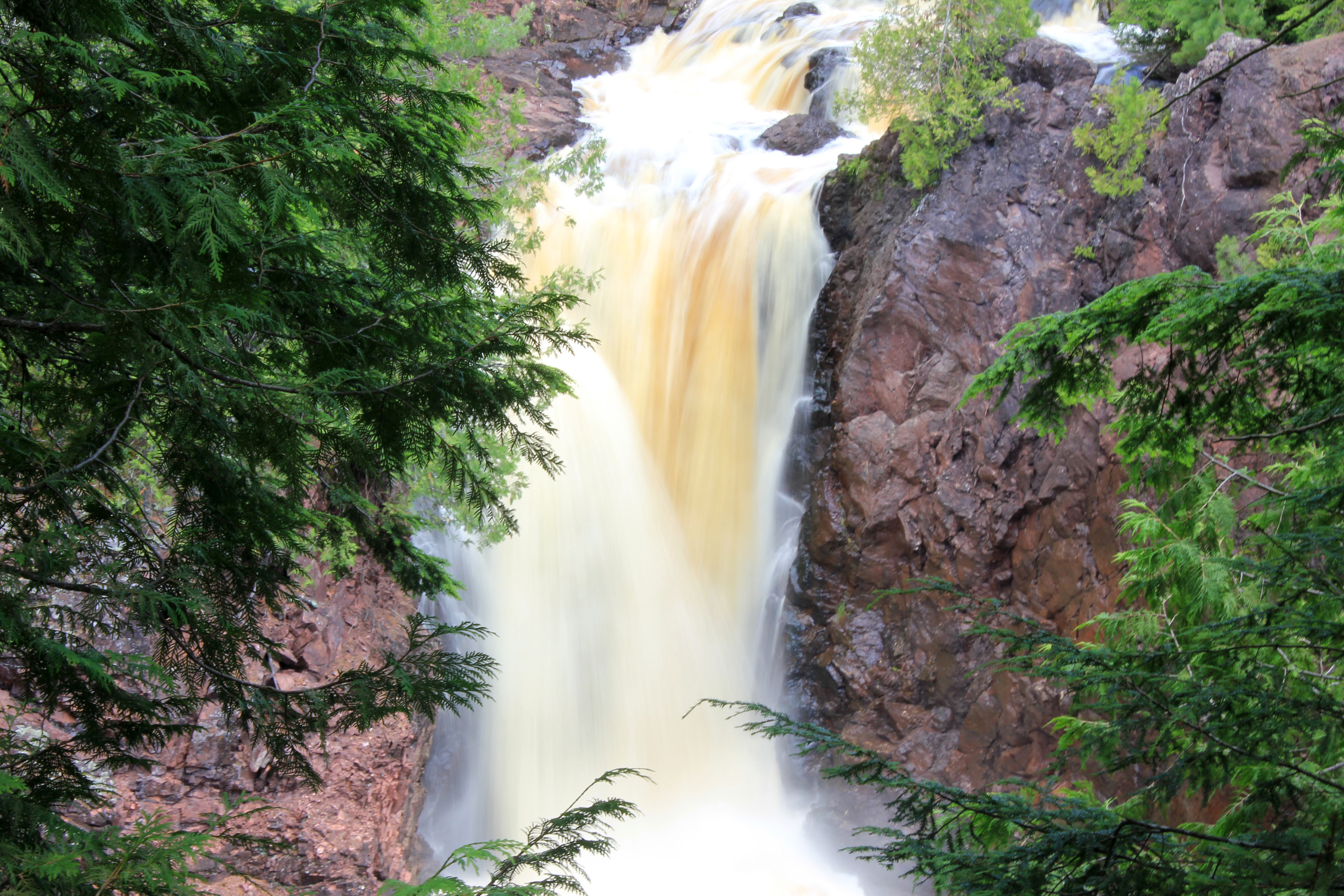 And of course, me claiming Wisconsin at the top of Wisconsin at Timm's Hill: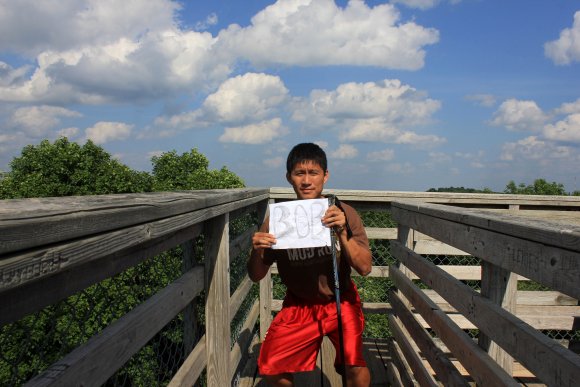 Goodfreephotos.com is the one stop goto place for Camera news, free photos, and finding great video content for your project or assignment. We have quality photos of people, landscape, landmarks, events, countries, wildlife, animals, and other subjects. We will find a photo you request if within reason.