Finally exploring Yellowknife
After several days on the road, I finally come to Yellowknife, the Capital of the Northwest Territories, where in June, the sun never sets. Some things you'll want to see in Yellowknife are the legislative building and the Prince of wales Northern Heritage Center.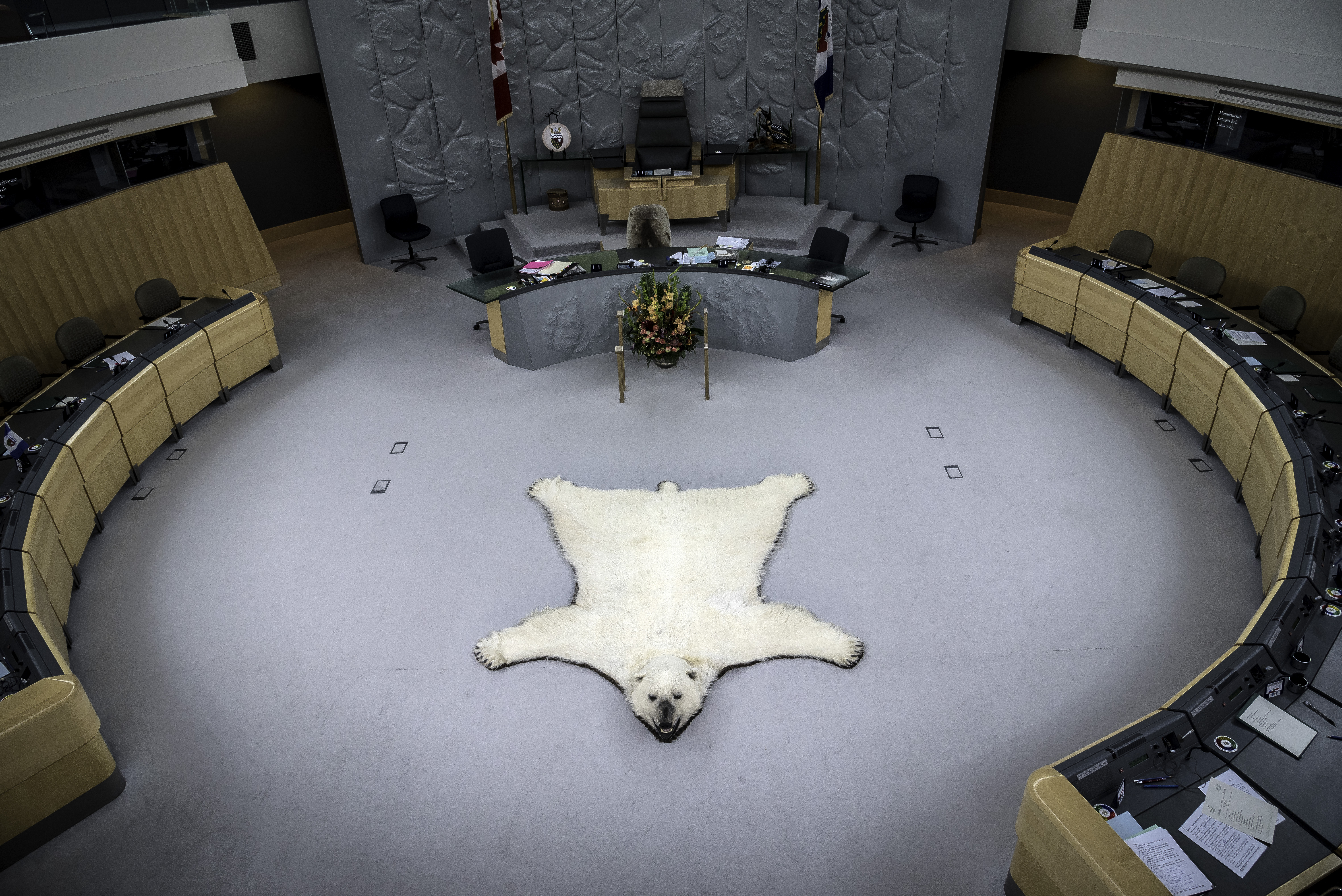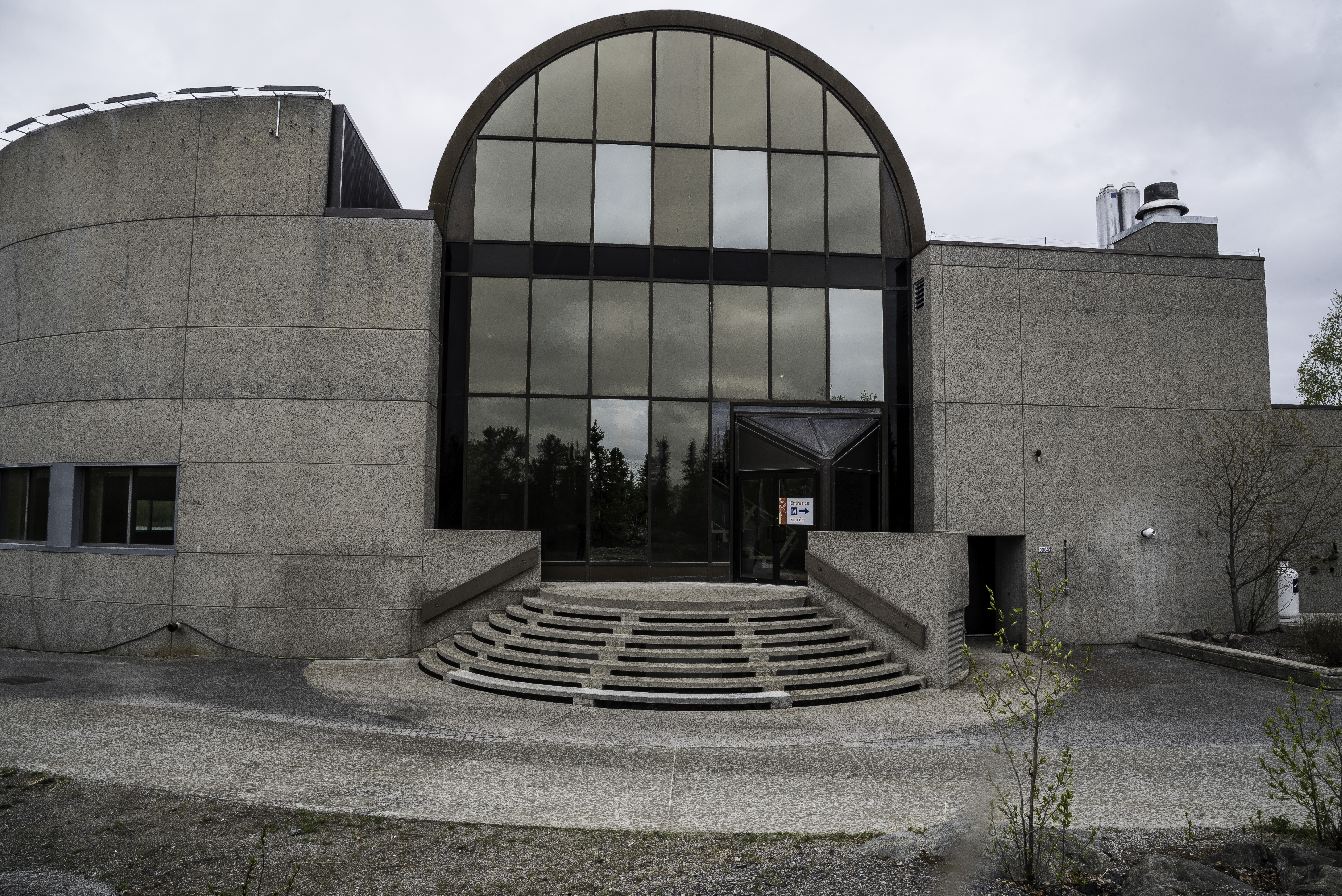 Of course, you have to eat whitefish at the famous Bullocks Bistro, some of the best whitefish I've ever had.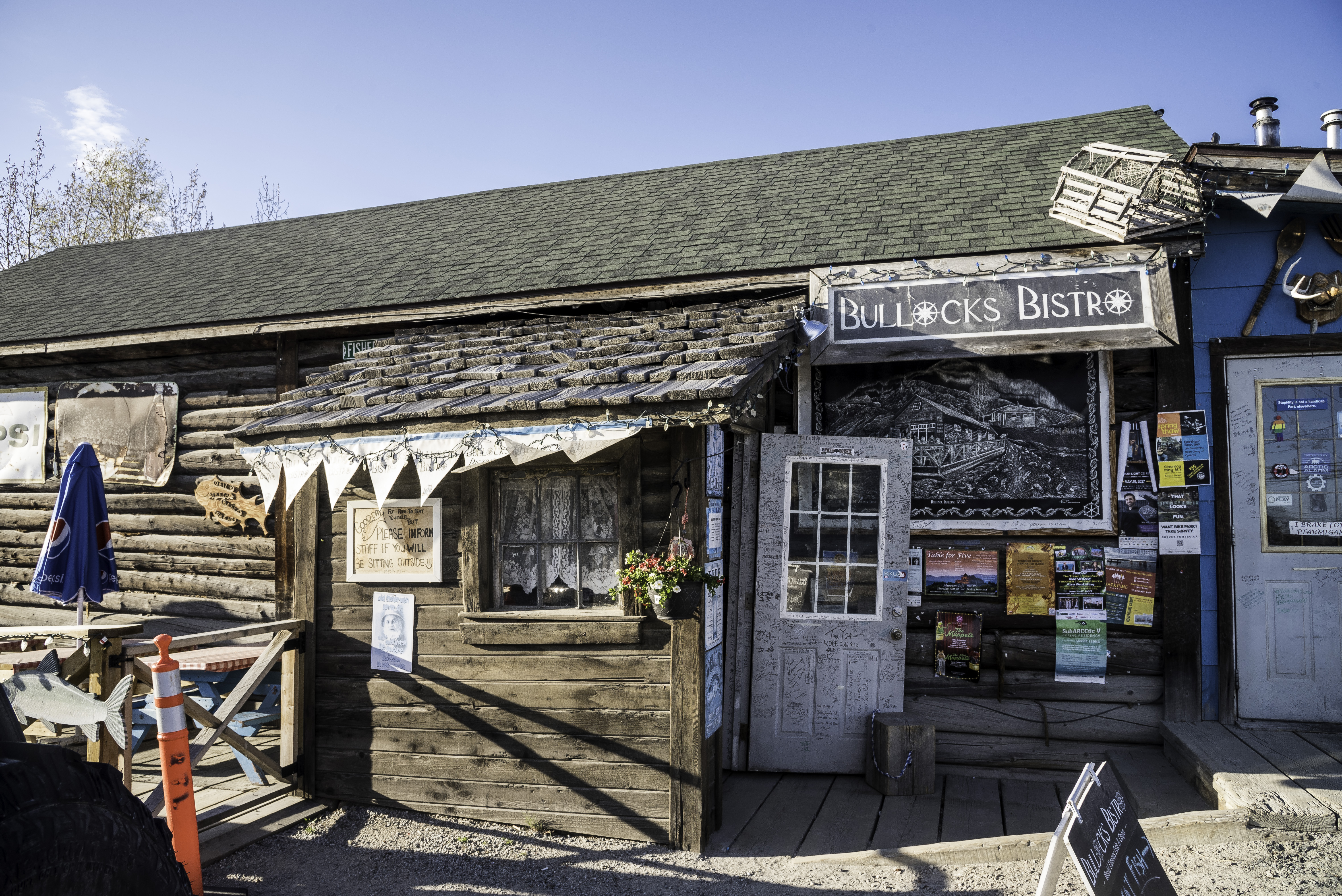 And of course then go to the nearby Pilot's Monument to get an overlook at the city of Yellowknife.