Harper's Ferry and Maryland Heights
After DC, I headed towards Harper's Ferry and the accompanying Maryland Heights to see the historic town and get a grand view of the Potamic. It was a good view so the view was good. This is Harper's Ferry as viewed from Maryland Heights: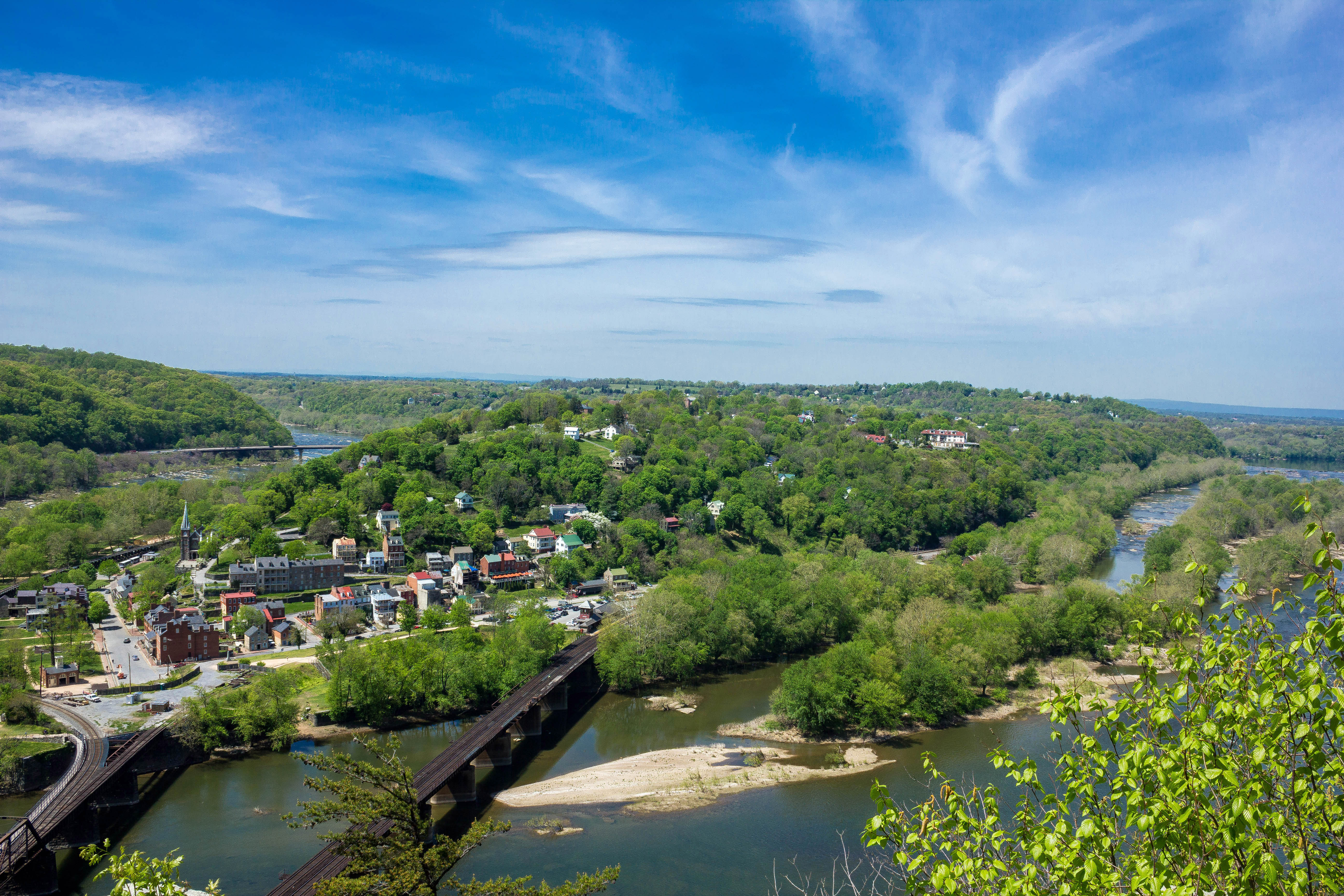 And within the town of Harper's Ferry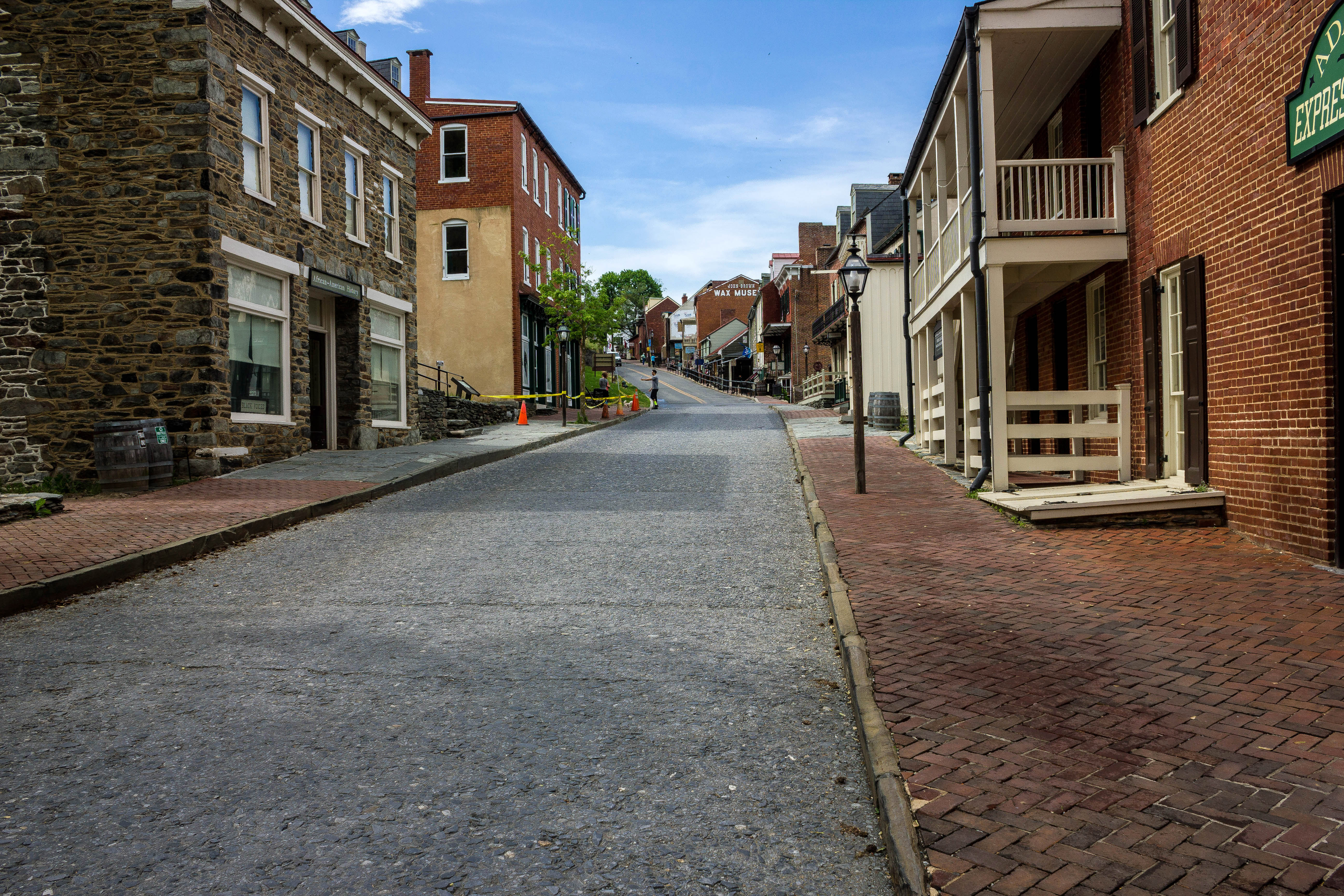 And the bridge connecting Harper's Ferry to Maryland Heights: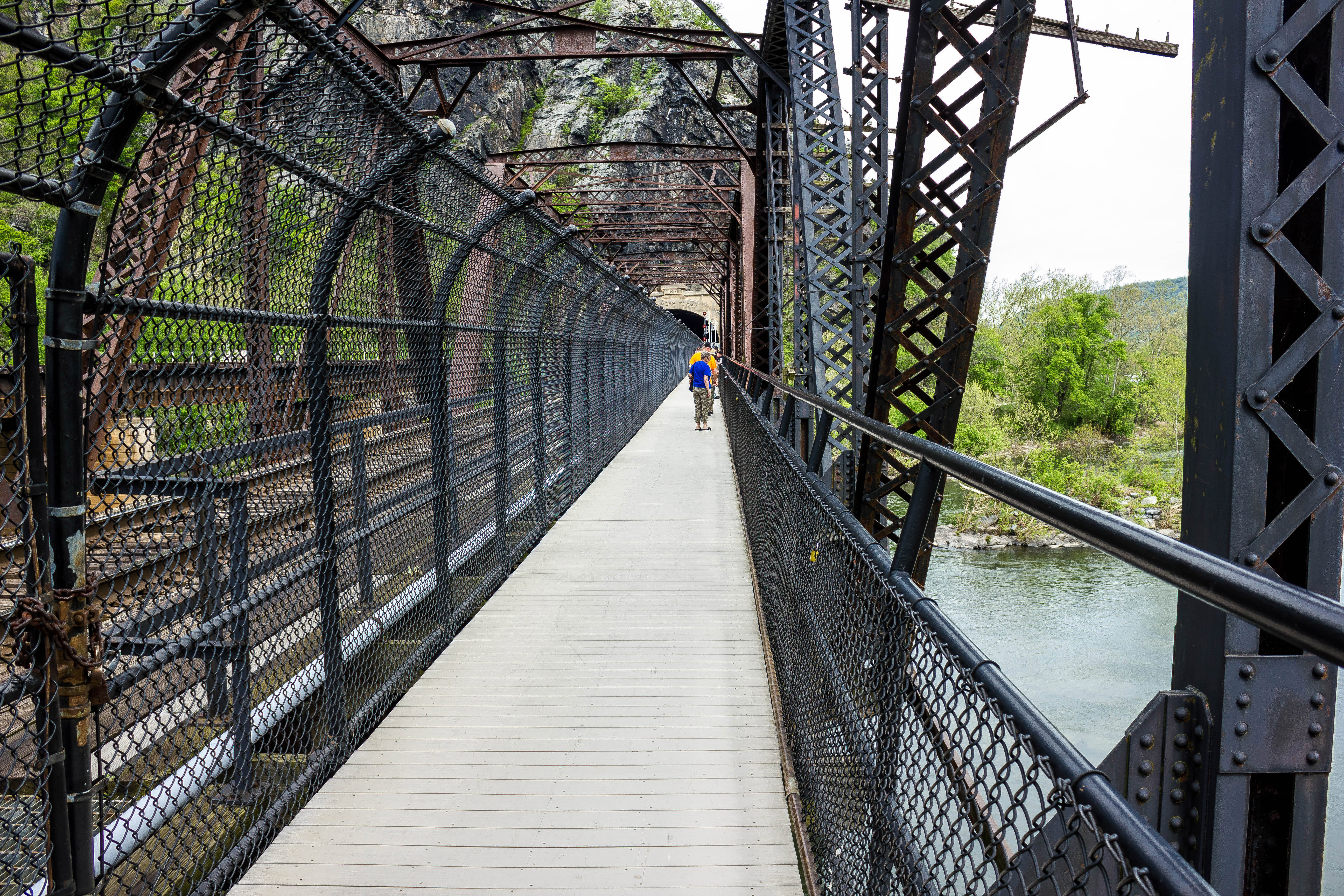 Goodfreephotos.com is the one stop goto place for Camera news, free photos, and finding great video content for your project or assignment. We have quality photos of people, landscape, landmarks, events, countries, wildlife, animals, and other subjects. We will find a photo you request if within reason.