Hecla Provincial Park
I like to visit large lakes so Lake Winnipeg was on my list of things to visit. I did that by going to Hecla Provincial Park. It was calm day with blue skies, really good shoreline shots.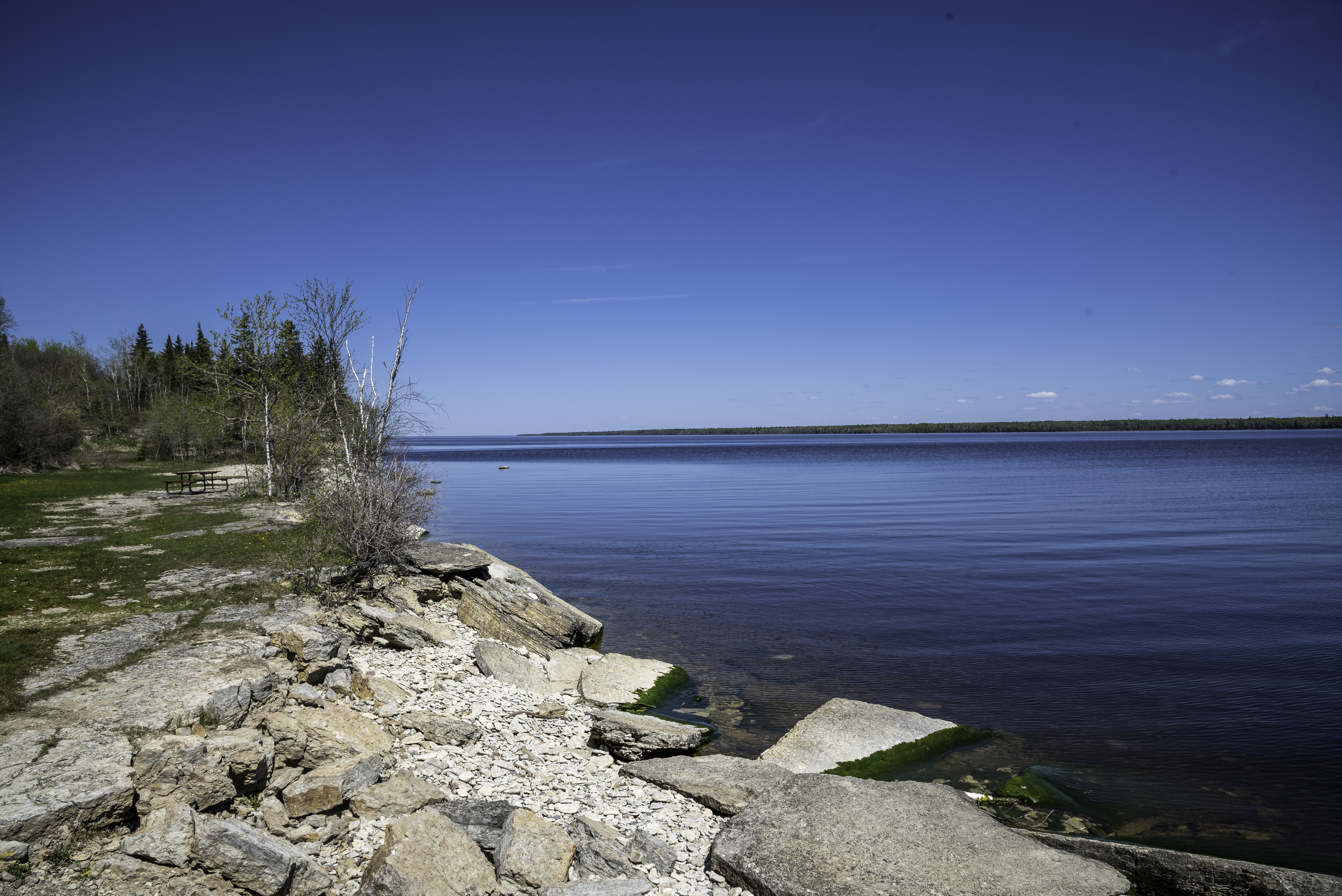 I saw a lot of fishermen take good walleye out of the lake so if you like fishing to walleye, Hecla village is a good place to go. Walleye are also called Pickerel.
Goodfreephotos.com is the one stop goto place for Camera news, free photos, and finding great video content for your project or assignment. We have quality photos of people, landscape, landmarks, events, countries, wildlife, animals, and other subjects. We will find a photo you request if within reason.