Horicon National Wildlife Refuge
In hope of getting good wildlife shots, I went to Horicon National Wildlife Refuge . However, the birds that I was hoping to photograph were too fast for my auto-focus, so I had to settle for more stationary animals like this Dragonfly: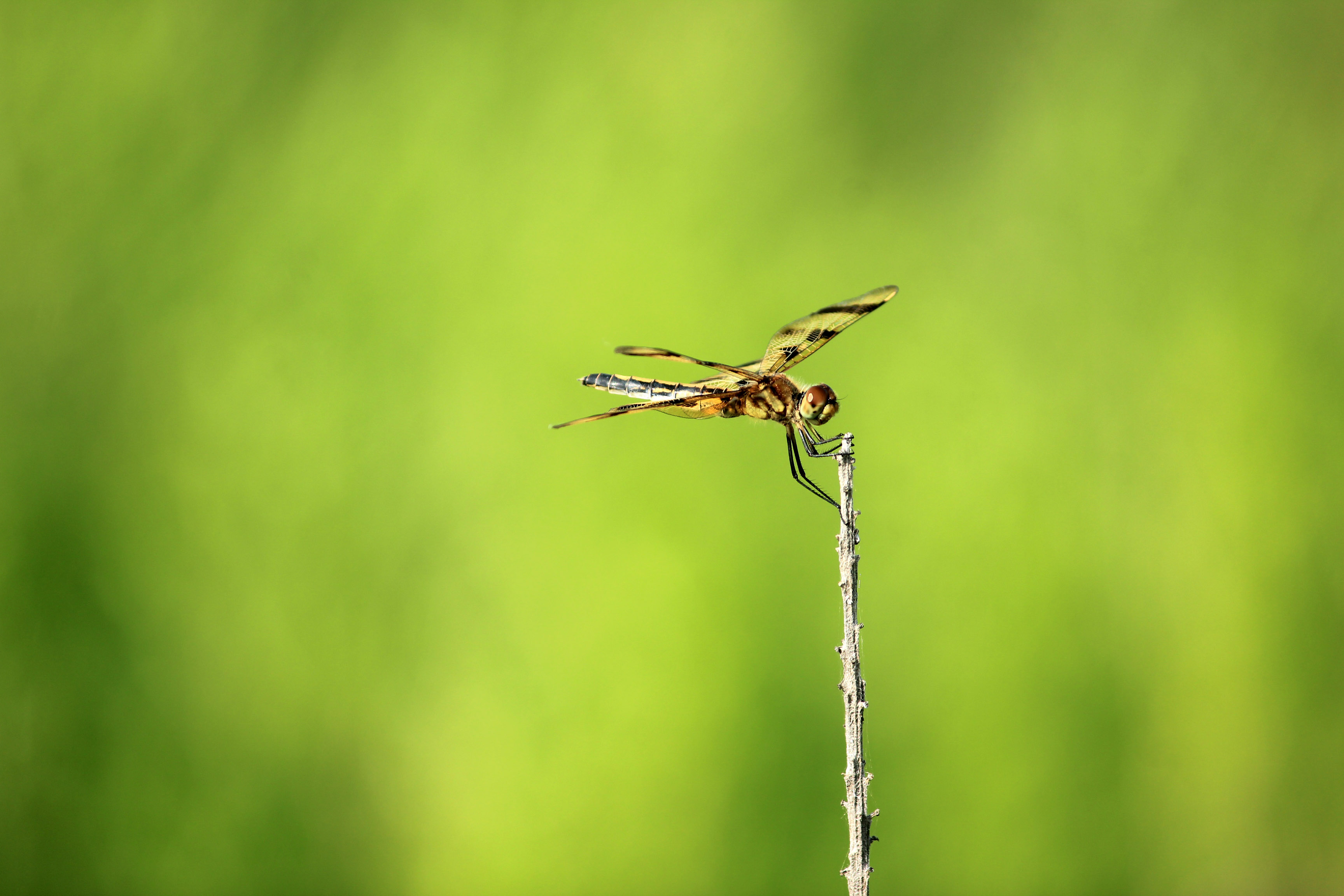 I will be back to shoot more landscapes and more wildlife soon. But for now, a few images will have to suffice.
Goodfreephotos.com is the one stop goto place for Camera news, free photos, and finding great video content for your project or assignment. We have quality photos of people, landscape, landmarks, events, countries, wildlife, animals, and other subjects. We will find a photo you request if within reason.