Ice Age Trail at Gibralter Rock
Went hiking on Friday on the Ice Age trail at Gibralter Rock. The bluff area is very scenic and there was a lot of snow in the valley. Will be hiking other parts of the trail later this week.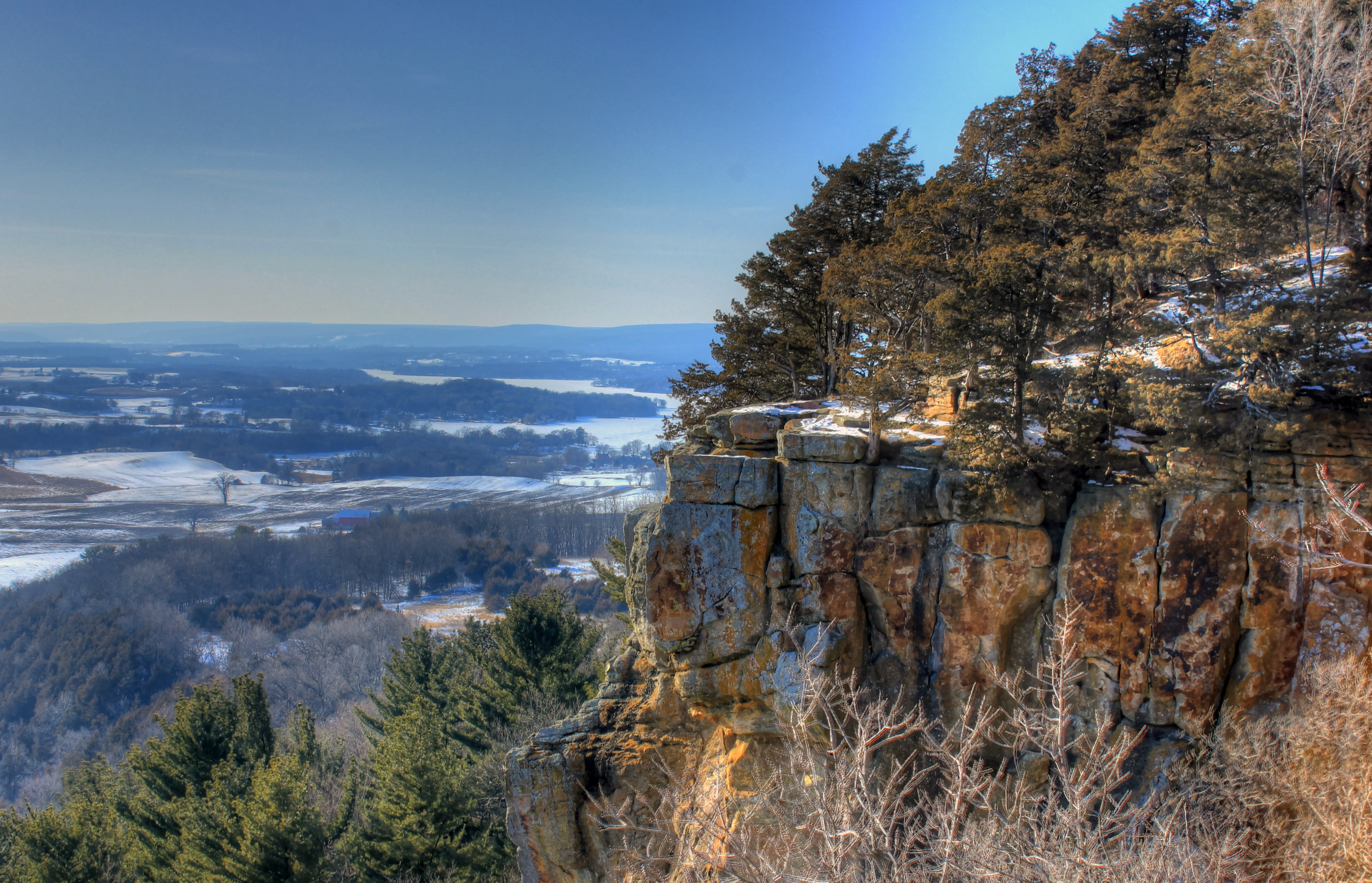 Goodfreephotos.com is the one stop goto place for Camera news, free photos, and finding great video content for your project or assignment. We have quality photos of people, landscape, landmarks, events, countries, wildlife, animals, and other subjects. We will find a photo you request if within reason.