Interstate, Pattison, and Amicon Falls
The 2nd day of the road trip included visits to Interstate State Park , Pattison State Park , and Amnicon Falls State Park. These are some of the last parks in Wisconsin that I had not yet visited. Might as well photograph them now before Scott Walker destroys everything.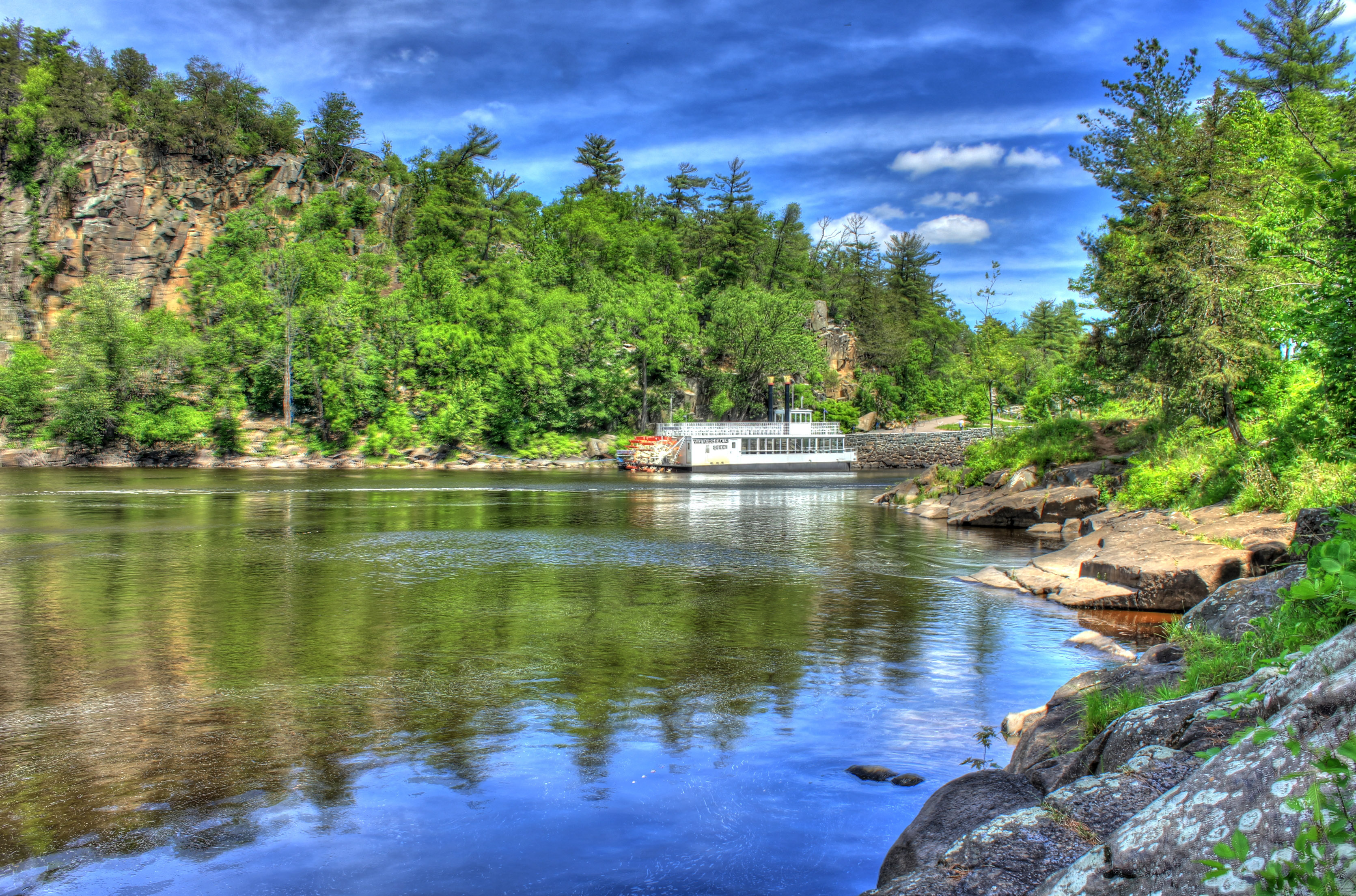 Big Manitou Falls at Pattison State Park: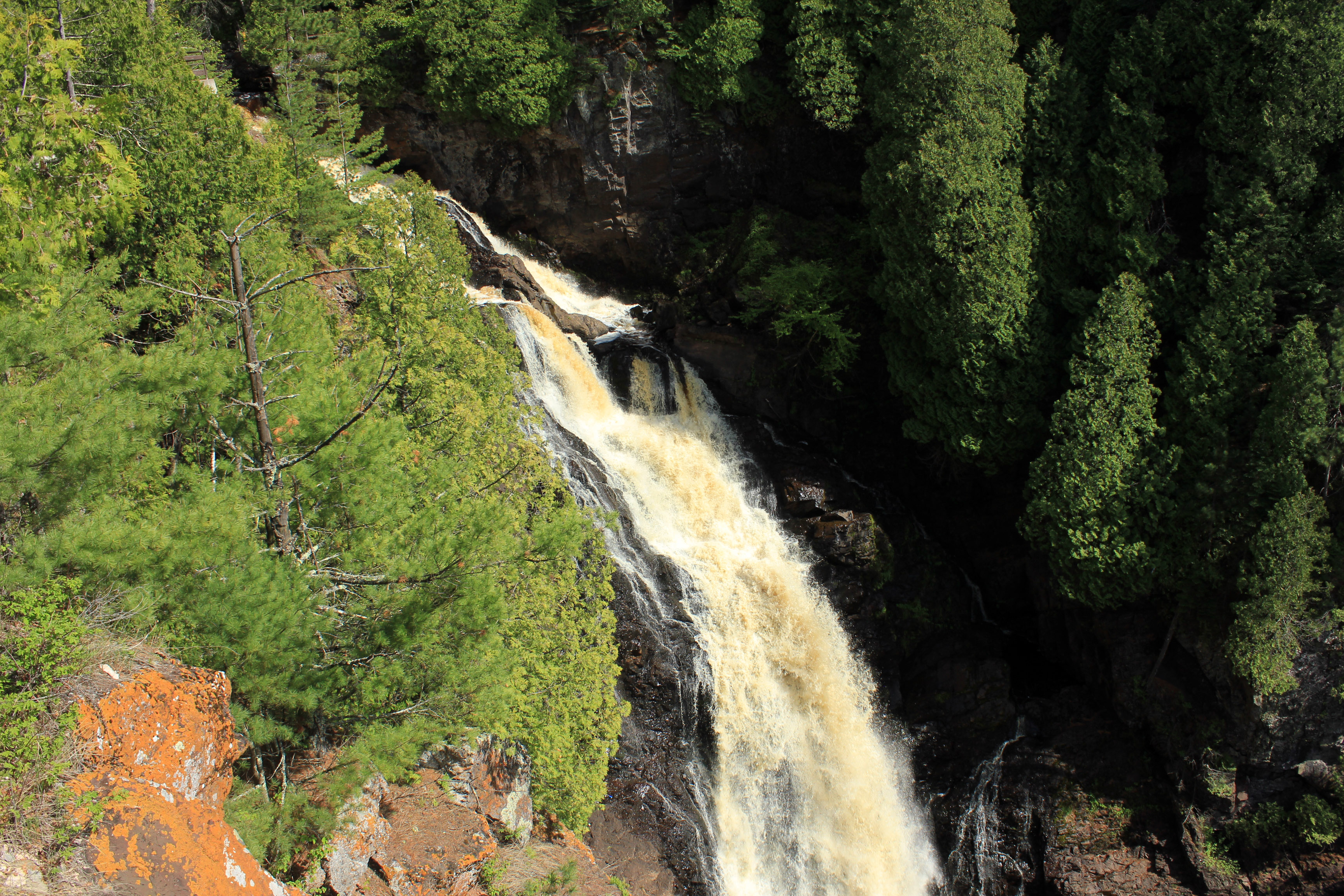 Water Cascades at Amnicon Falls: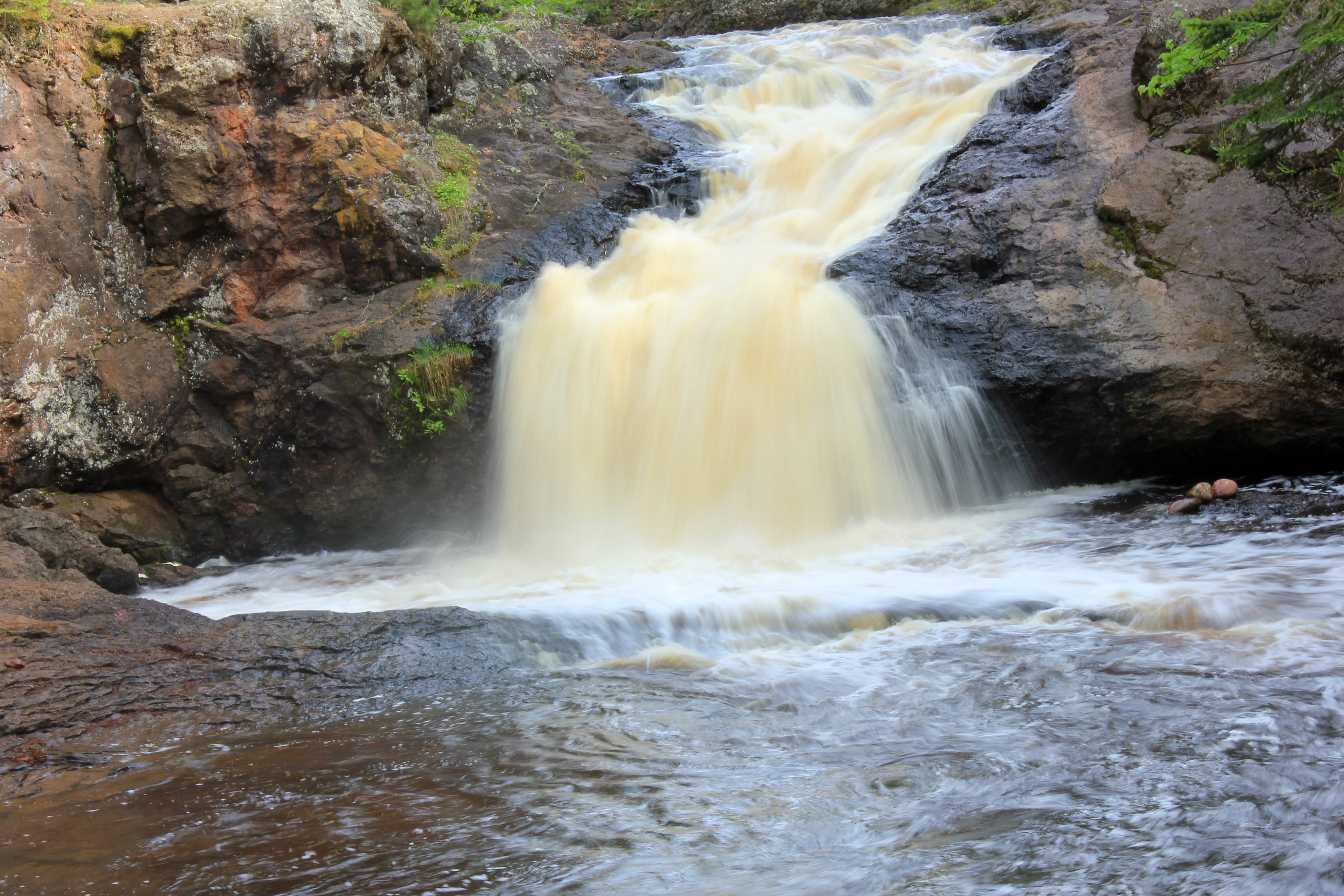 Goodfreephotos.com is the one stop goto place for Camera news, free photos, and finding great video content for your project or assignment. We have quality photos of people, landscape, landmarks, events, countries, wildlife, animals, and other subjects. We will find a photo you request if within reason.