Landscape, Great Slave Lake, and scenery of the Northwest Territories
In the land of the midnight sun, it never gets darker than twilight. It is a land of lakes, swamps, and waterfalls.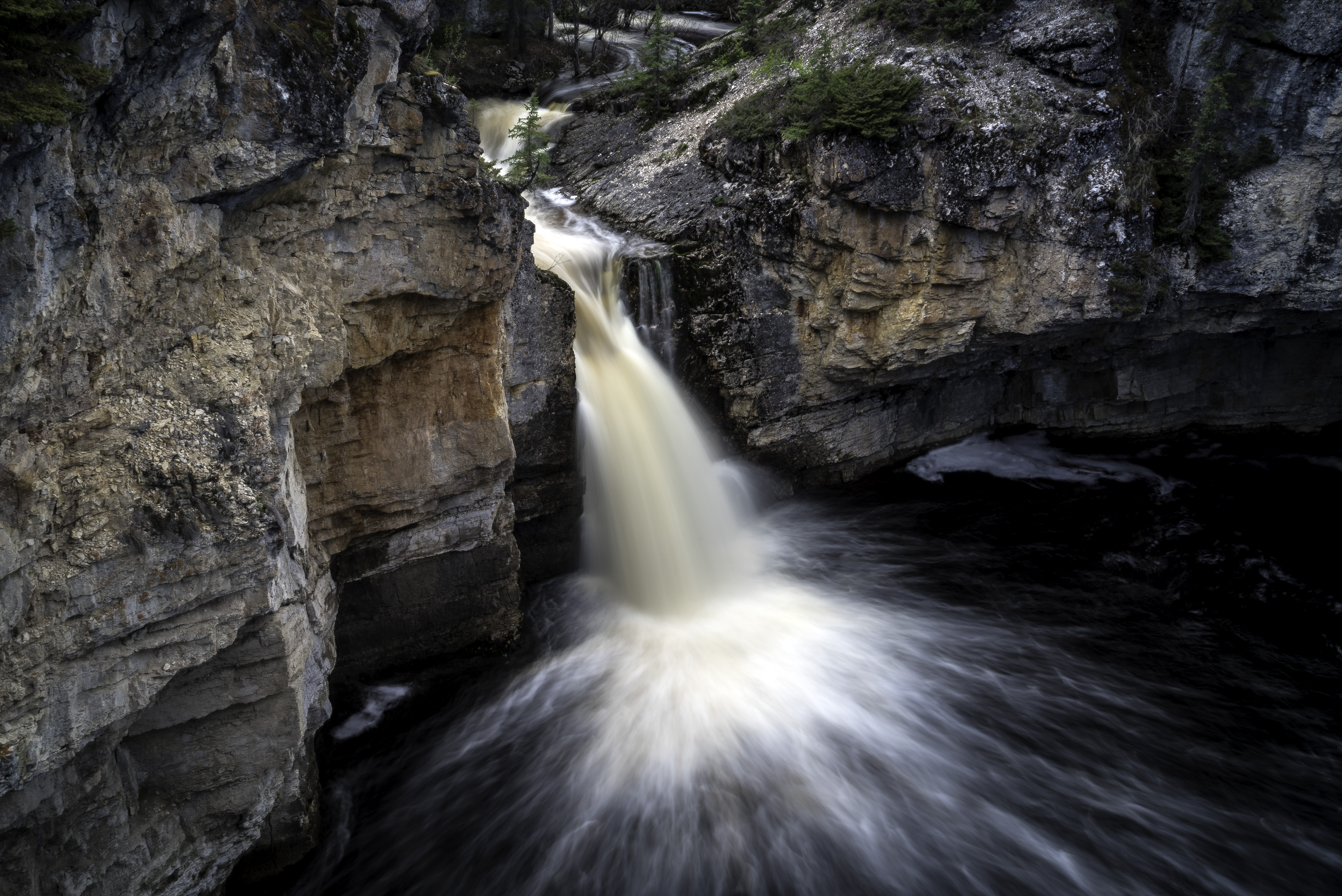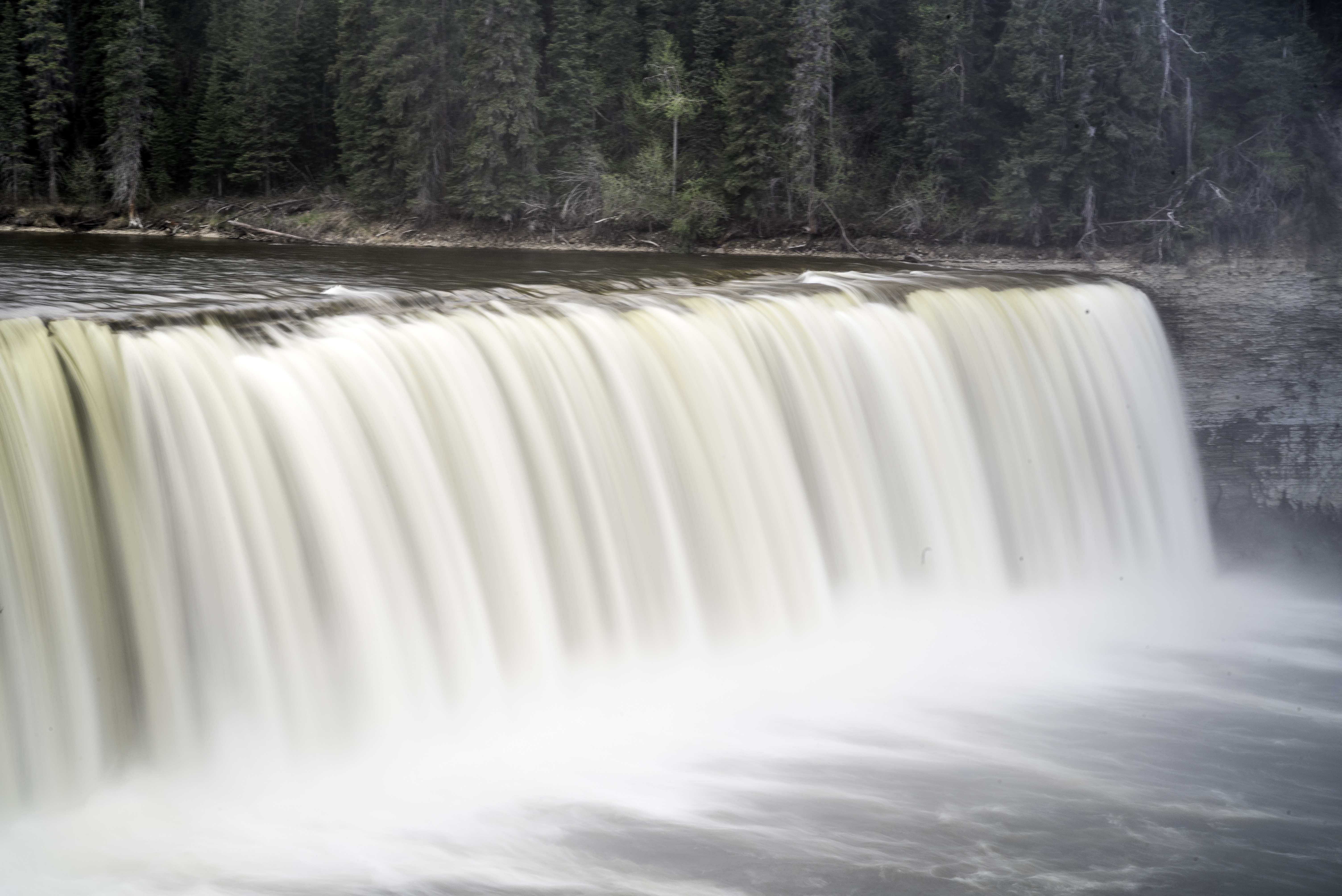 The Deh Cho Bridge: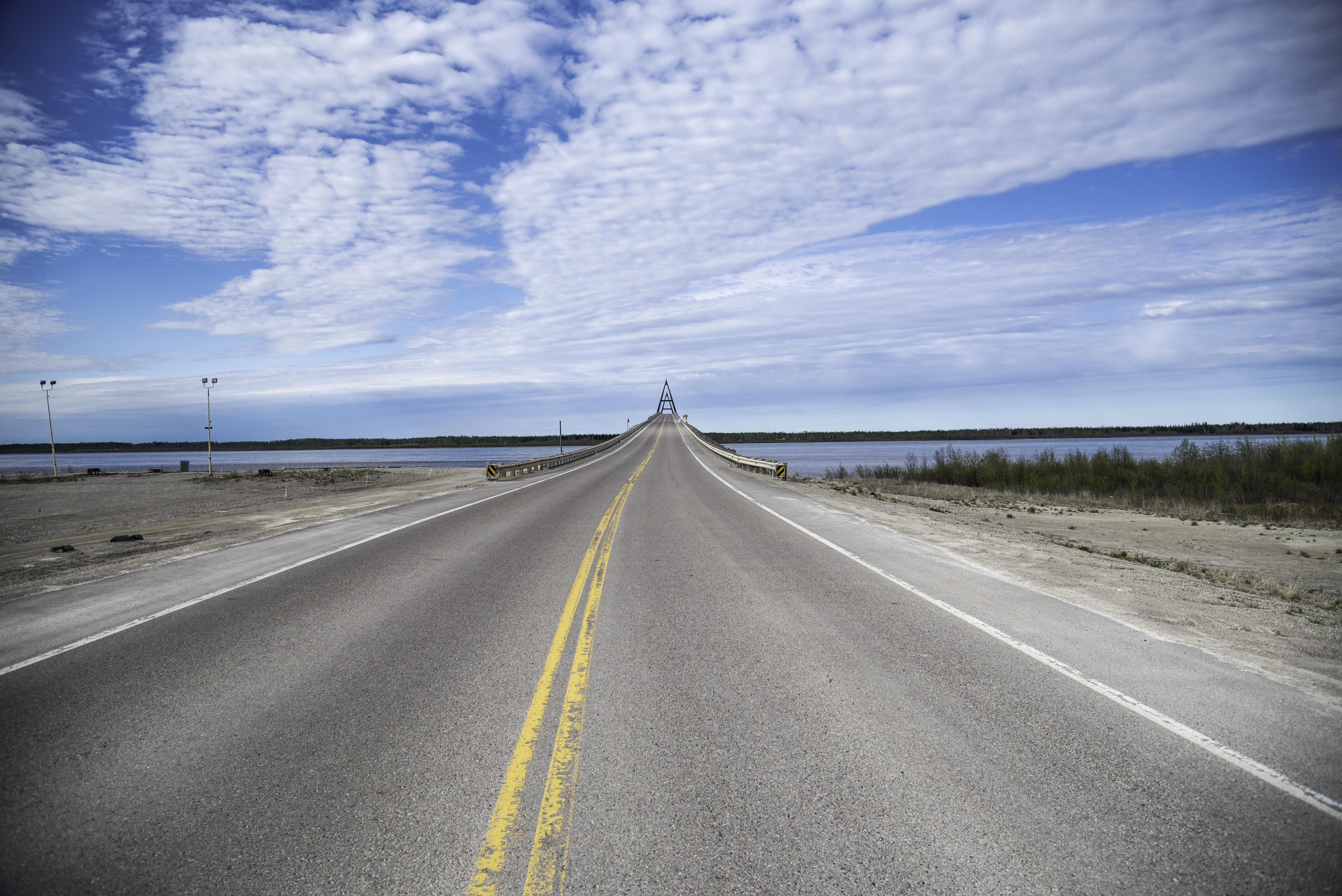 Great Slave Lake: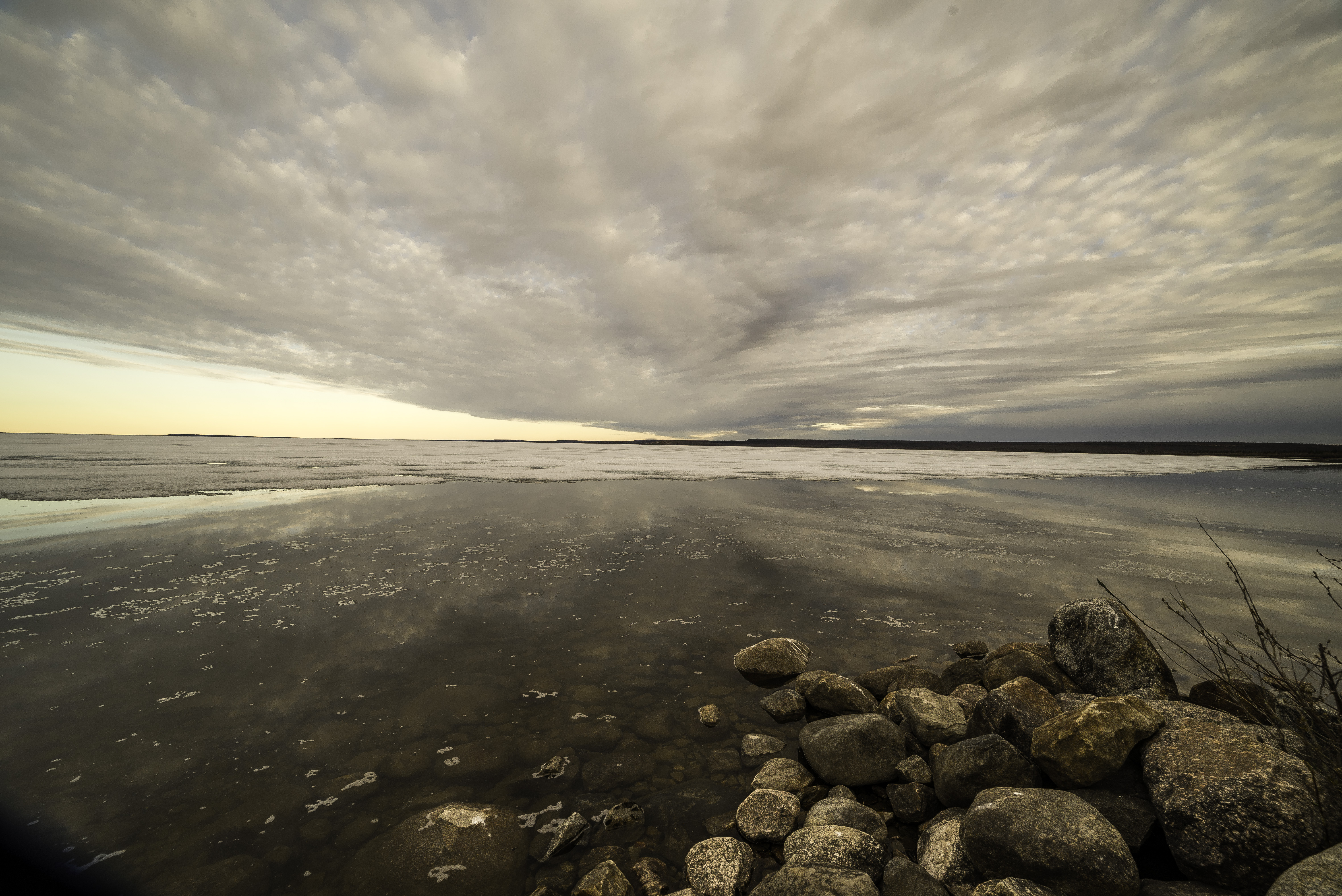 Its a beautiful, uninhabited place with many scenic sights.
Goodfreephotos.com is the one stop goto place for Camera news, free photos, and finding great video content for your project or assignment. We have quality photos of people, landscape, landmarks, events, countries, wildlife, animals, and other subjects. We will find a photo you request if within reason.