Perrot State Park
After Merrick, I had to stop by to visit the nearby Perrot State Park. Perrot is more scenic and much bigger than Merrick and it was close to sunset so I had many picks of the river valley and backwaters at Perrot.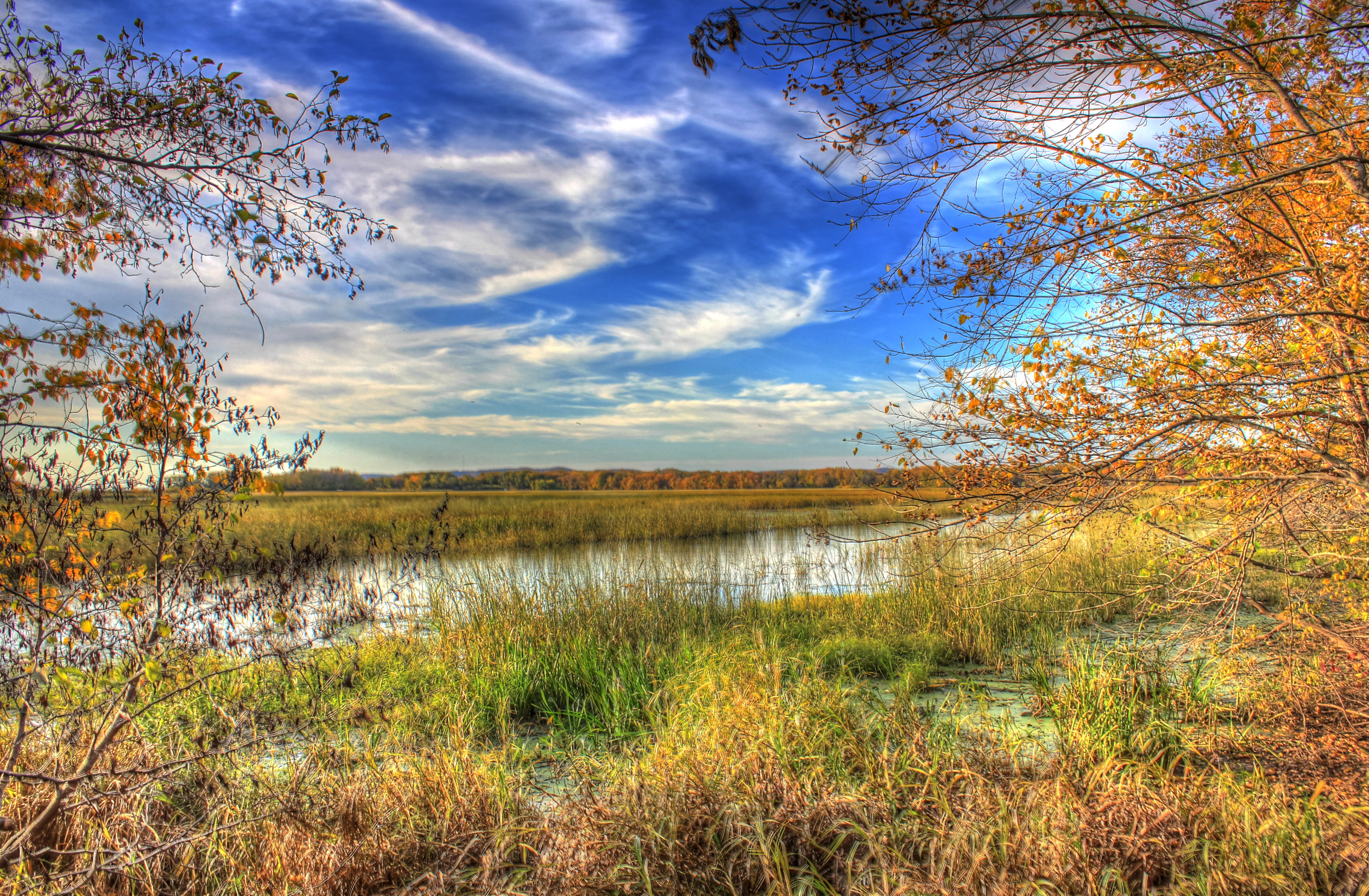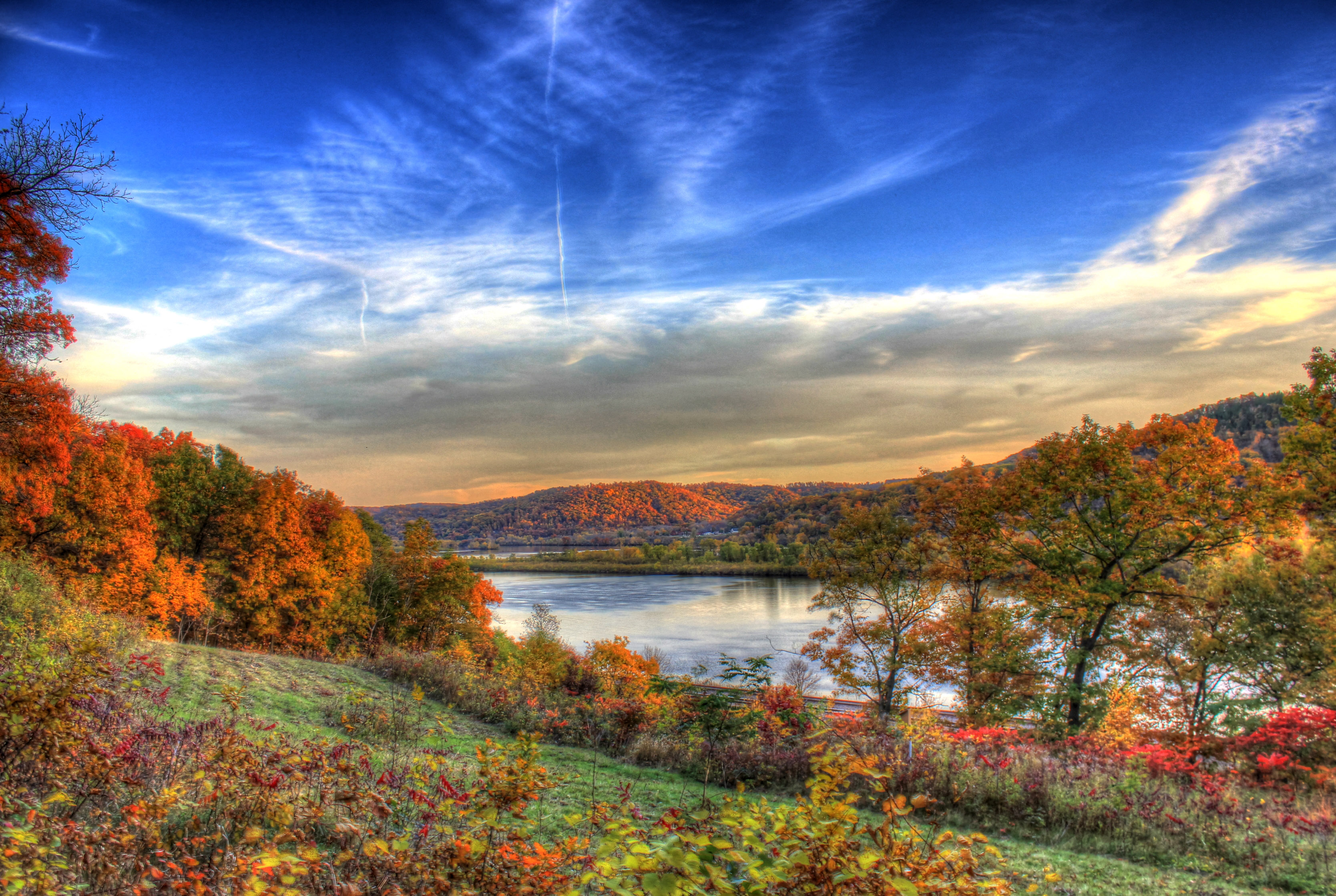 I'll probably be bringing the autumn season to a close soon and hopefully get winter photos coming, depending on how cold the weather gets.
Goodfreephotos.com is the one stop goto place for Camera news, free photos, and finding great video content for your project or assignment. We have quality photos of people, landscape, landmarks, events, countries, wildlife, animals, and other subjects. We will find a photo you request if within reason.