Return to the Apostles
Returned to one of my favorite Wisconsin spots, only for half a day at the Apostle Islands. Really cold this time in Mid-September. Did not get to go Kayaking as we planned. I did get some good pictures of the sunrise though: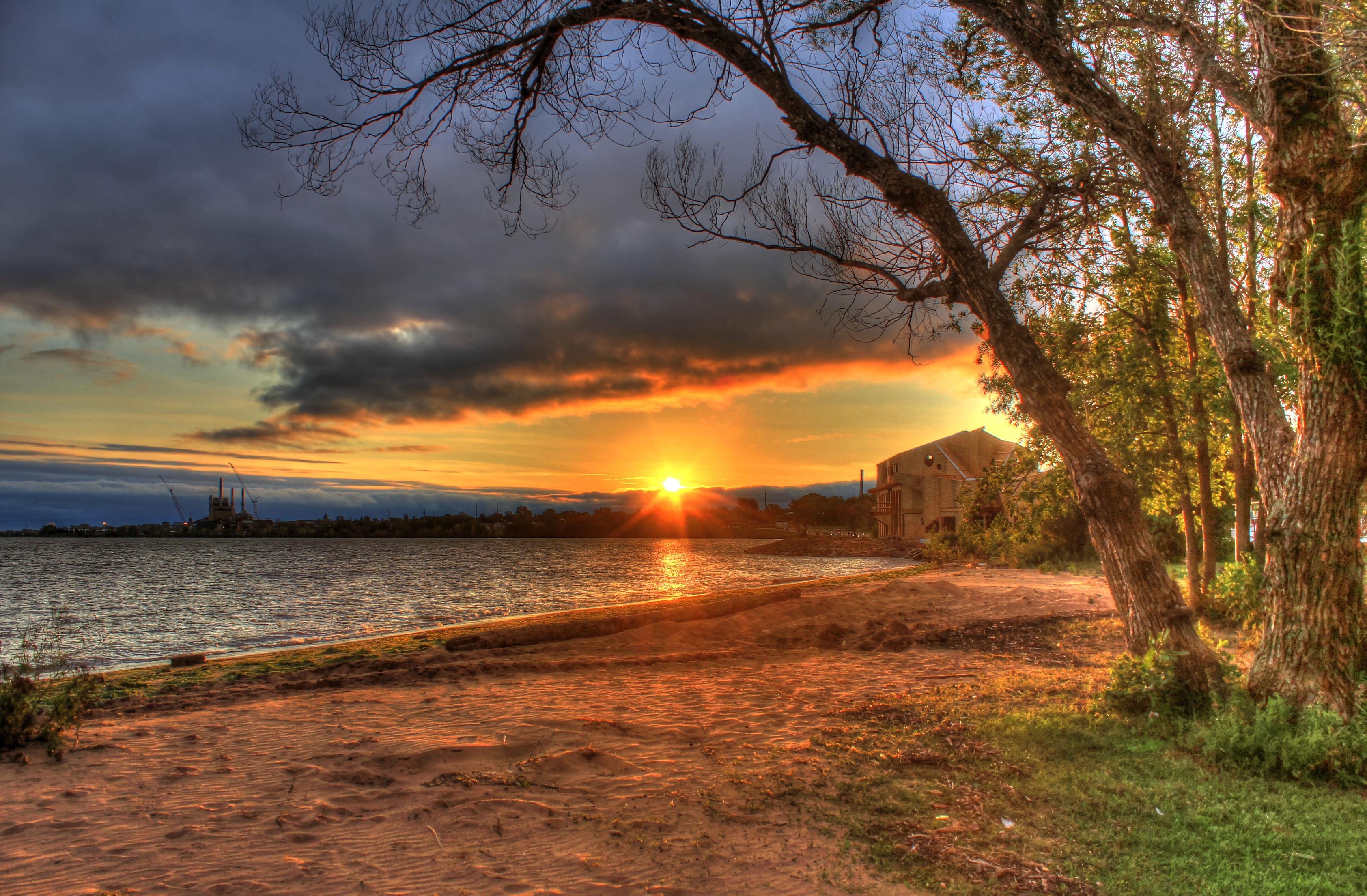 For first timers visiting the Apostles, take the ferry over to Madeline Island, rent a bike, and cycle around, its great.
Goodfreephotos.com is the one stop goto place for Camera news, free photos, and finding great video content for your project or assignment. We have quality photos of people, landscape, landmarks, events, countries, wildlife, animals, and other subjects. We will find a photo you request if within reason.