Theodore Roosevelt National Park
I spent most of the time in North Dakota at Theodore Roosevelt National Park. Its a great park with views of landscape, wildlife, and the Northan Dakotan Badlands, which are different from their South Dakotan counterparts.
Rain over the landscape: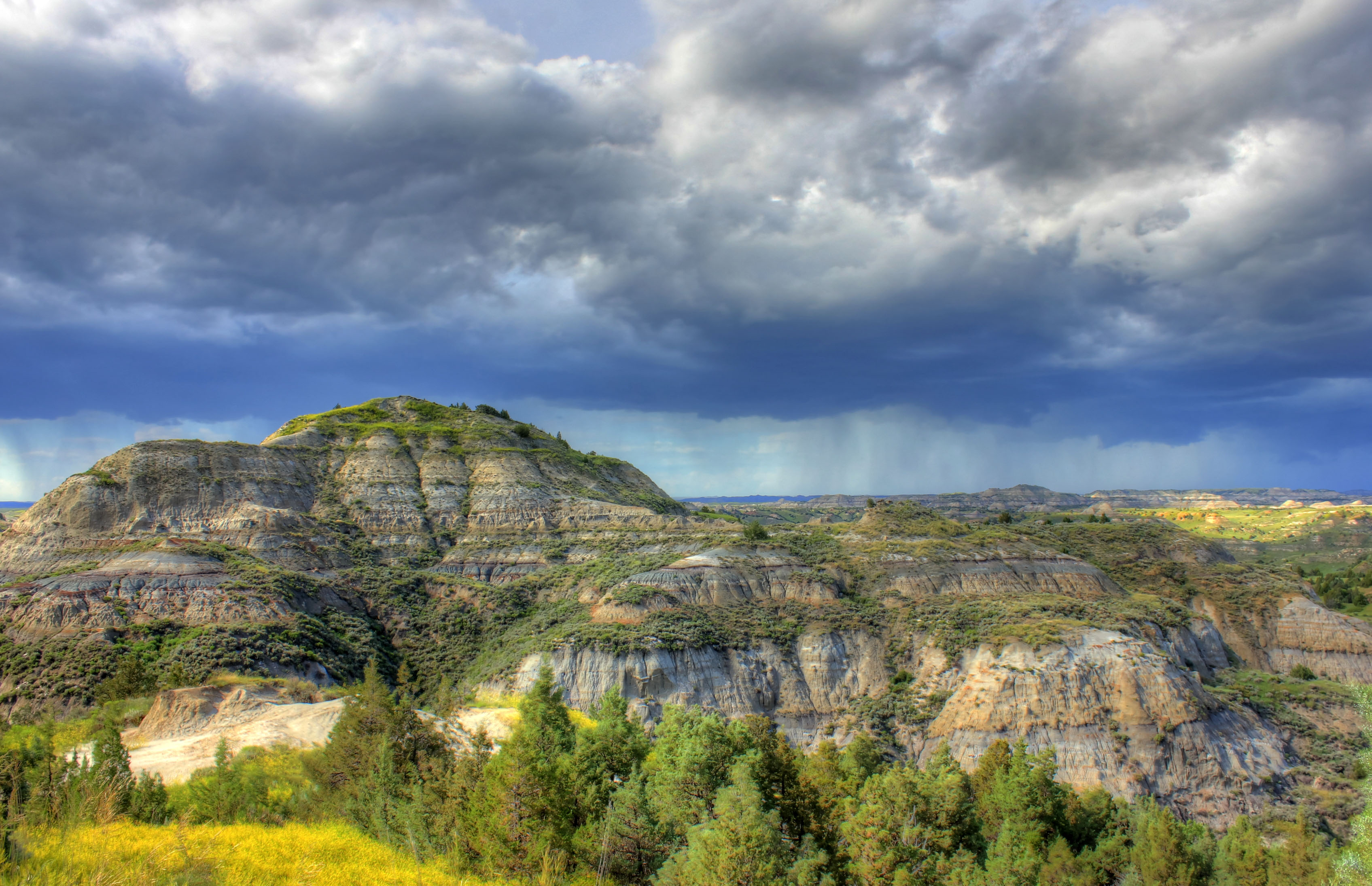 Landscape on a sunny day: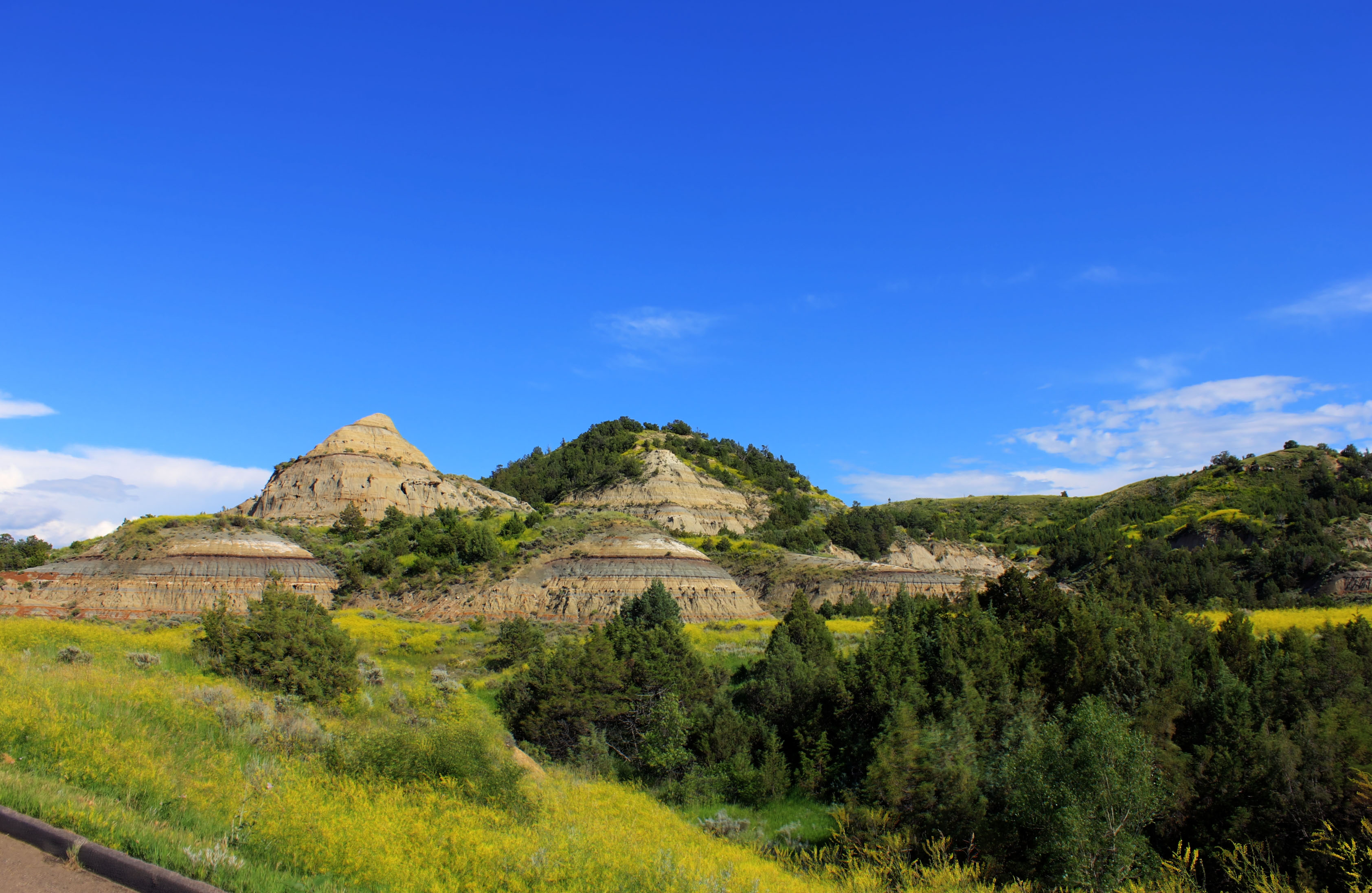 Dusk over the river valley: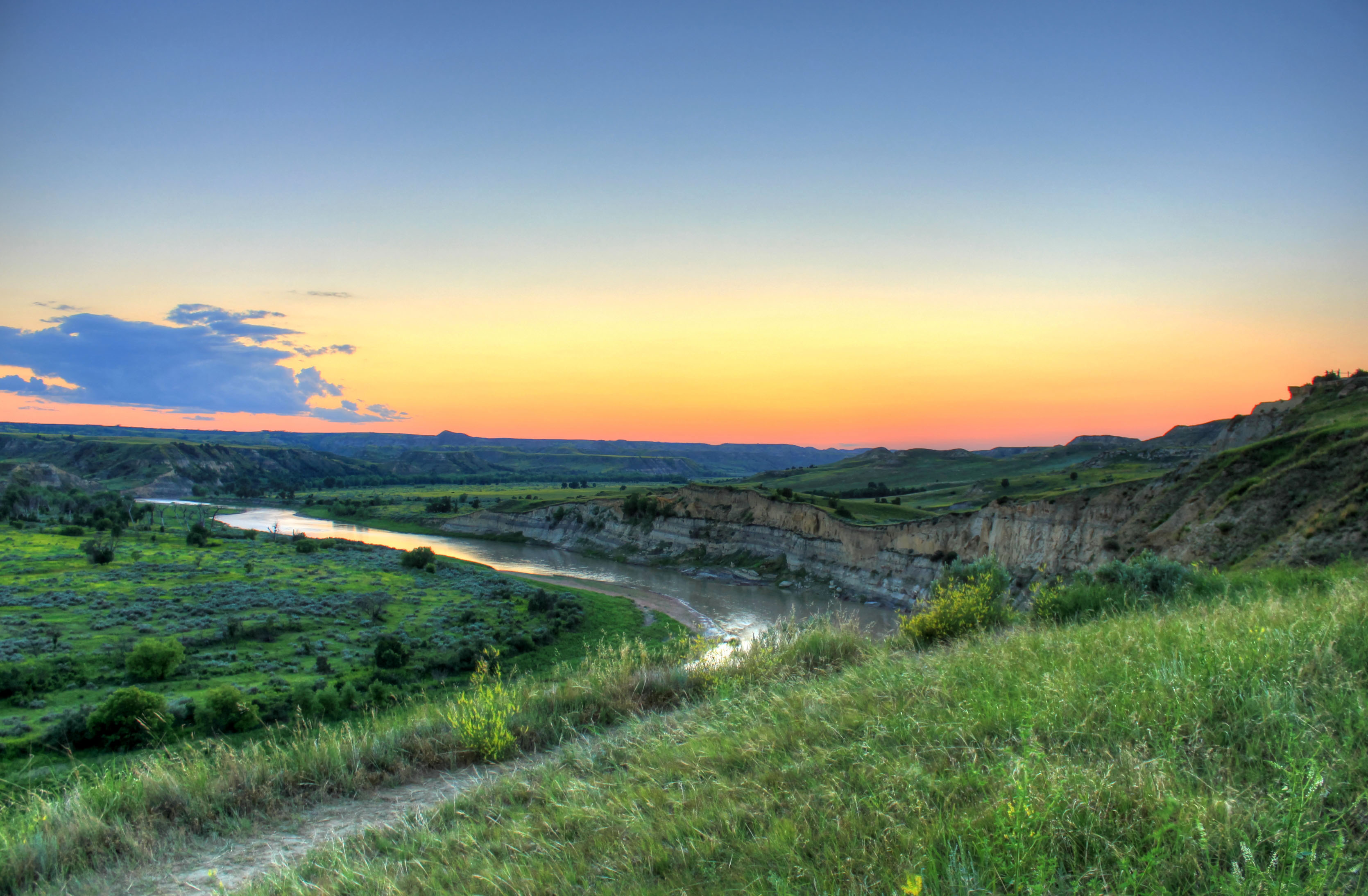 Wild Bison: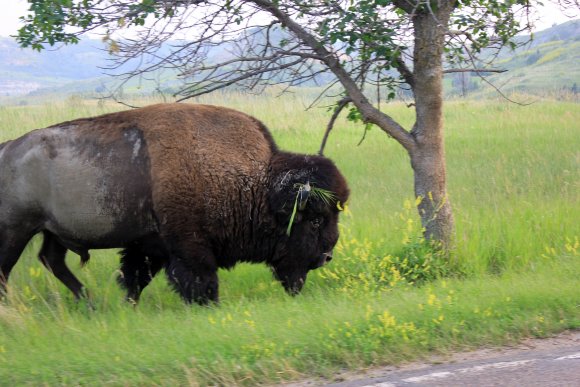 It was a great trip.
Goodfreephotos.com is the one stop goto place for Camera news, free photos, and finding great video content for your project or assignment. We have quality photos of people, landscape, landmarks, events, countries, wildlife, animals, and other subjects. We will find a photo you request if within reason.