Thunder Bay
I decided to explore around Thunder Bay a bit the next day. its pretty much the biggest city/town in Northern Ontario. Has several parks and places to visit.
Gardens at Marina Park: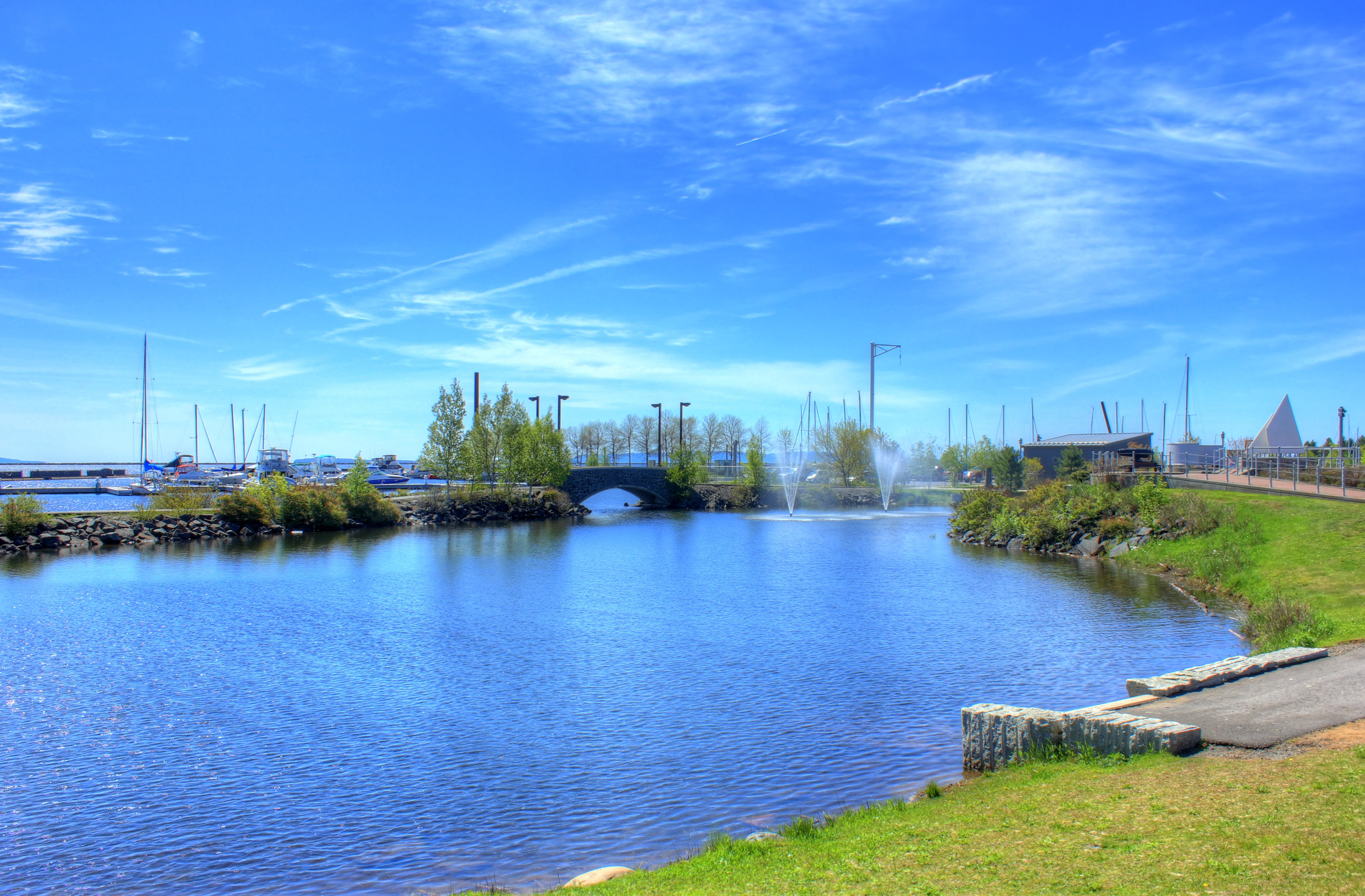 The Bay Area: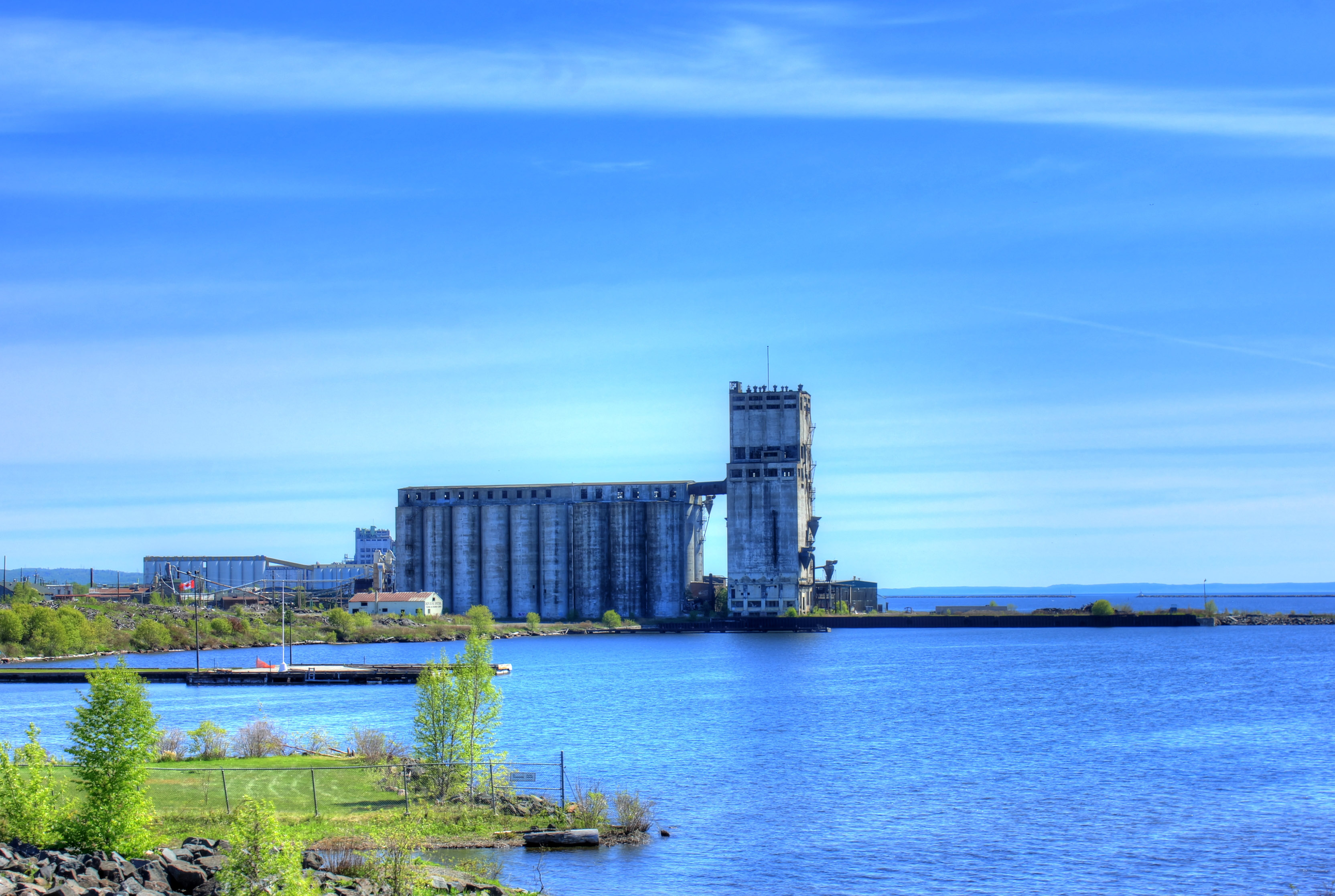 International Friendship Gardens: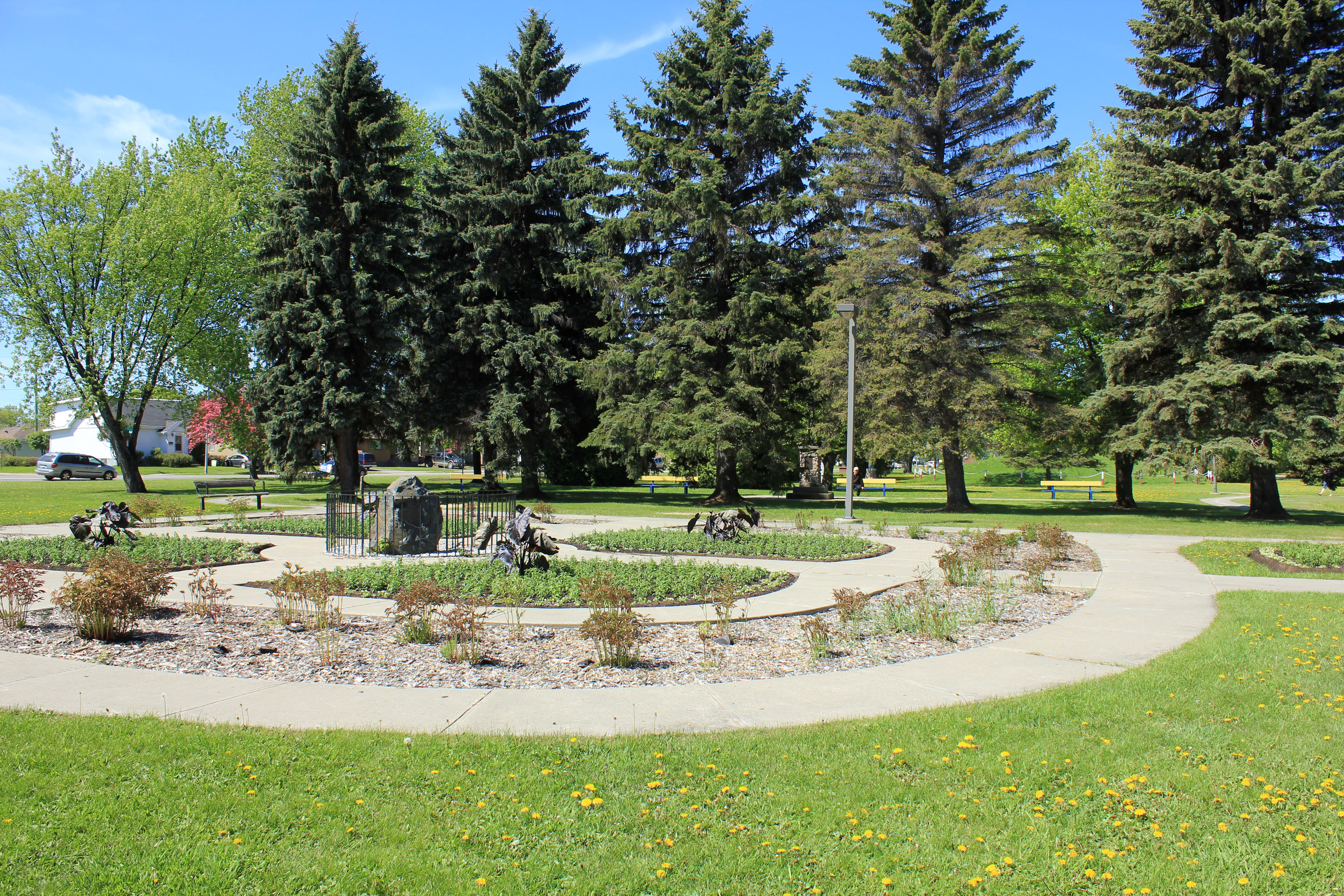 Goodfreephotos.com is the one stop goto place for Camera news, free photos, and finding great video content for your project or assignment. We have quality photos of people, landscape, landmarks, events, countries, wildlife, animals, and other subjects. We will find a photo you request if within reason.