Voyageurs National Park Part II
I spent a few more days in Voyageurs, its still not enough but I got to see many more of the sights. I didn't get to go on the cruise and didn't make it to see Anderson Bay on my Hike. Definately coming back to this place again sometime.
Cruiser Lake: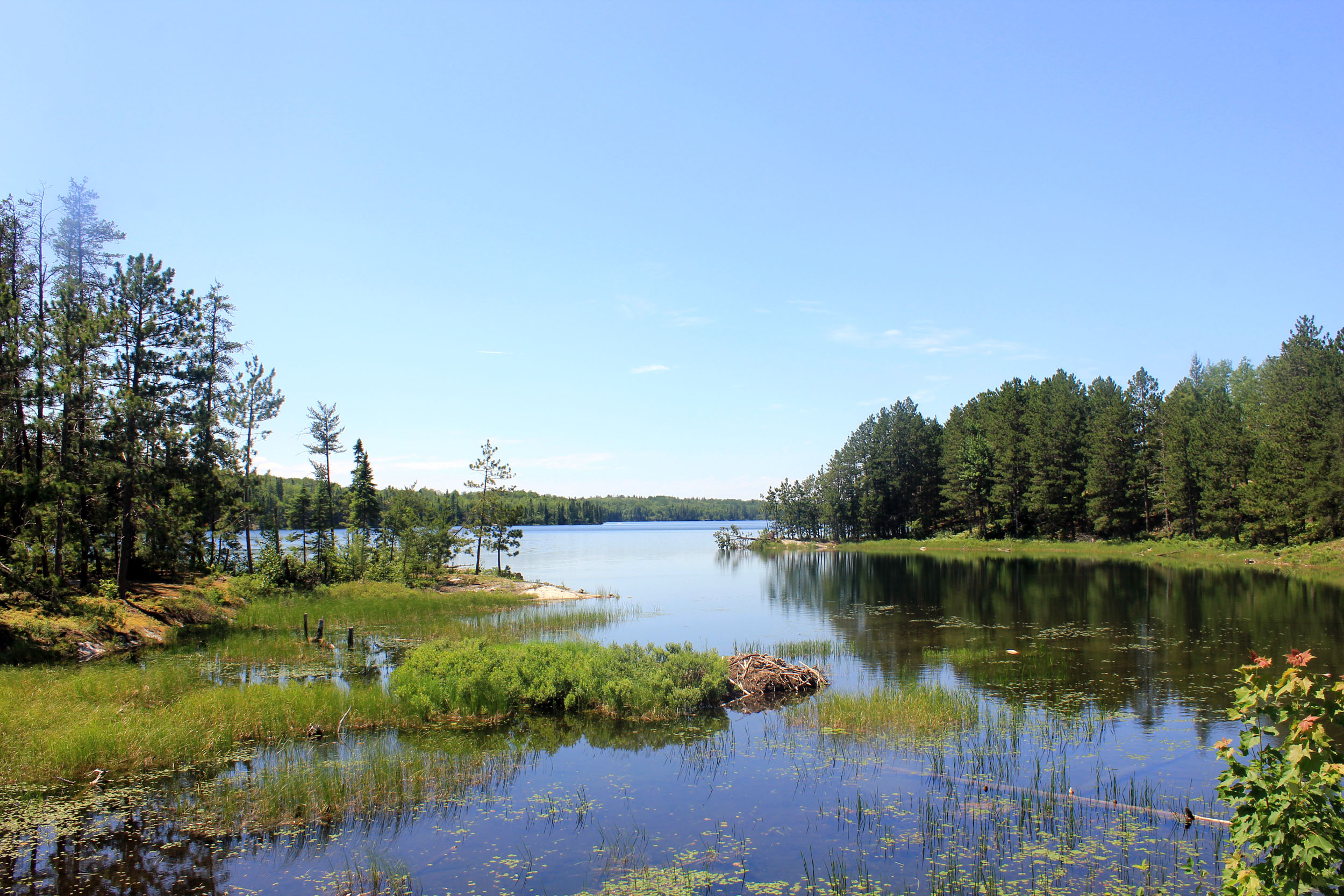 Beaver Pond Overlook: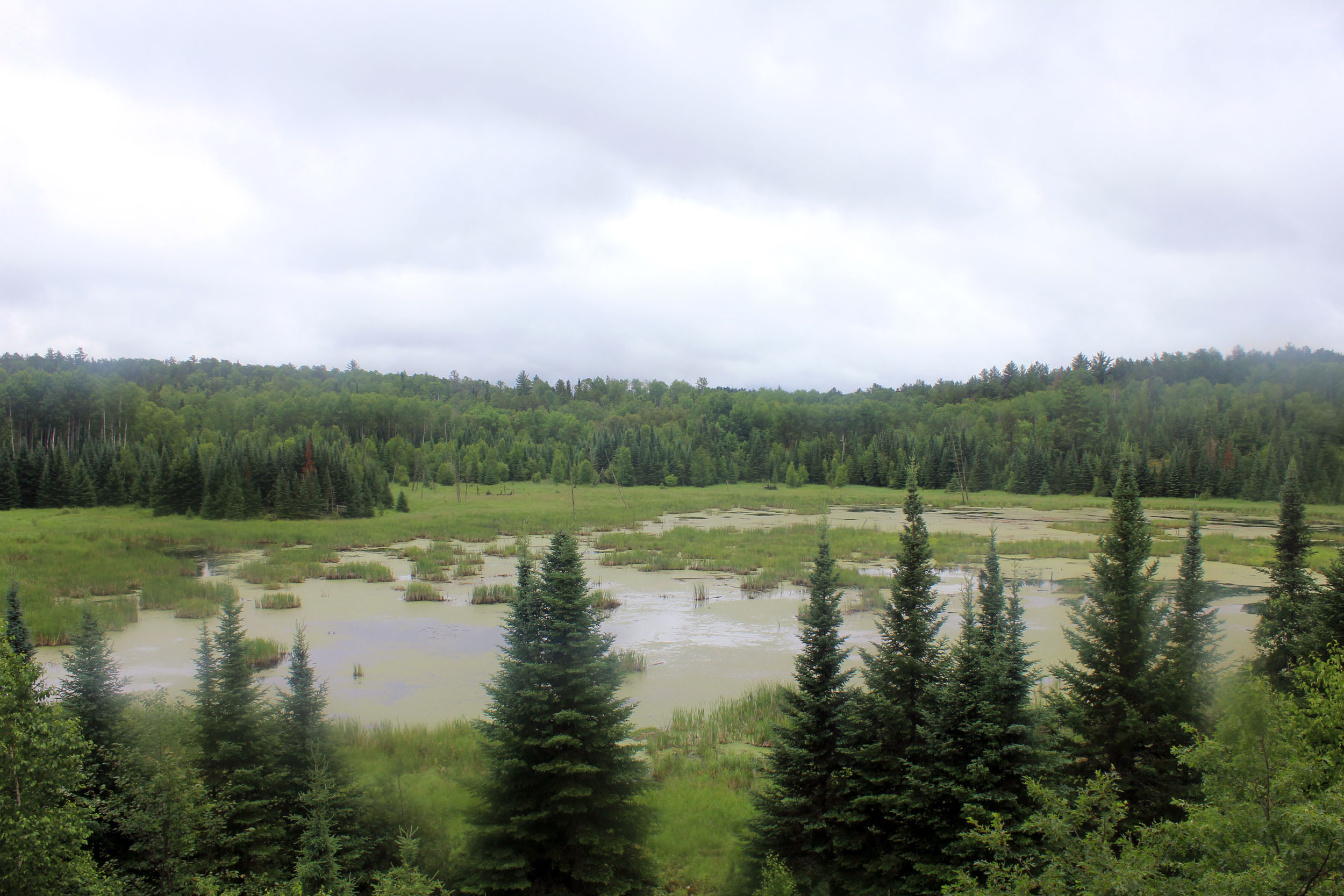 Sunset over Forest: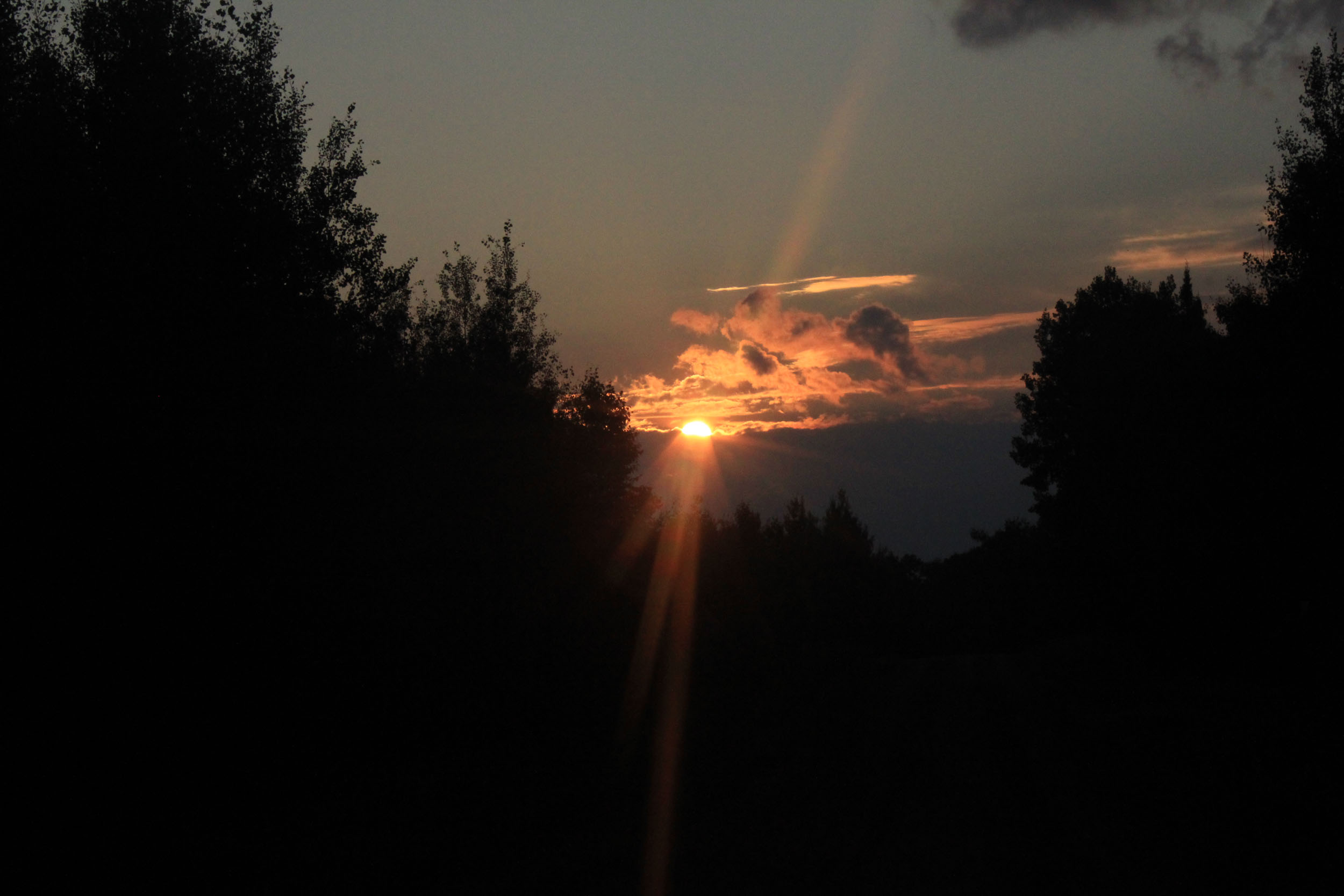 Goodfreephotos.com is the one stop goto place for Camera news, free photos, and finding great video content for your project or assignment. We have quality photos of people, landscape, landmarks, events, countries, wildlife, animals, and other subjects. We will find a photo you request if within reason.