Winter at Parafrey's Glen
Went to Parafrey's Glen the other day. It is only a few miles south of Devil's Lake State Park. The Glen is composed of some wooded hiking trail as well as a Gorge cut by a stream. It also houses one of the few waterfalls in Southern Wisconsin: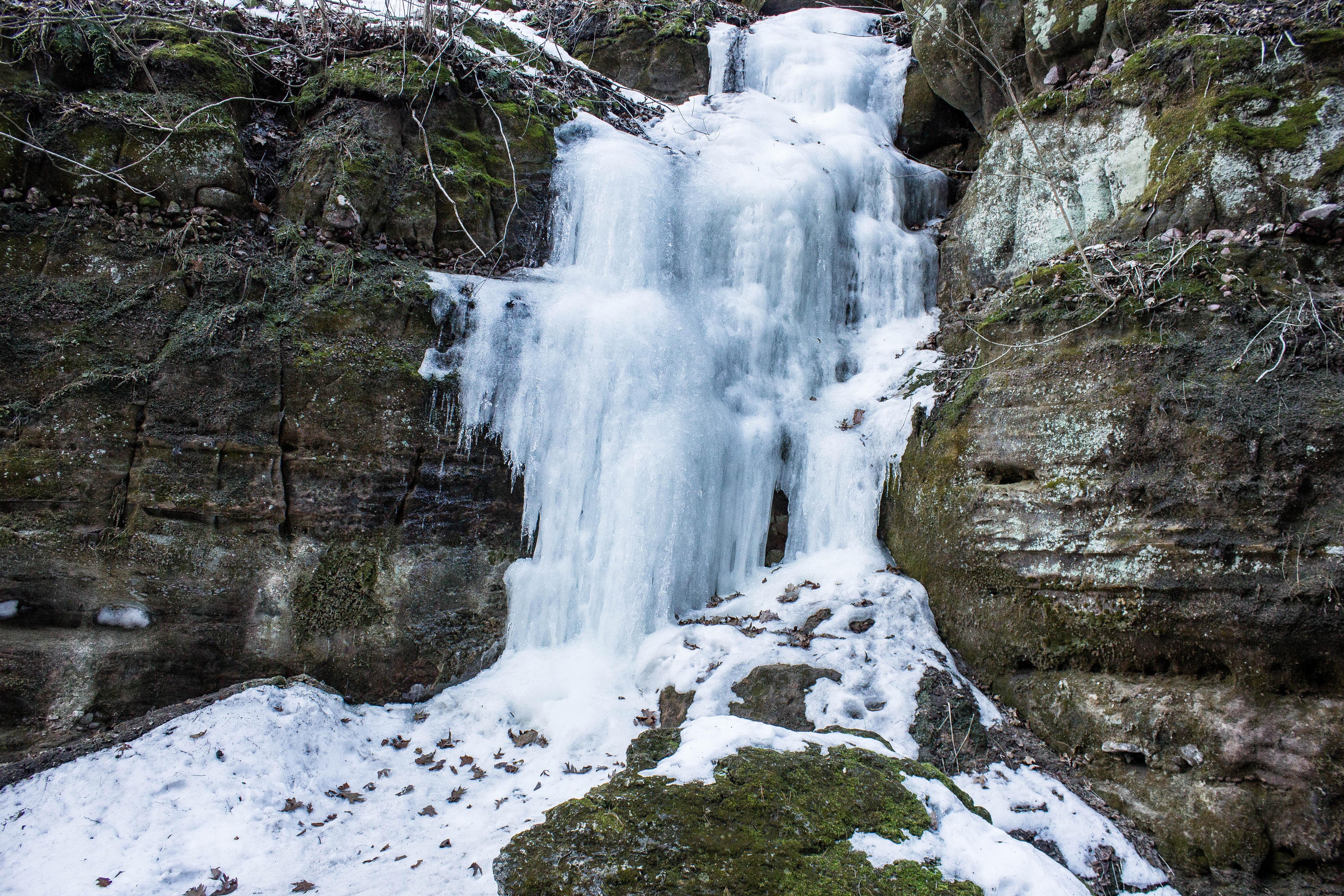 Of course, its all frozen right now, but in the summer, it would be great. Definately coming nack here in the summer to check it out.
Goodfreephotos.com is the one stop goto place for Camera news, free photos, and finding great video content for your project or assignment. We have quality photos of people, landscape, landmarks, events, countries, wildlife, animals, and other subjects. We will find a photo you request if within reason.