Winter at Parafrey's Glen
Went to Parafrey's Glen the other day. It is only a few miles south of Devil's Lake State Park. The Glen is composed of some wooded hiking trail as well as a Gorge cut by a stream. It also houses one of the few waterfalls in Southern Wisconsin: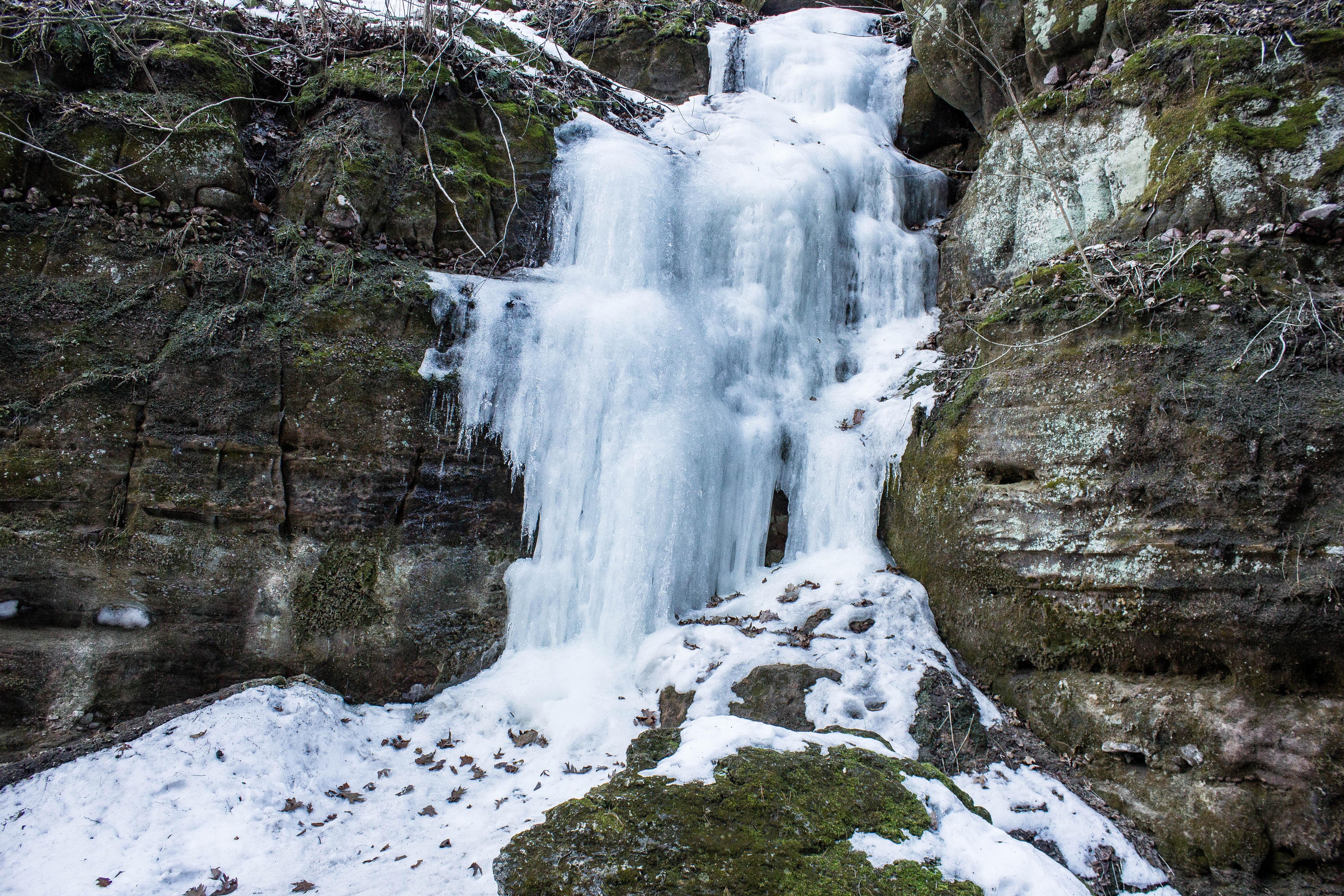 Of course, its all frozen right now, but in the summer, it would be great. Definately coming nack here in the summer to check it out.