Algonquin Provincial Park
I journeyed about 3 hours Northeast of Ontario to Algonquin Provincial Park, one of the largest provincial parks in Ontario and the largest one accessible by road. It was cloudy while I was there so I didn't get much of the blue sky but I did get some scenic shots.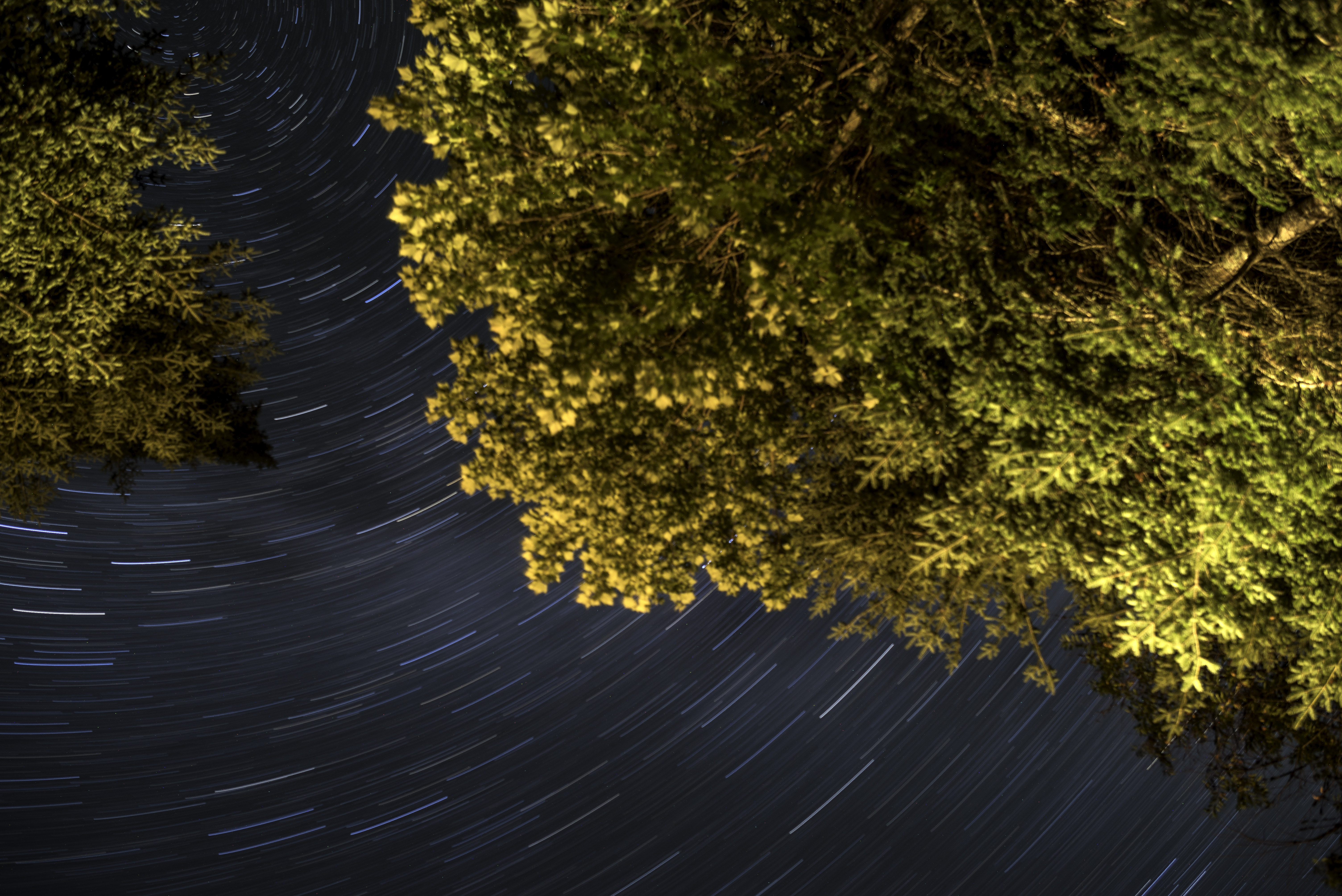 Goodfreephotos.com is the one stop goto place for Camera news, free photos, and finding great video content for your project or assignment. We have quality photos of people, landscape, landmarks, events, countries, wildlife, animals, and other subjects. We will find a photo you request if within reason.