Dillard Mill, Missouri
After a few days, I went into another spot in Mark Twain National Forest at Dillard Mill . Its an old mill from the 1870s that was rebuilt later after a fire and became a historic site in the 1970s. The waterfalls around the mill and the landscape make for great photography.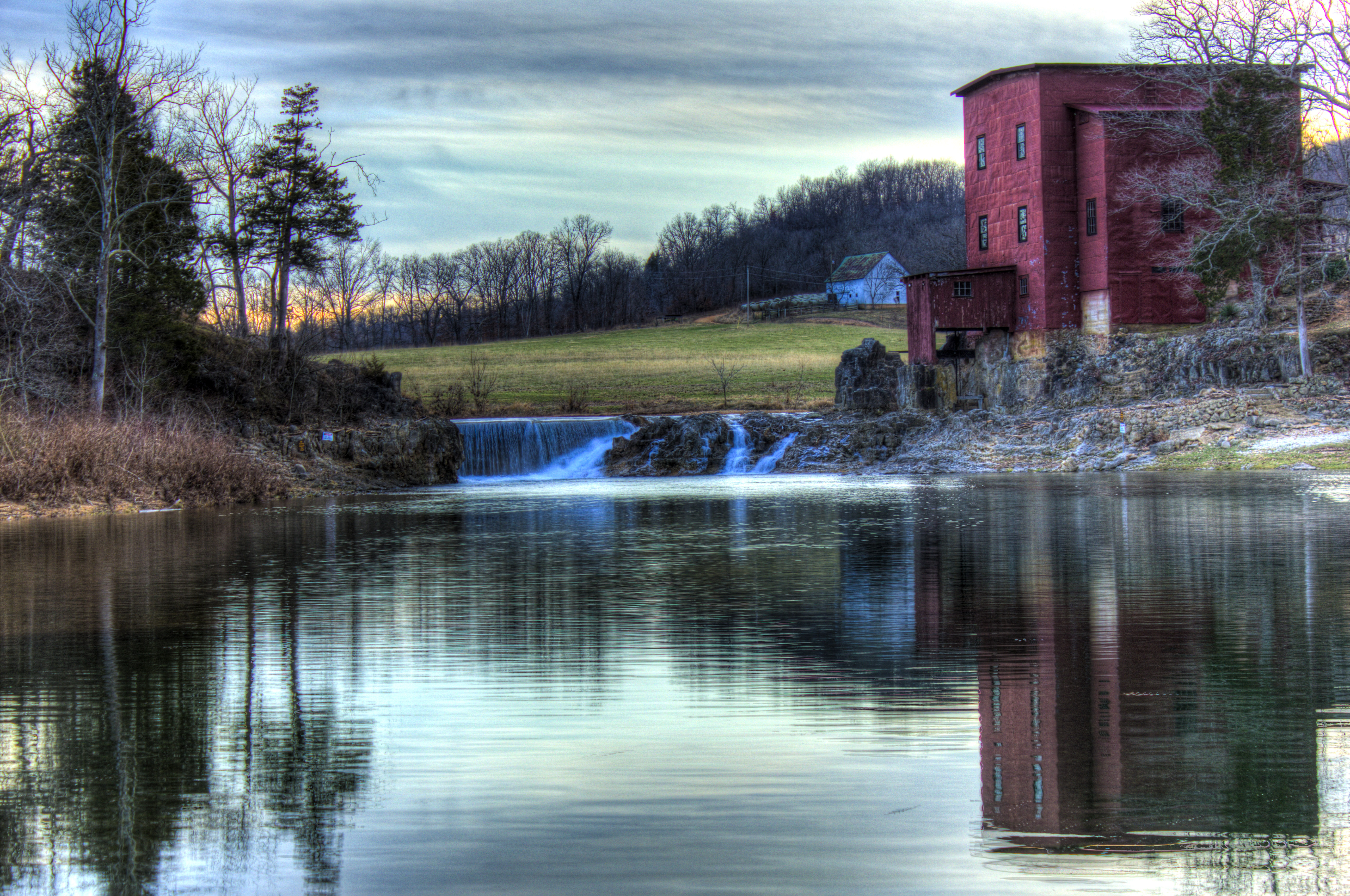 Still working on using the ND filter with longer exposures to get photos. I'll get better at it eventually. It was a cloudy day so I didn't stay after dark. There is a cafe nearby for food in the summer months. Its a nice 1 or 2 hour visit within Mark Twain National Forest if you have the time.