Ice Age Trail Winter
Hiking the Ice Age Trail in the winter, just like it was during the ice age. This time, the table bluff segment near Cross Plains, Wisconsin. Partylu cloudy, not too bad lighting, but the camera froze again after about an hour.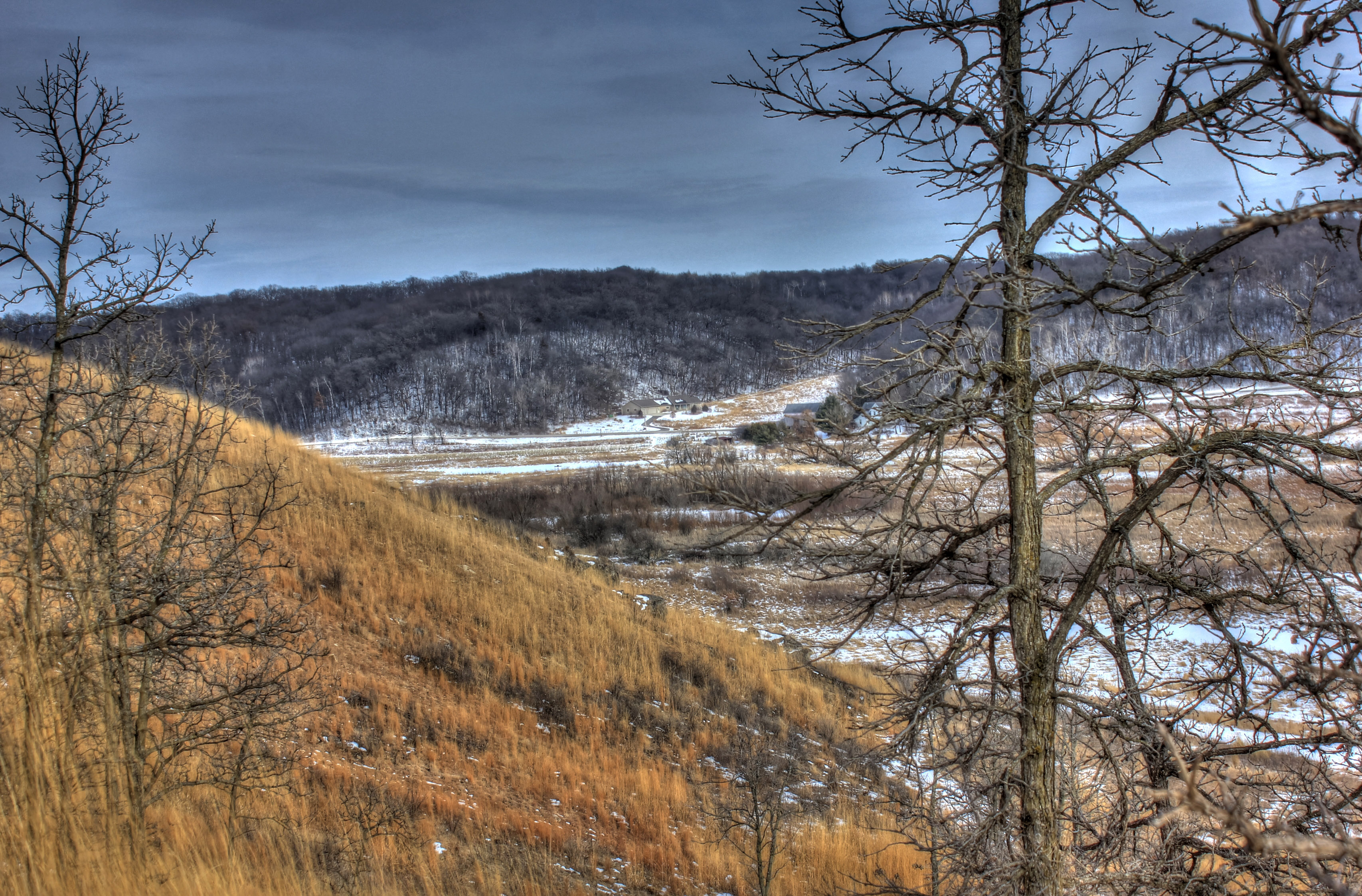 Goodfreephotos.com is the one stop goto place for Camera news, free photos, and finding great video content for your project or assignment. We have quality photos of people, landscape, landmarks, events, countries, wildlife, animals, and other subjects. We will find a photo you request if within reason.