Ozark National Scenic Riverway and Montauk State Park
Since I'm in Missouri, I visited Ozark National Scenic Riverways and Montauk State Park. Although winter, there were still plenty of people fishing in the park. I mainly went for night time shots but I got a few during the day as well. The places are great in the summer for canoeing.
At Montauk: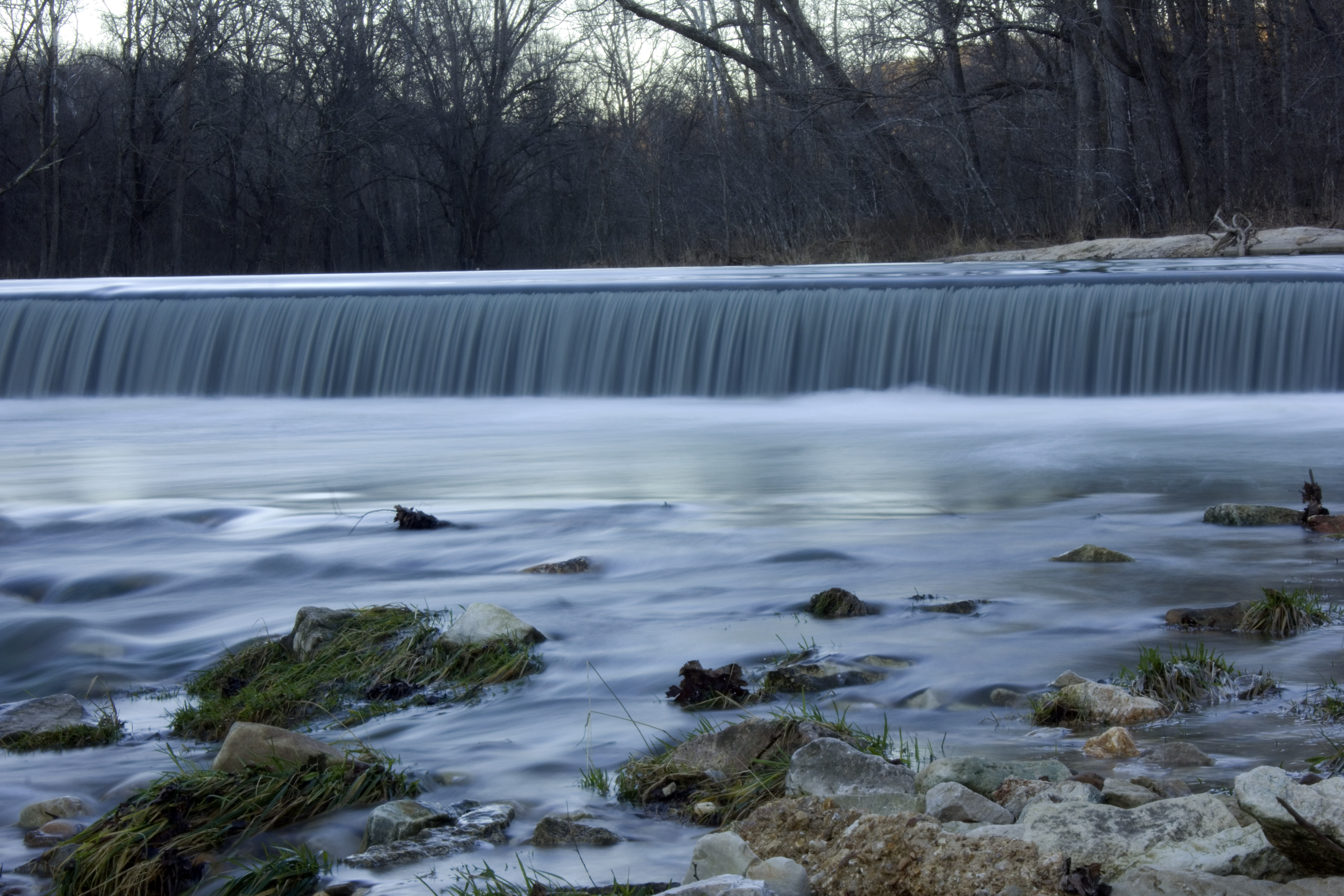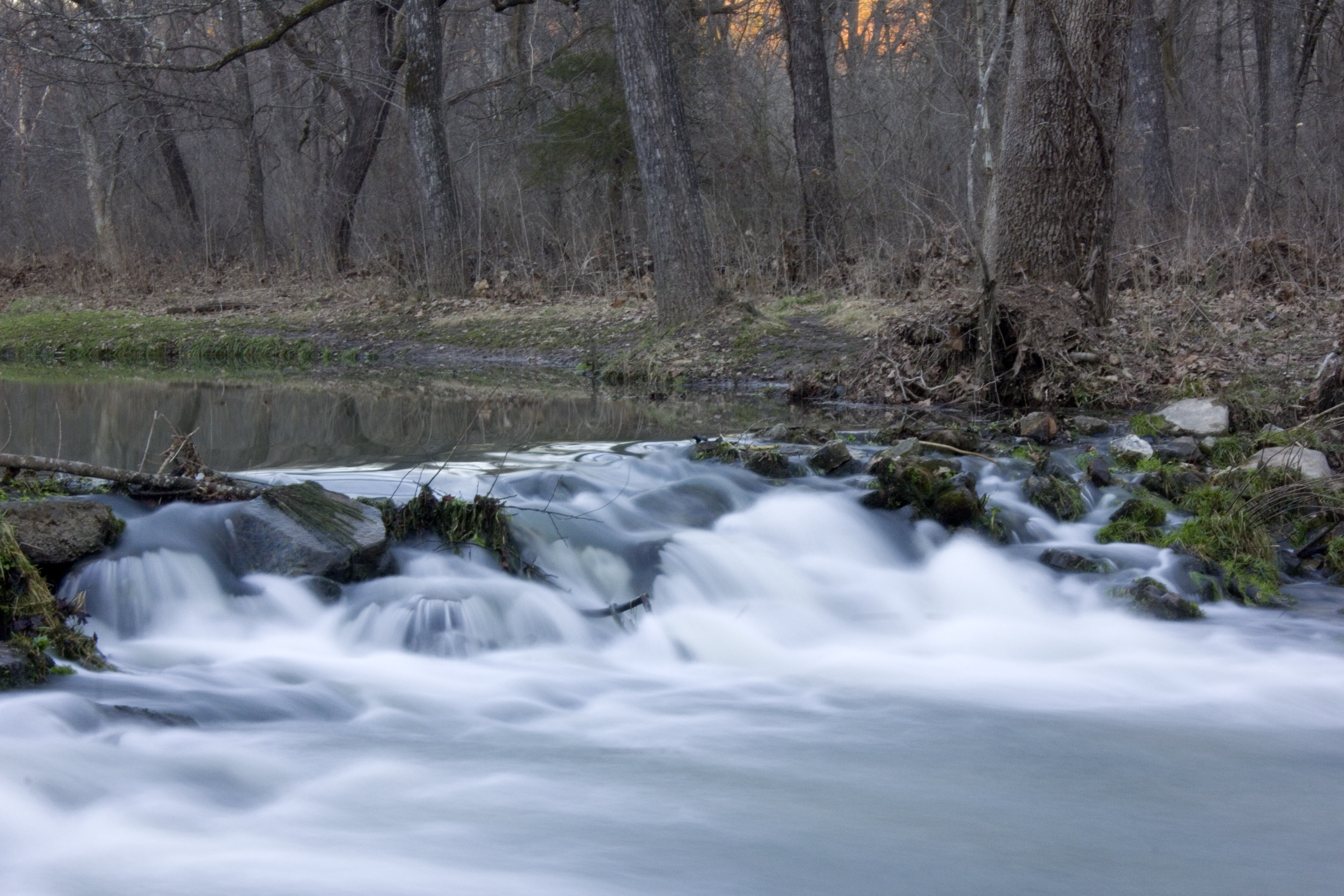 Ozark National Scenic Riverways at Night: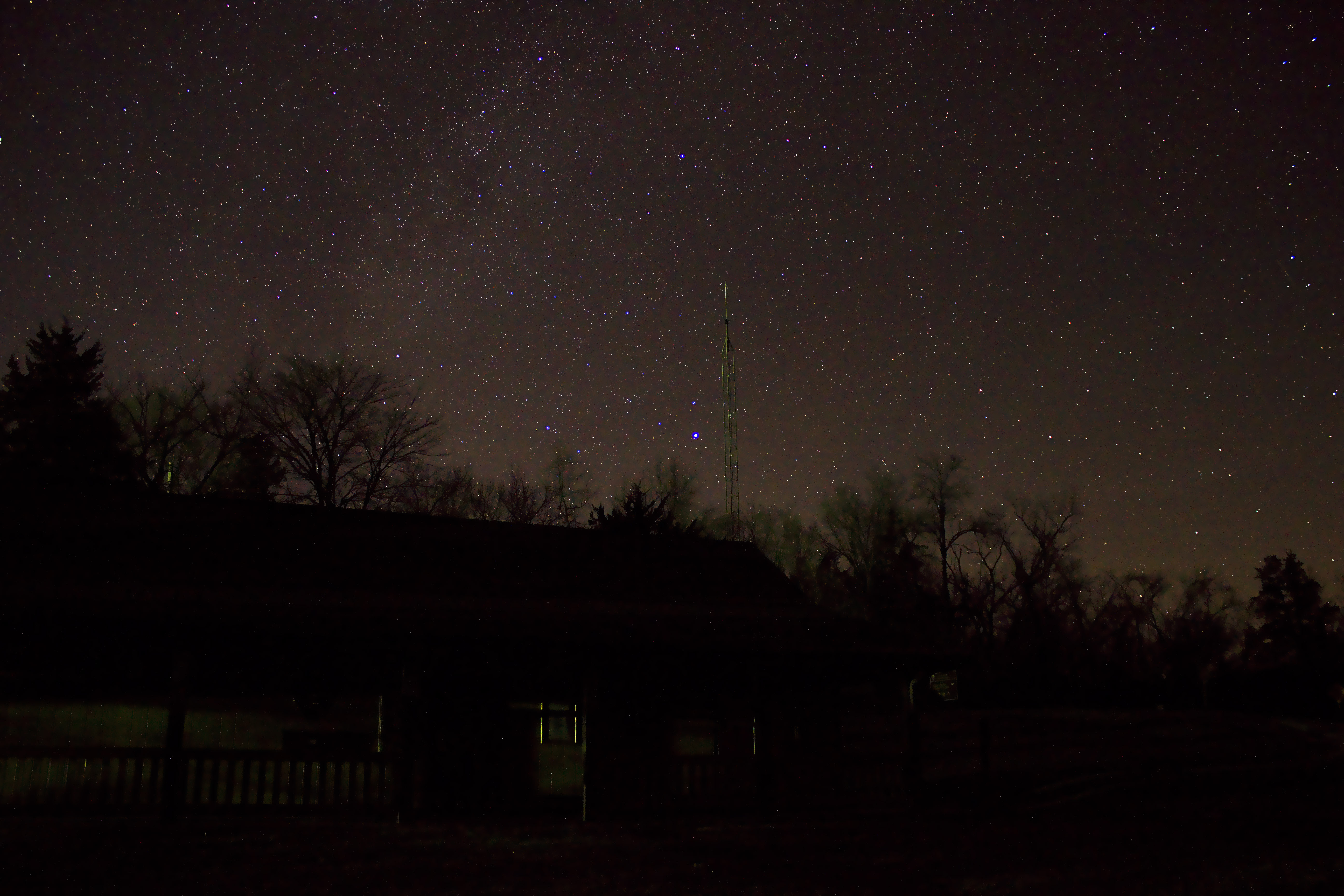 Goodfreephotos.com is the one stop goto place for Camera news, free photos, and finding great video content for your project or assignment. We have quality photos of people, landscape, landmarks, events, countries, wildlife, animals, and other subjects. We will find a photo you request if within reason.